Hotel Catalonia Grand Costa Mujeres
Lote 006 Mza 002, Punta Sam, Zona Costera, Near Mujeres Beach, Cancun, 77750, Mexico
Hotel Catalonia Grand Costa Mujeres, Cancun





















































































































Hotel Catalonia Grand Costa Mujeres
Catalonia Costa Mujeres All Suites & Spais a 5* family resort, full of life and situated at one of the most beautiful beaches of the Mexican Caribbean. Our QUINTA AVENIDA, inspired by the popular Quinta Avenida of Playa del Carmen, is the heart of our resort, harboring a great variety of innovative restaurants, bars and stores. Two large pools in different areas of the hotel, one of them destinated to those who look for relaxation, while the other offers a great variety of activities and fun for the whole family.Our comfortable rooms–all suites including several rooms with swimup pool, the wide gastronomic offer, our AlegríaSpa and a complete entertainment program, make this resort the ideal place for a wonderful vacation either as a couple or with the family.Local attractions include tours to Isla Mujeres and Holbox island. For those interested in Mayan culture we recommend a visit to the Mayan Museum and the archeological site "El Rey", both located in Cancun hotel zone.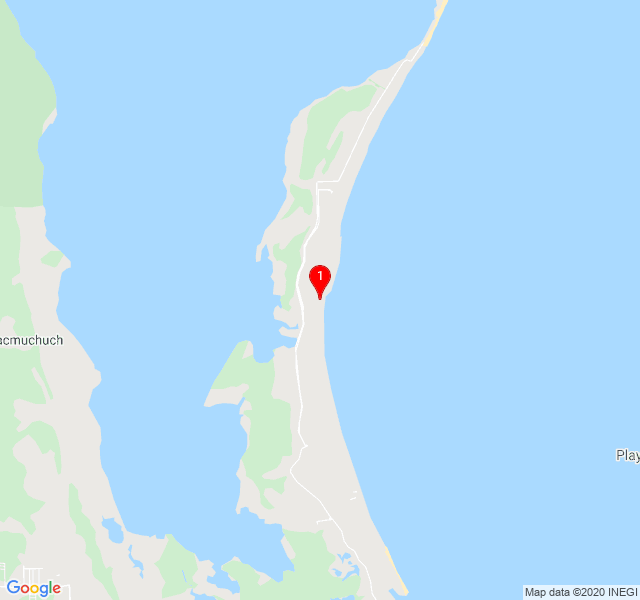 Price & Availability
We are sorry to inform you that there are no rooms available for the selected dates at this hotel. This may be due to high demand, limited availability, or special events but don't worry, we have some other hotels that you might like. You can also modify your search parameters and try other dates or hotels that suit your needs and preferences.
Similar Hotels you may also like
Popular properties similar to Hotel Catalonia Grand Costa Mujeres