Auberge Resorts Collection
---

Hotel search result: 2 Auberge Resorts Collection hotels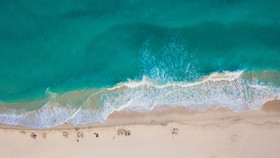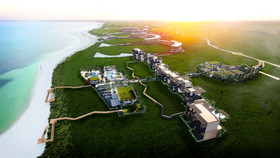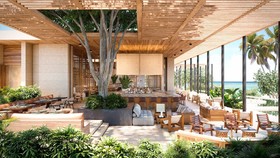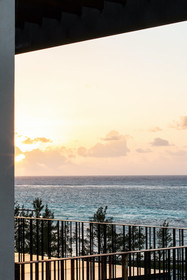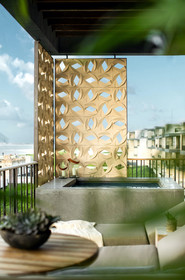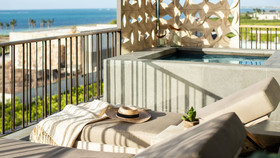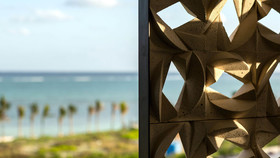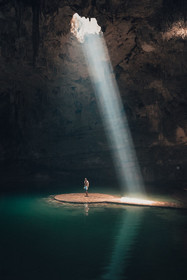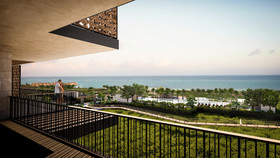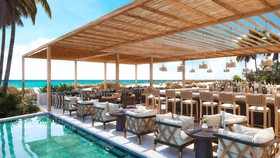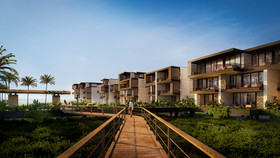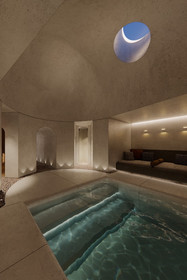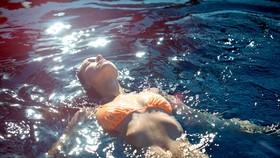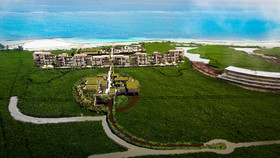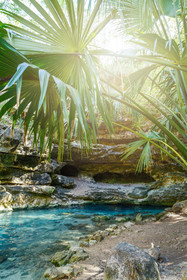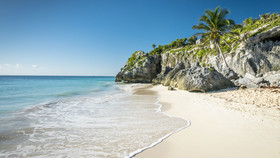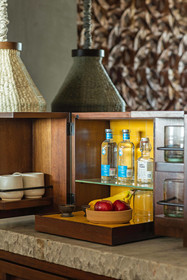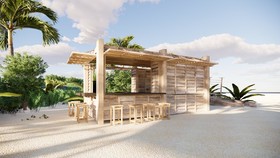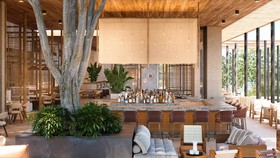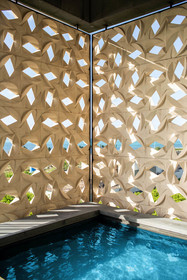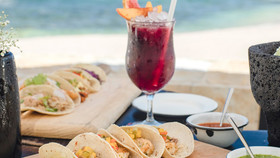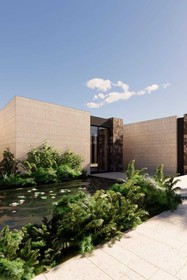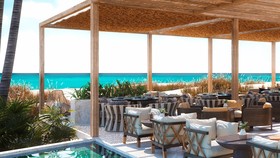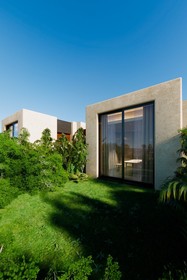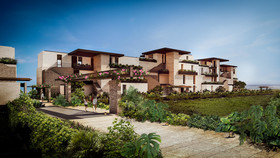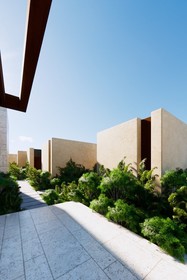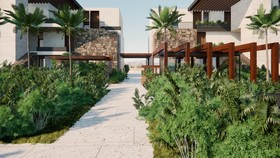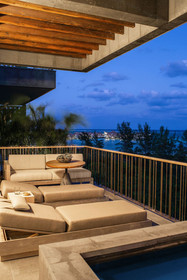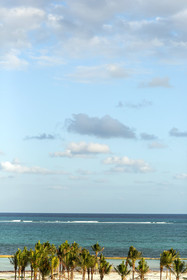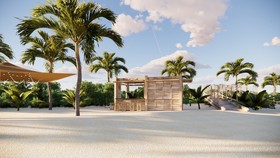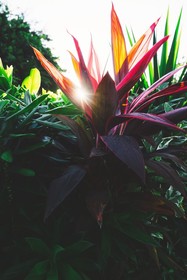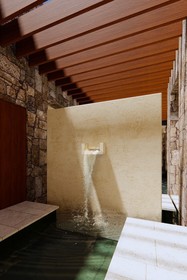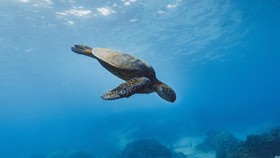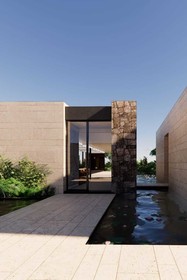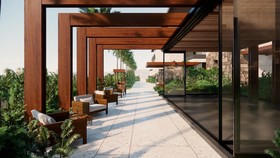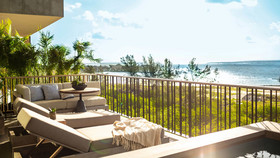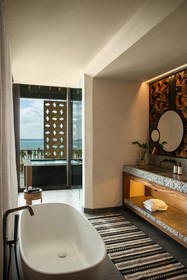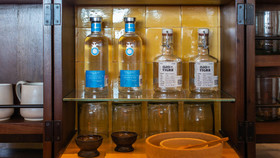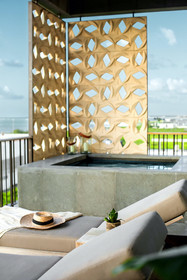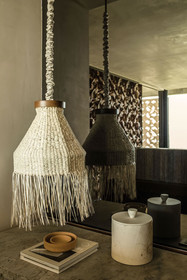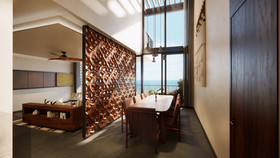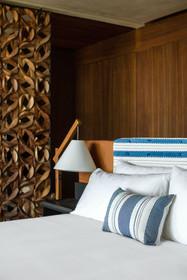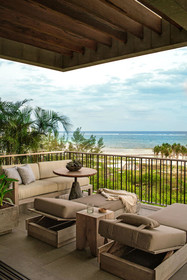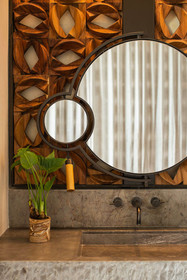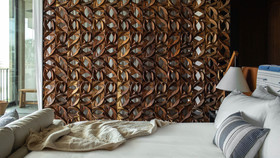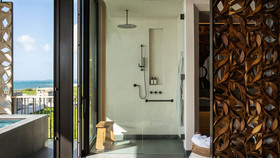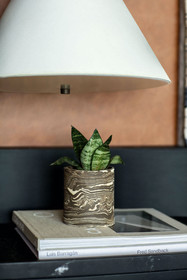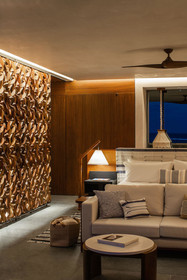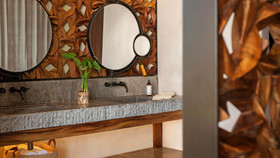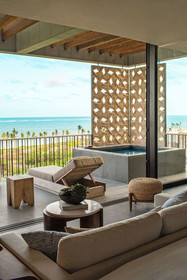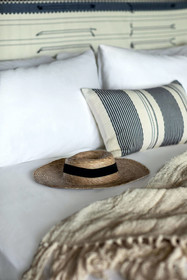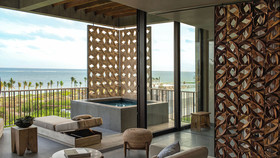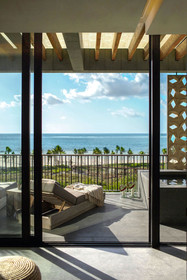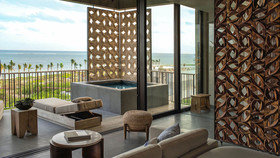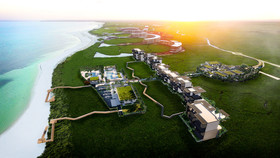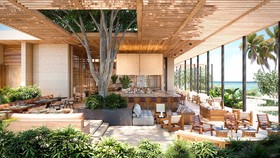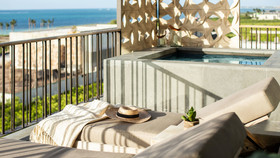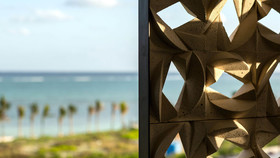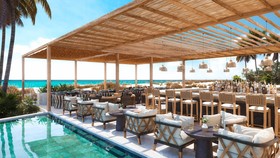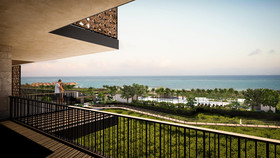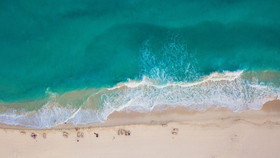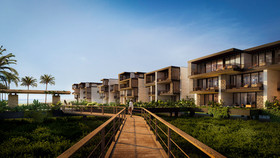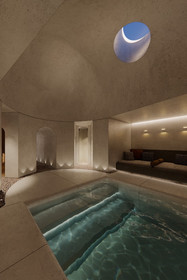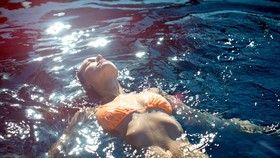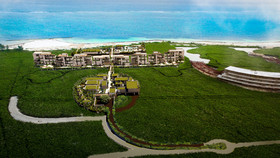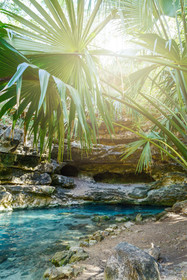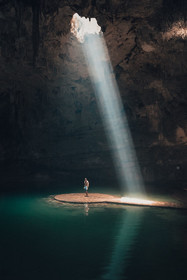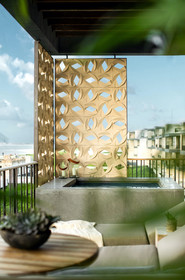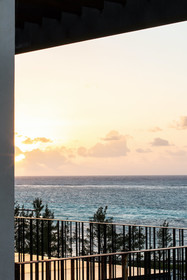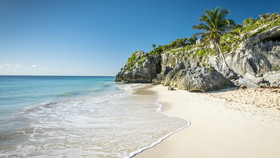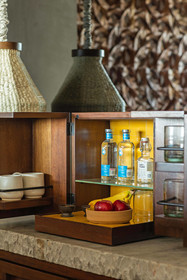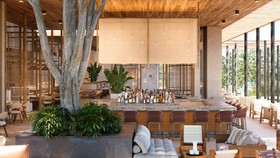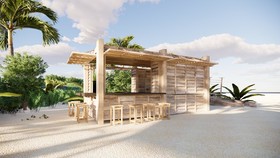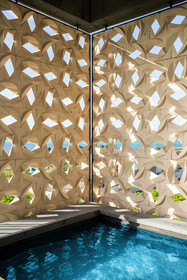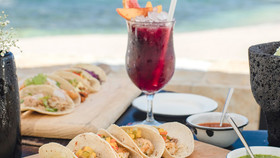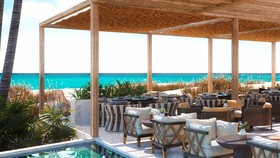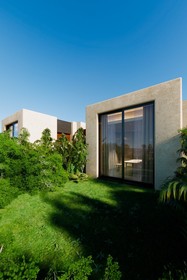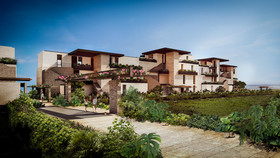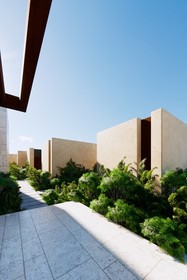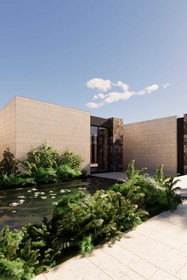 Lote 13 Manzana 002, Predio Kanai, Riviera Maya, Playa del Carmen North 1 Mile, Playa del Carmen/Playacar 77730, Riviera Maya & Cozumel Island, Mexico
Featuring 75 contemporary guesthouses, an Auberge Spa and two dining venues, the resort is a collection of coral stone structures designed with modern Mayan references and elevated to appear like floating islands in the tropical vegetation. The different areas of the resort are laced together by a series of discrete wooden boardwalks and pathways. Etéreo — meaning ethereal, something spiritual and heavenly — invites you to visit and explore the cycle of renewal of that which enriches life: relationships, inspiration, connection to nature, senses, rhythm, and appreciation. Freed from the distractions of modern life, the celestial experience that defines Etéreo stems from Mayan philosophies and is landmarked by three pillars — extraordinary cuisine, breathtaking encounters with nature and beaches, and an Auberge Spa that facilitates rejuvenation in every sense of the word. Set against a backdrop of work by celebrated Mexican artist Manuel Felguérez, this luxurious property's symbology and inherent spirituality permeate.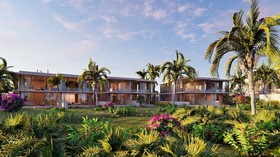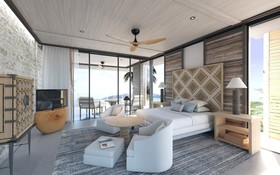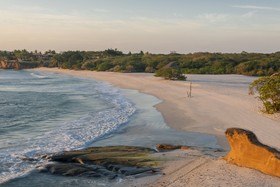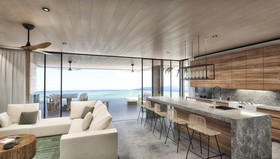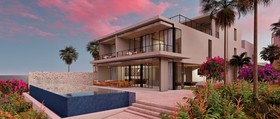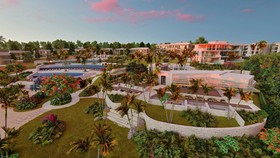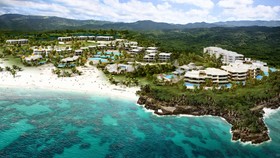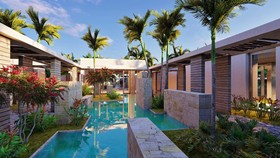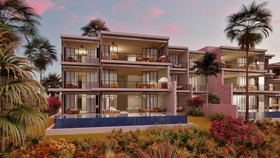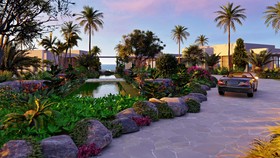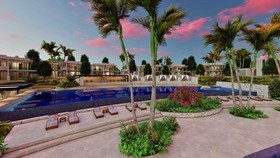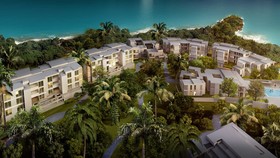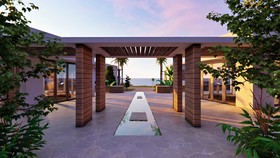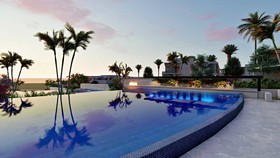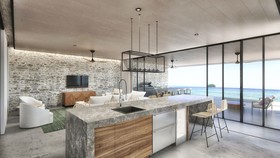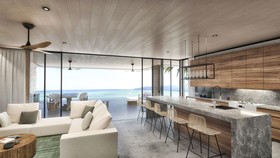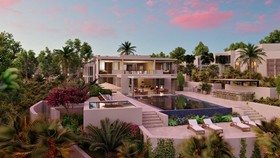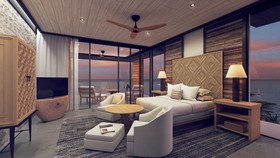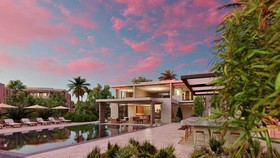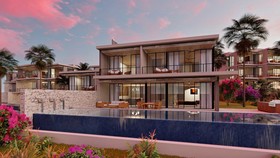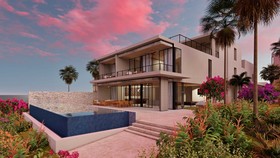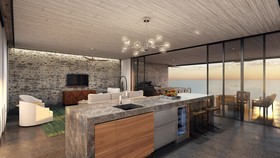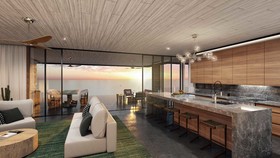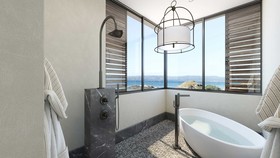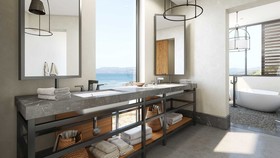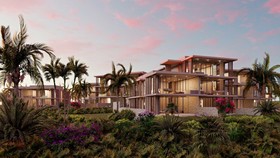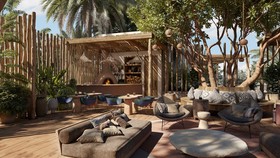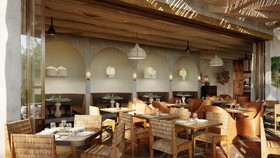 Carretera Federal la Cruz de Huanacaxtle - Punta Mita, Punta Mita 63727, Pacific Coast, Mexico
On the Pacific coast of Mexico overlooking Banderas Bay is a pristine beach surrounded by sun-kissed bluffs and lush equatorial flora. Here, an extraordinary boutique resort is taking shape: Susurros Del Corazón, a new destination from Auberge Resorts Collection, will reintroduce romance to the Punta de Mita peninsula and captivate with unscripted luxury, authentic connection, and reverence for nature. The best places are the ones we keep close to our hearts. Situated on the sparkling Riviera Nayarit, the resort will sit on a bluff fringed by tropical jungle that tumbles down to an intimate white sand beach, where warm breezes ruffle hammocks, surfers play on the horizon and perfect sunsets end each extraordinary day.