Basado en 2213 comentarios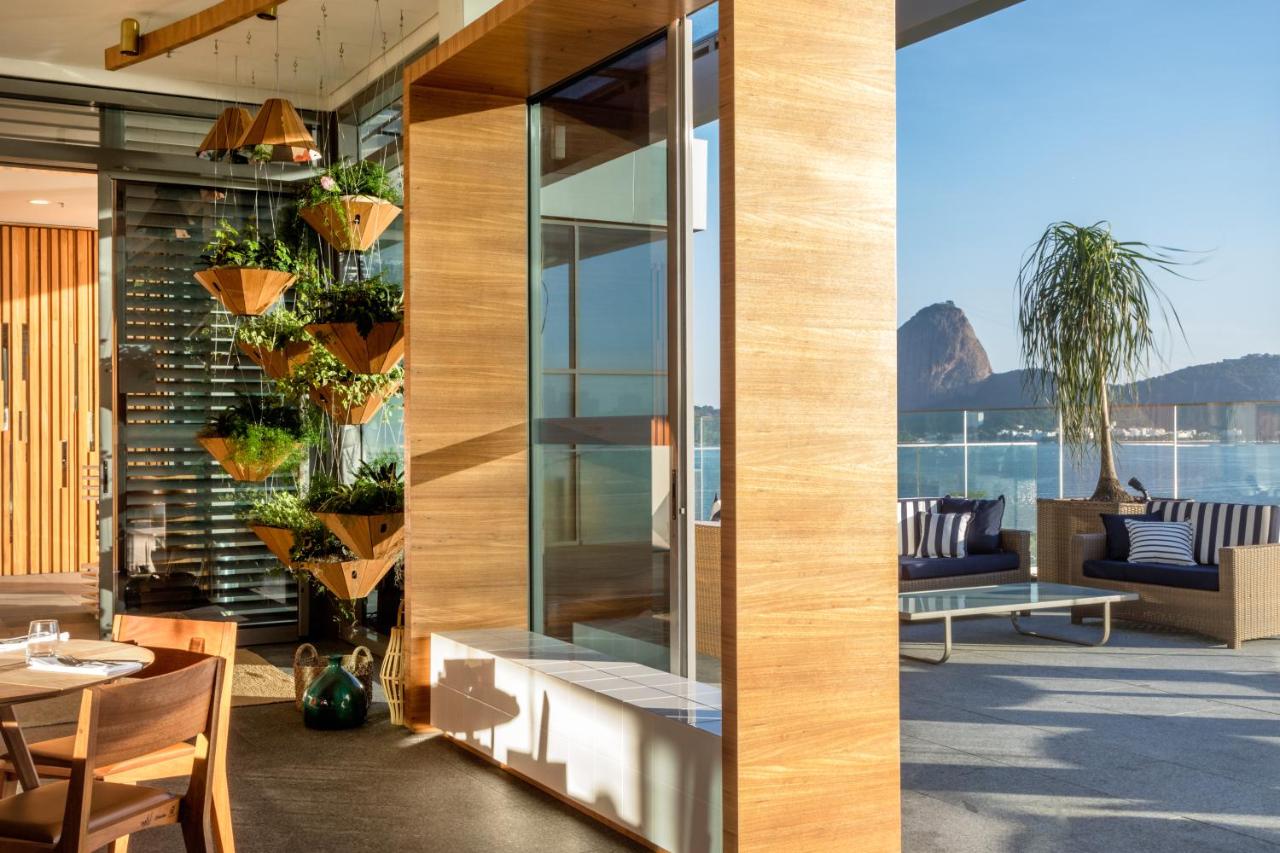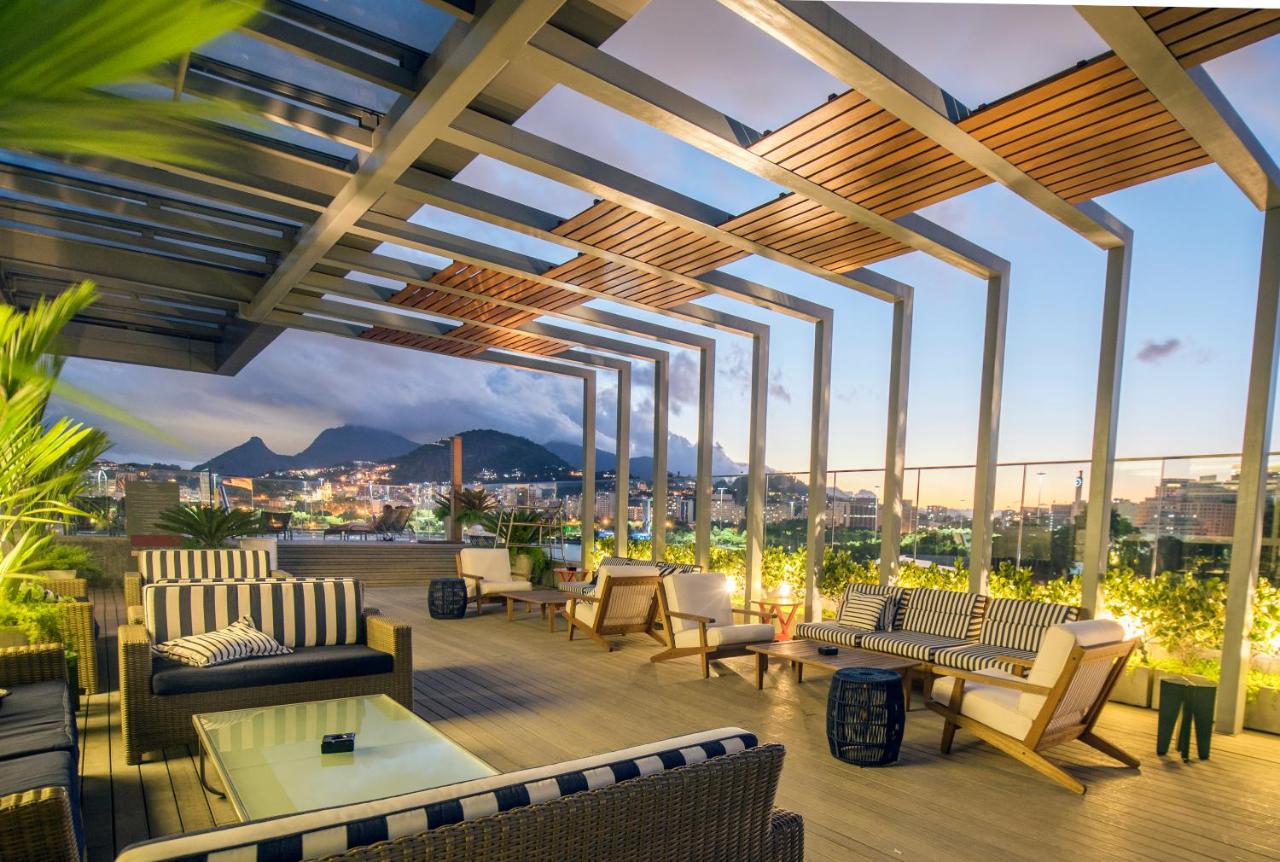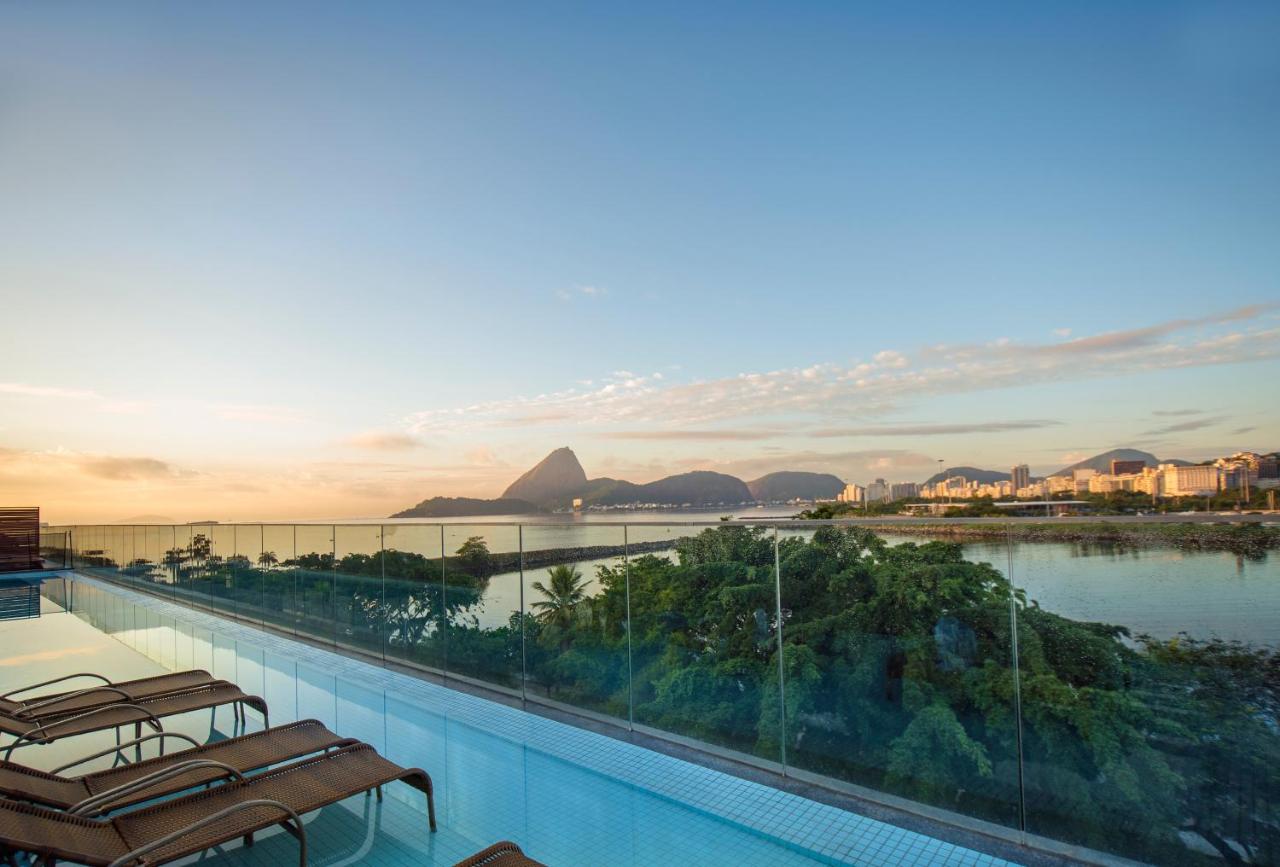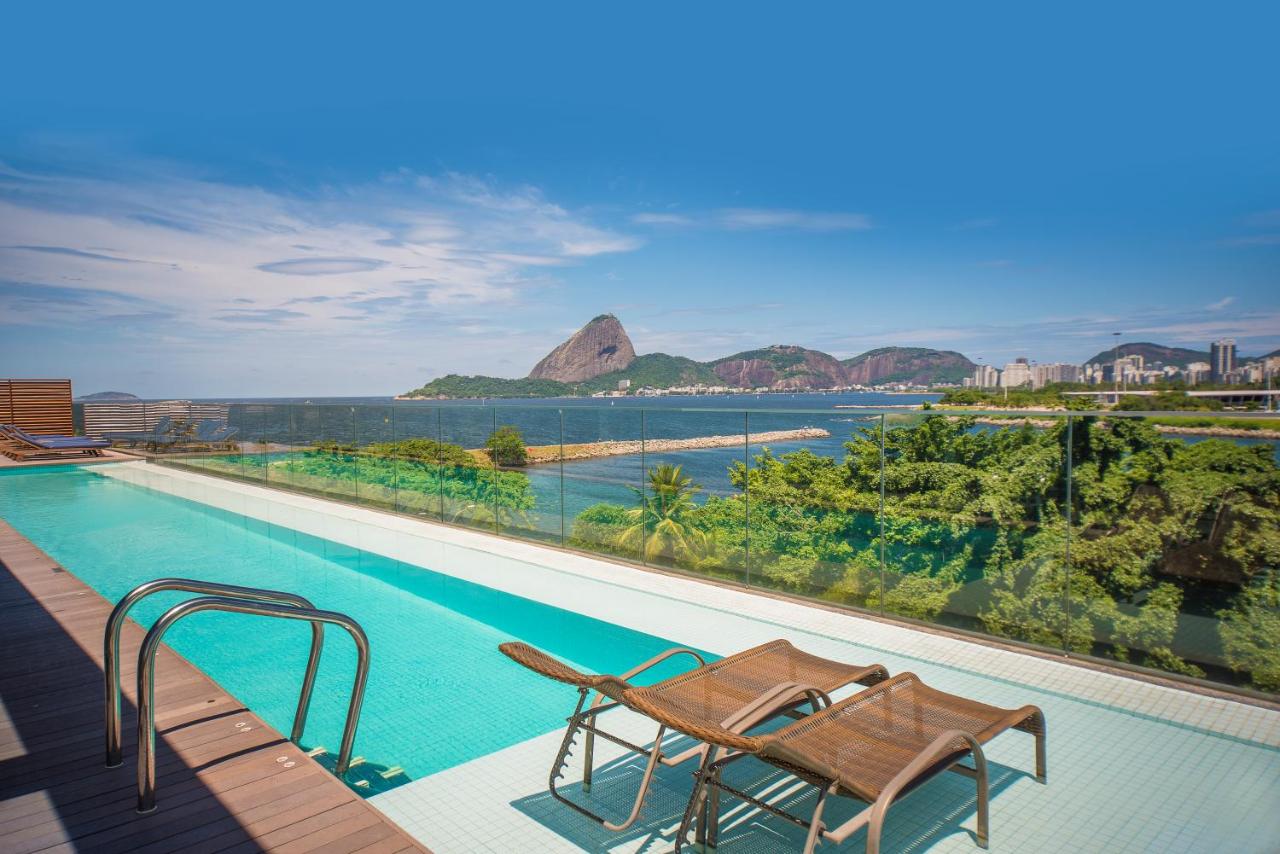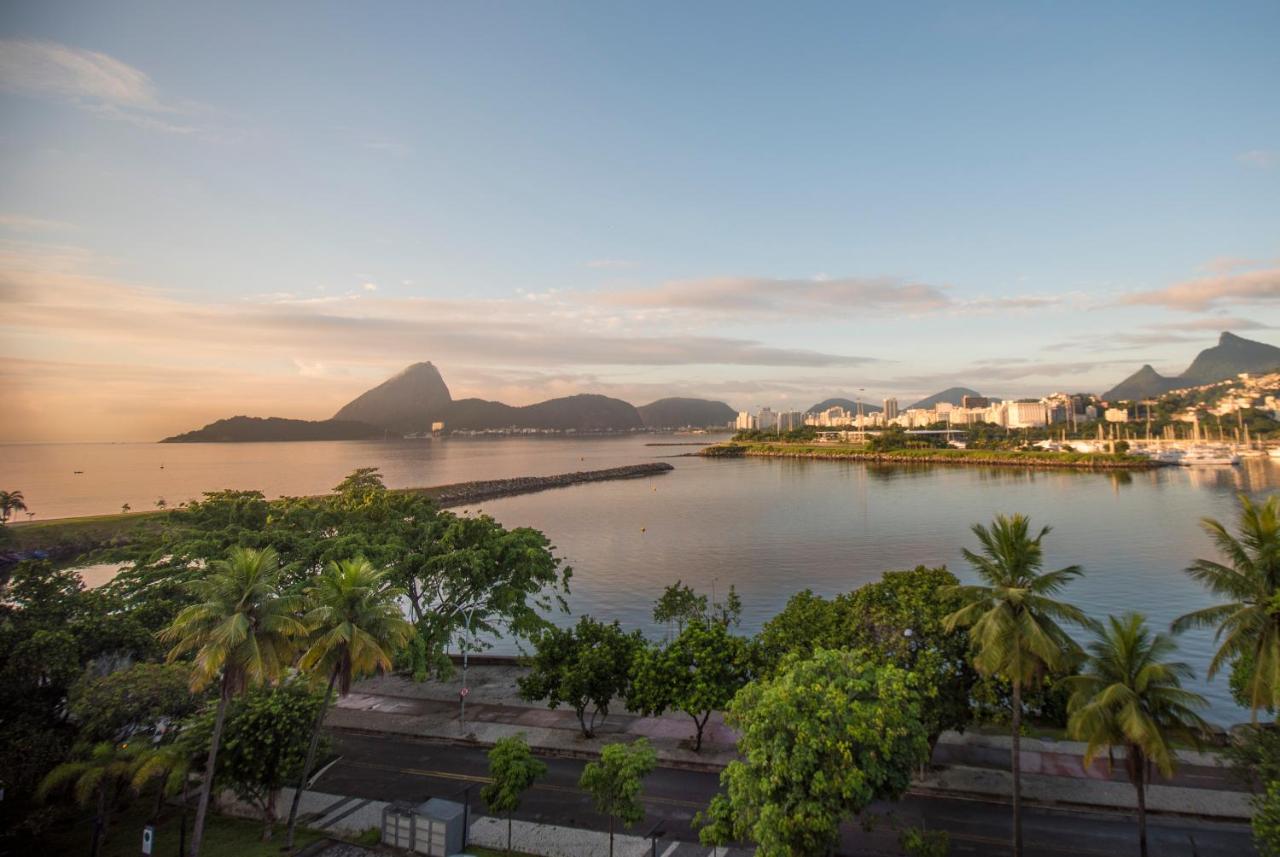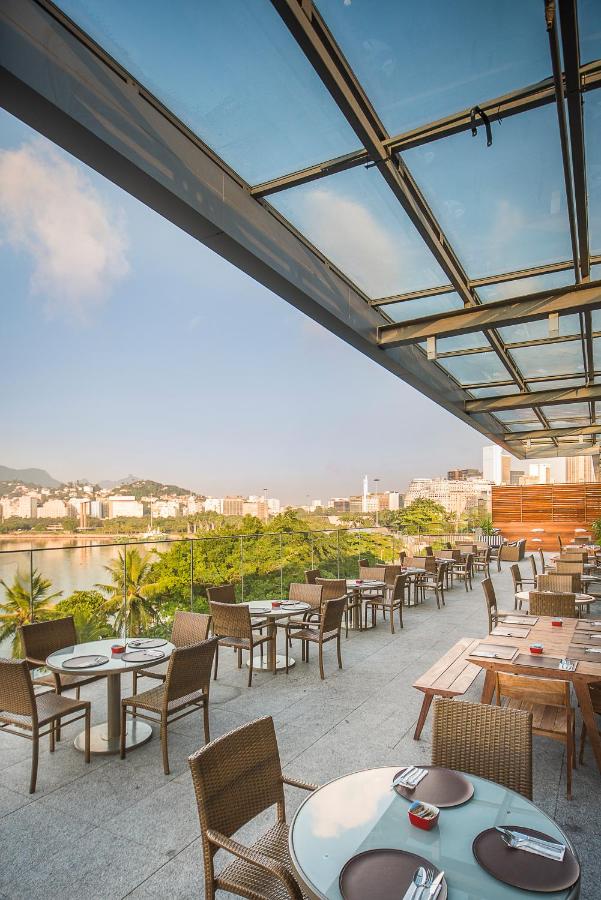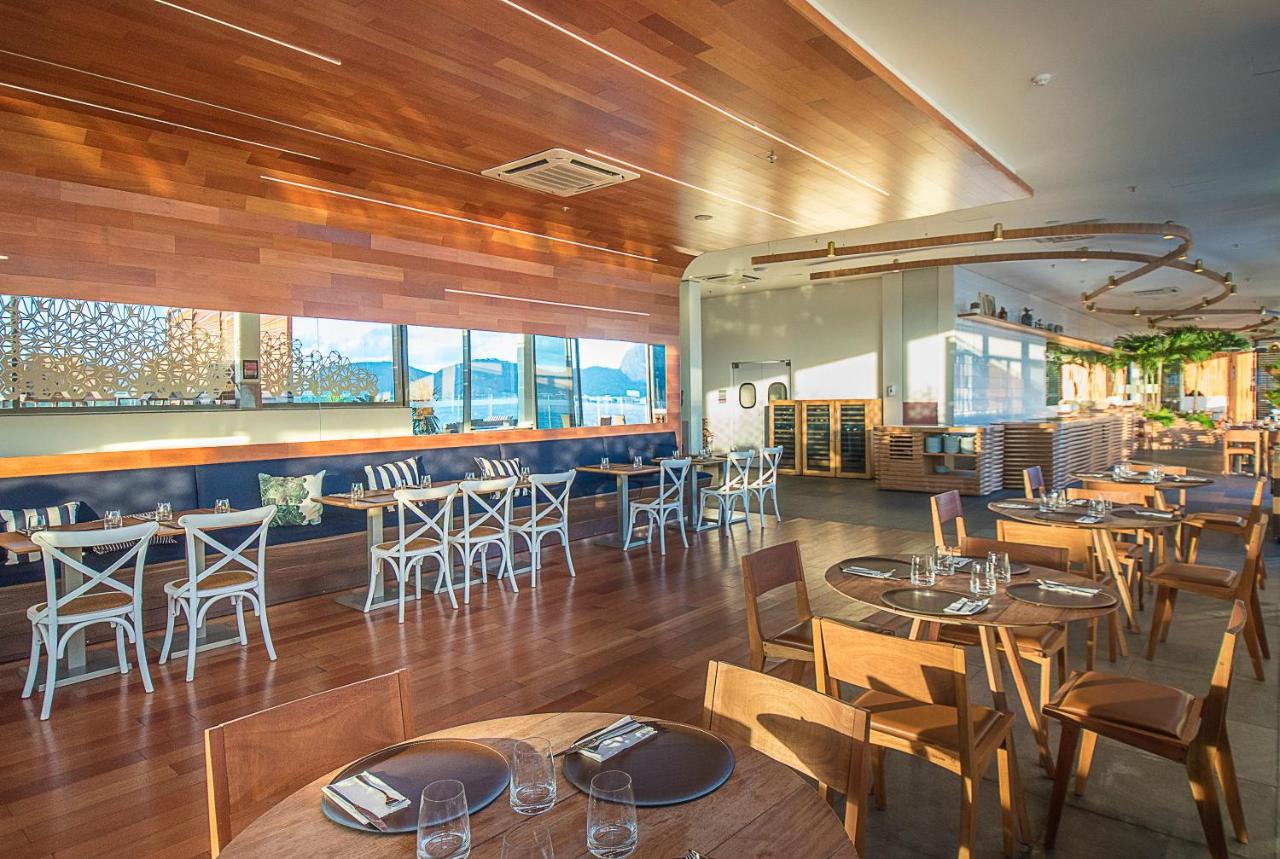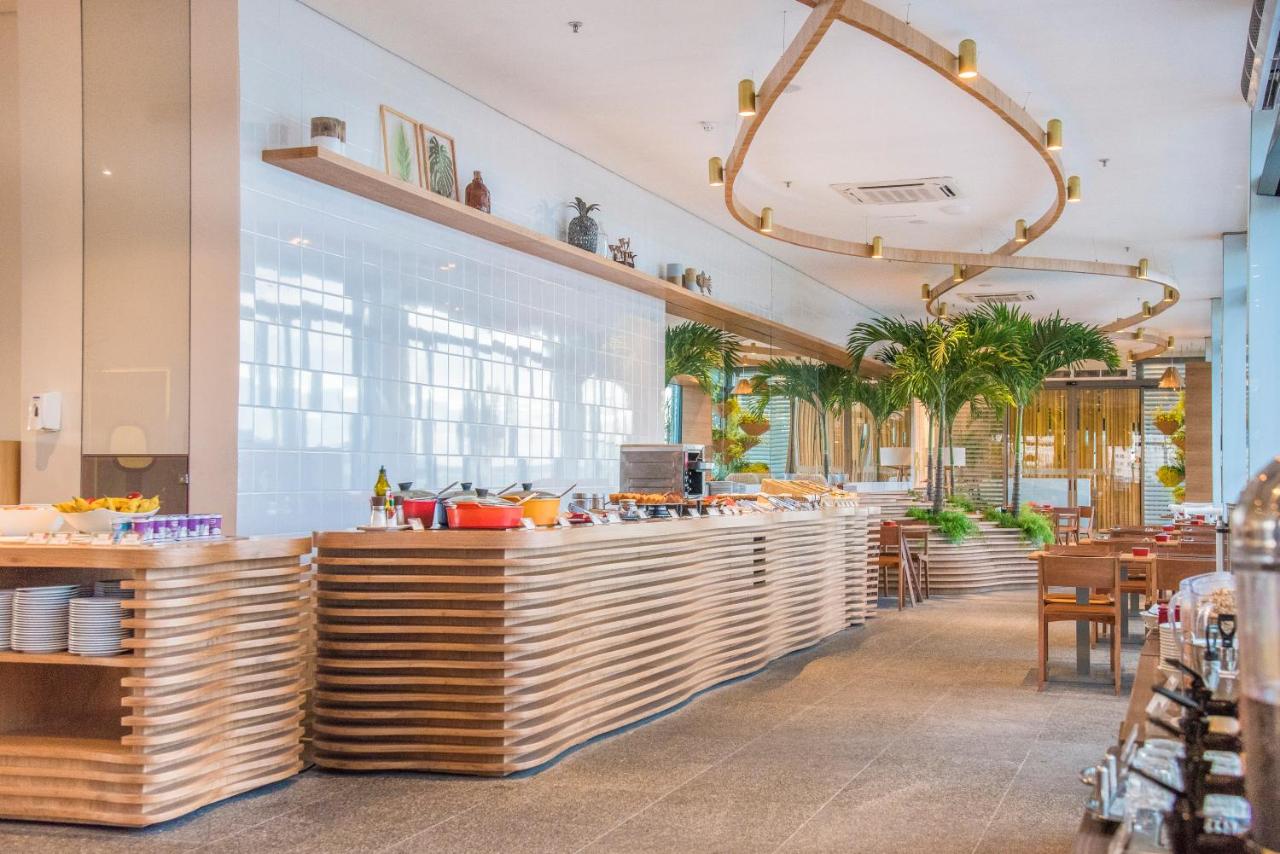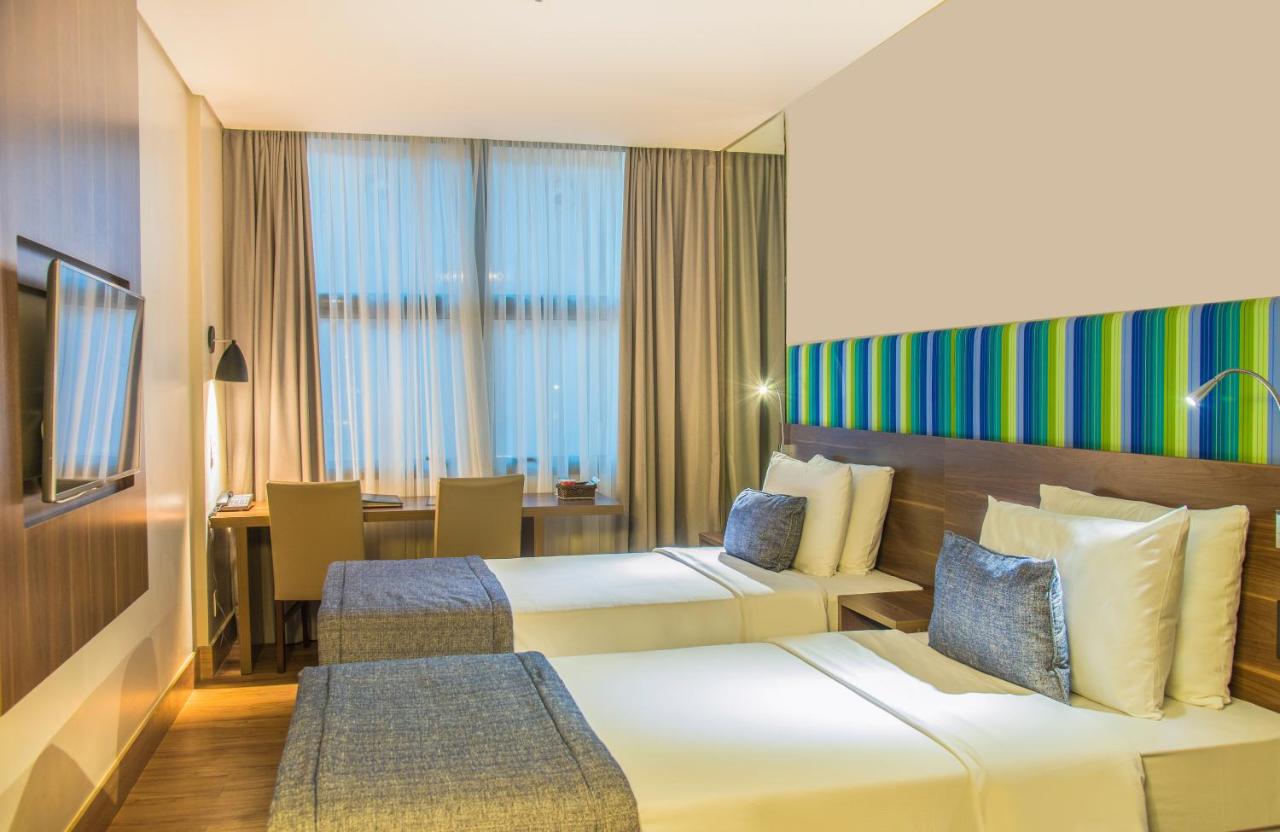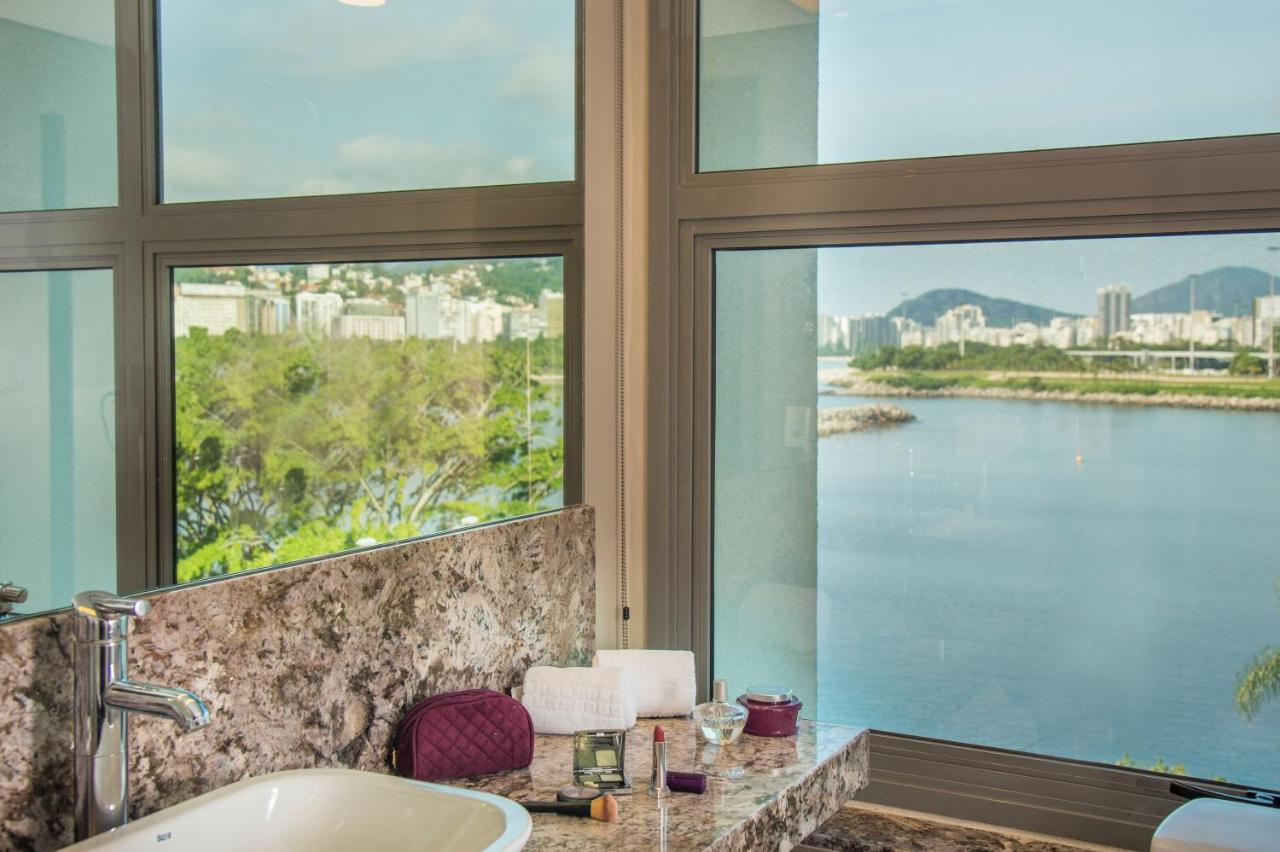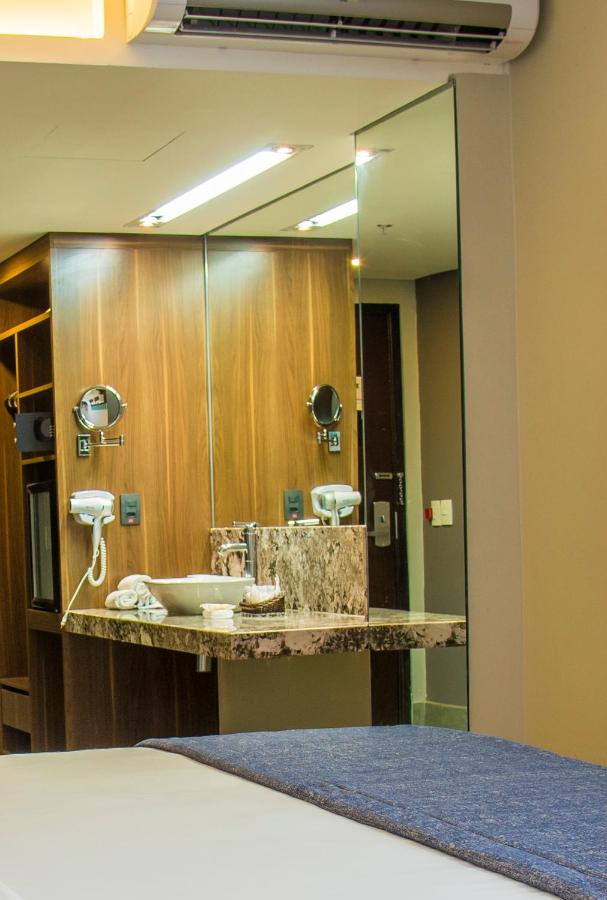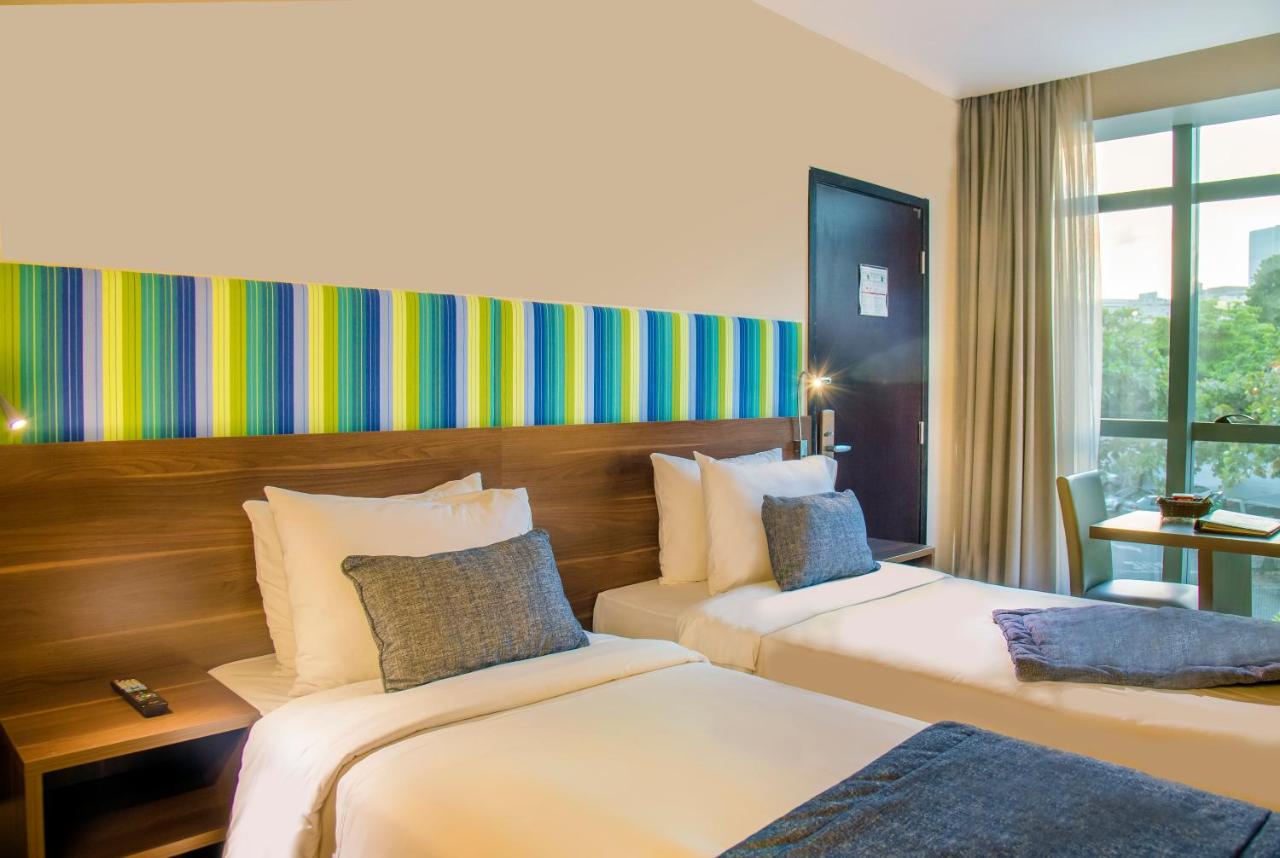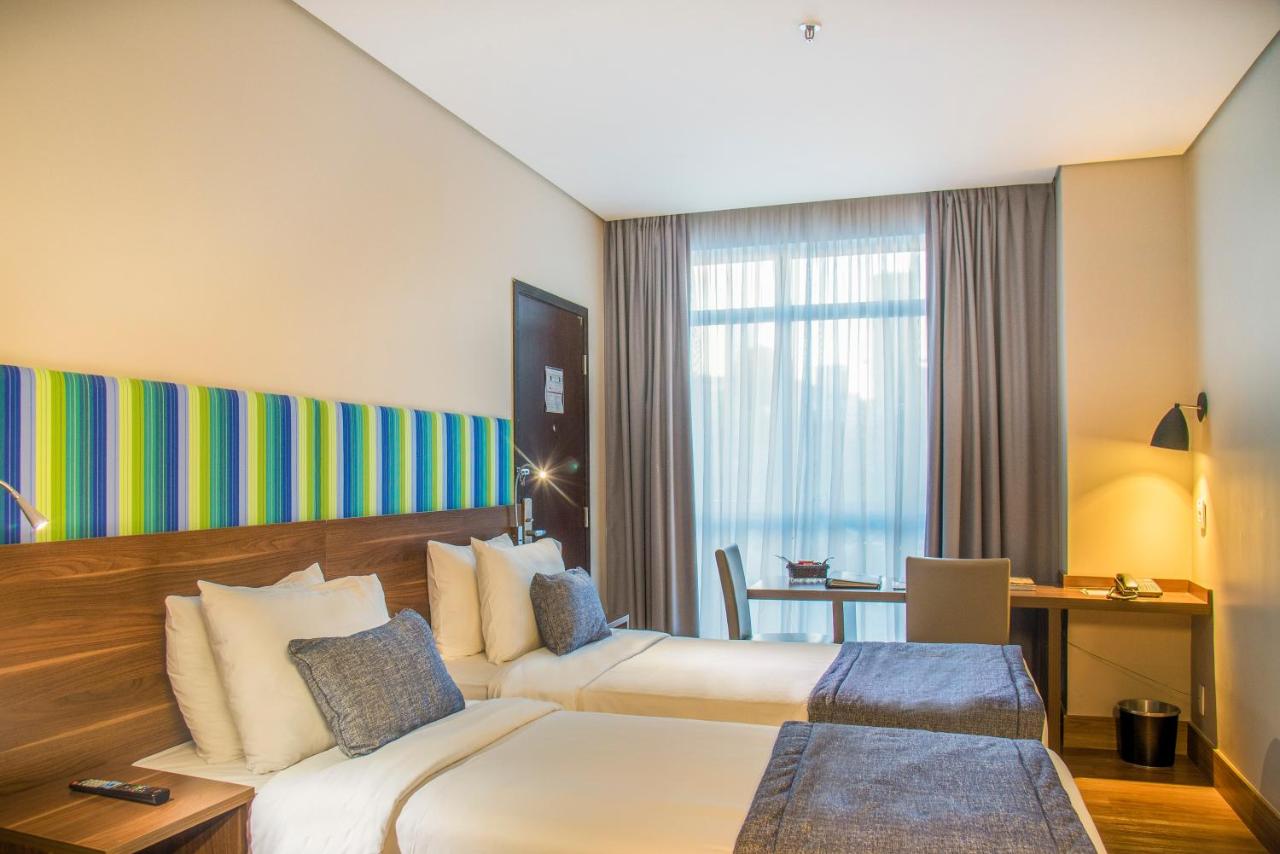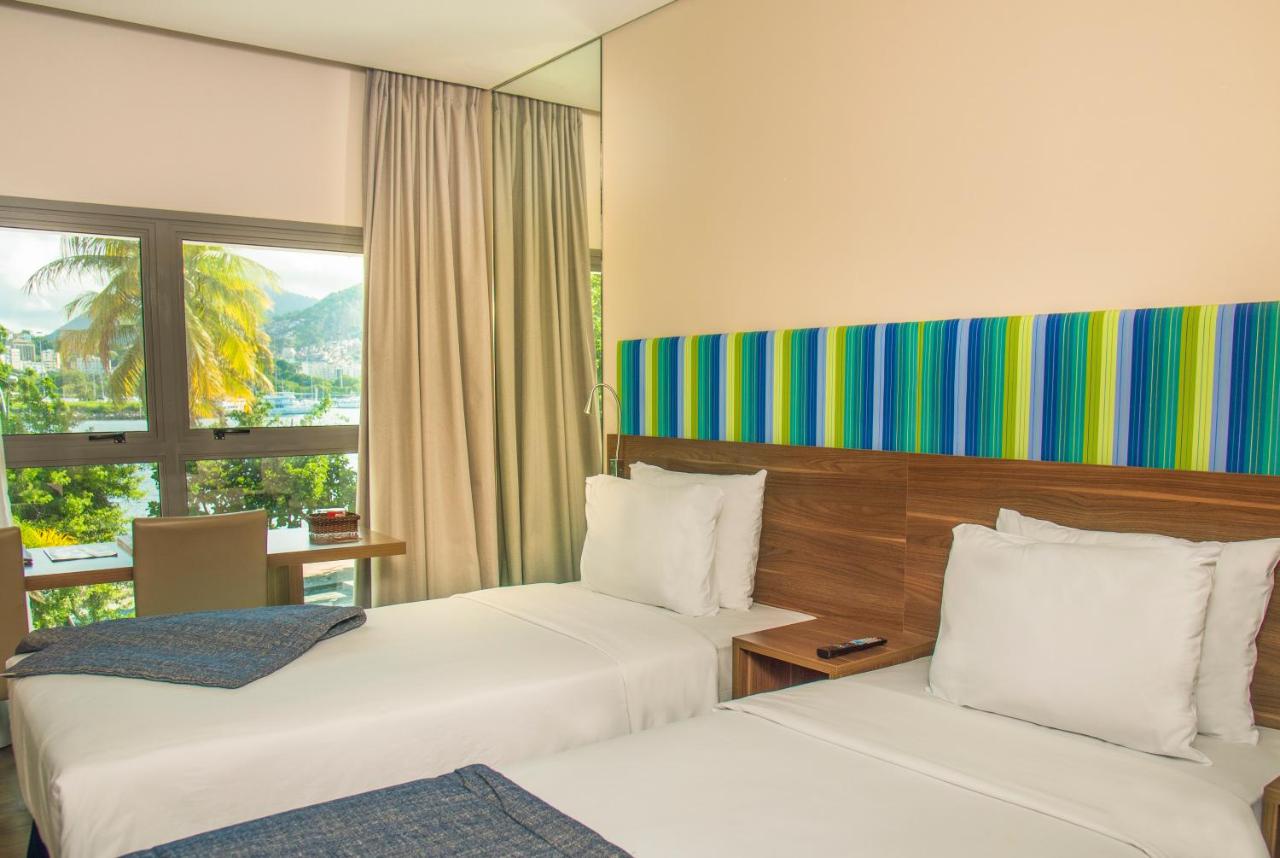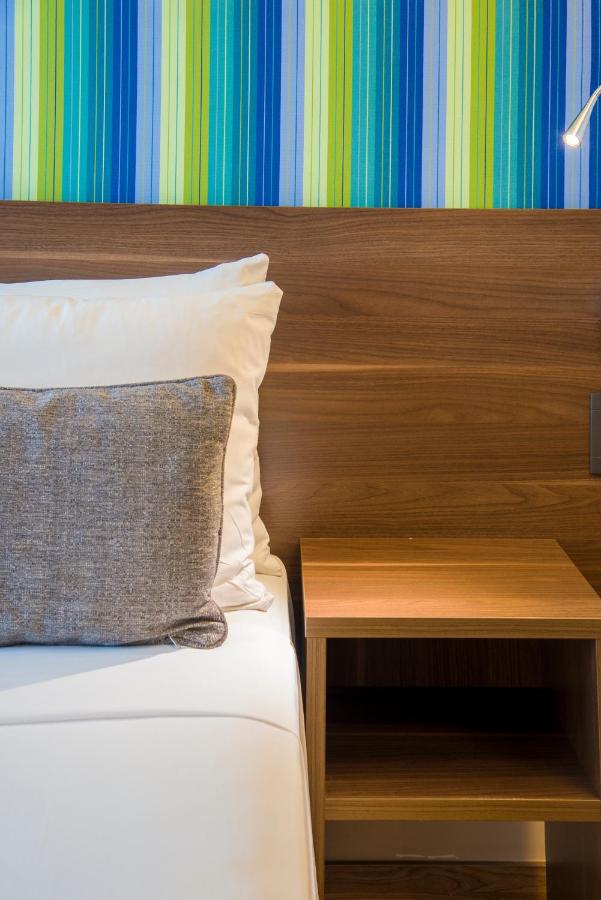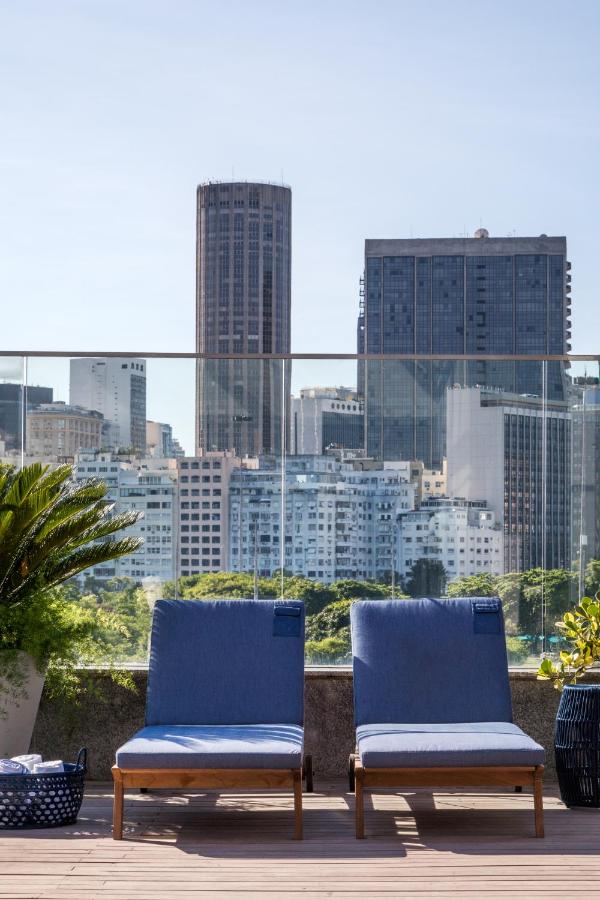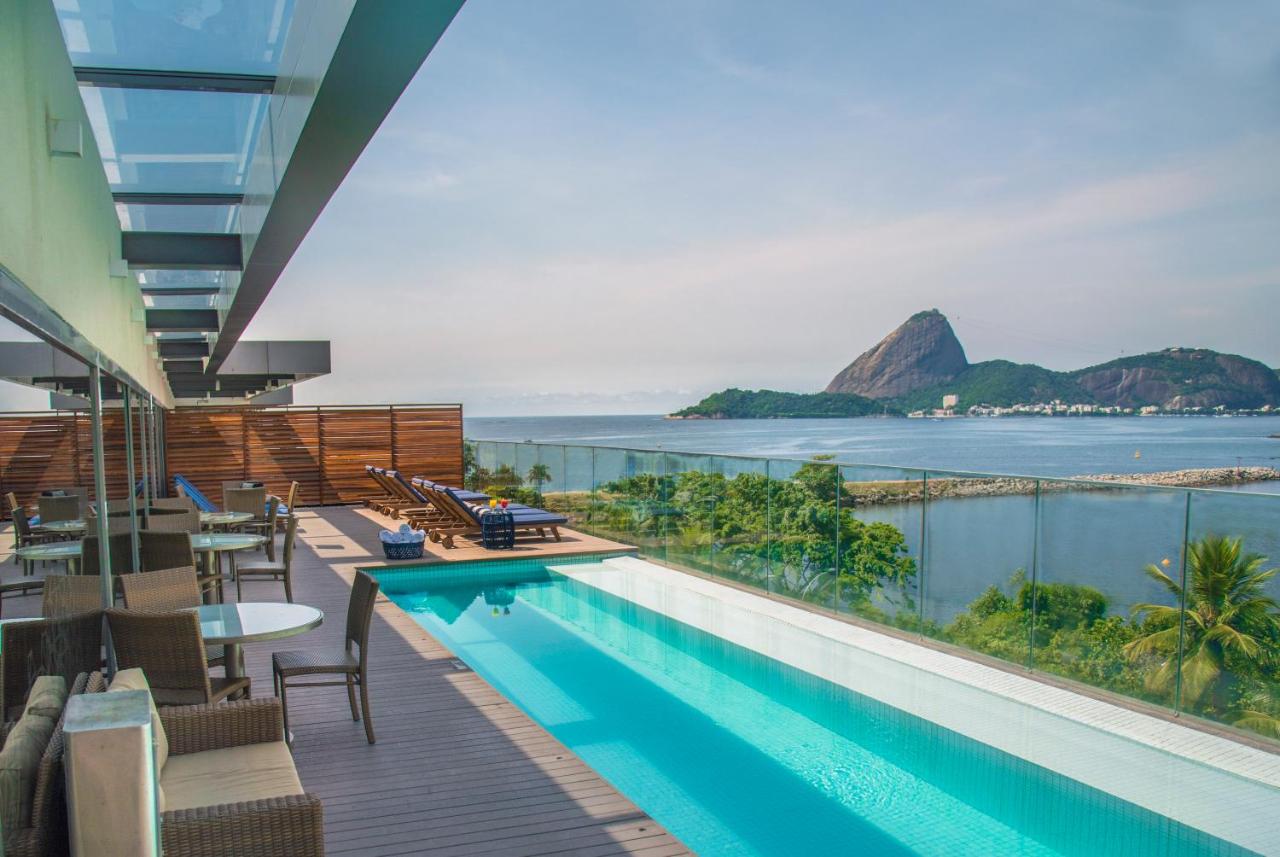 Las imágenes son solo para referencia. Algunas de las fotos son una versión simplificada y pueden haber sido mejoradas con gráficos de computadora. No garantizamos que las fotos sean completas y precisas, o que estén actualizadas.
Prodigy Hotel Santos Dumont Airport
Av. Almirante Silvio de Noronha,365, Near Consulate General of the United States Rio de Janeiro, Rio de Janeiro, Southeast 20021-340, Brazil Ver mapa
El hotel ofrece alojamiento en Río de Janeiro, la Baía de Guanabara está a 900 metros del establecimiento, mientras que el Consulado General de Alemania a solo 3,1 km. El aeropuerto más cercano es el aeropuerto de Santos Dumont, a pocos pasos de la propiedad. Cada habitación está equipada con las comodidades necesarias para tener unas buenas vacaciones con toda la familia y la mejor comodidad para cada huésped la encontrará en la zona. Los visitantes pueden disfrutar del restaurante en el lugar donde se sirven deliciosos platos para disfrutar o deleitarse con una bebida después de un día explorando la ciudad. Este popular hotel es la base ideal tanto para viajeros de negocios y turistas por su ubicación perfecta.
Comodidad del hotel & Datos
#9 of 309 hotels in Rio de Janeiro
Rio de Janeiro, State of Rio de Janeiro
Selecciona tu habitación
Precios incluyen impuestos
---