Fairmont Hotels and Resorts
---

Basado en 801 comentarios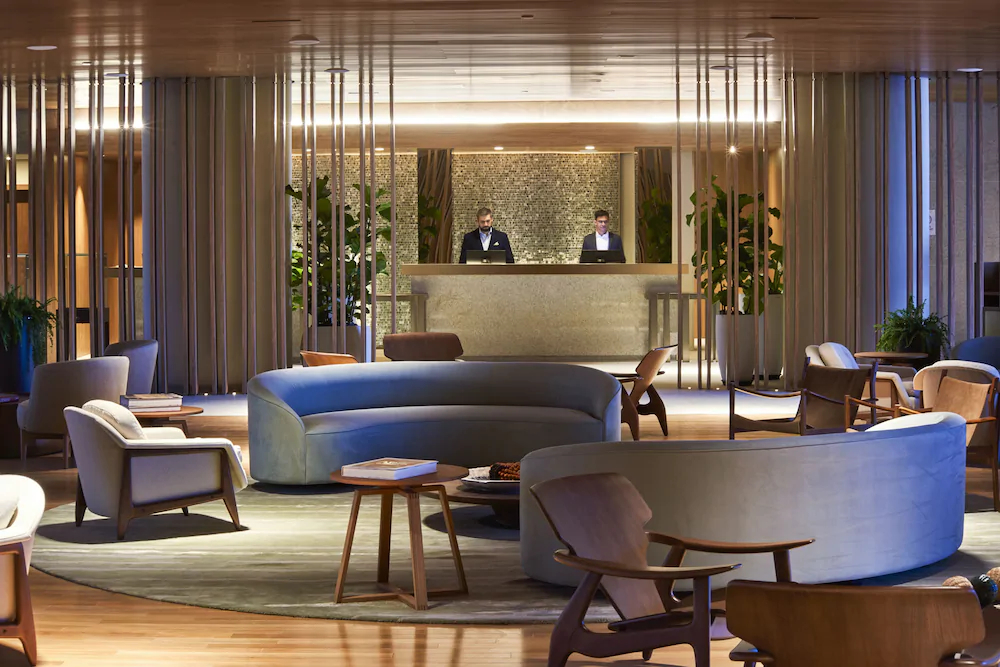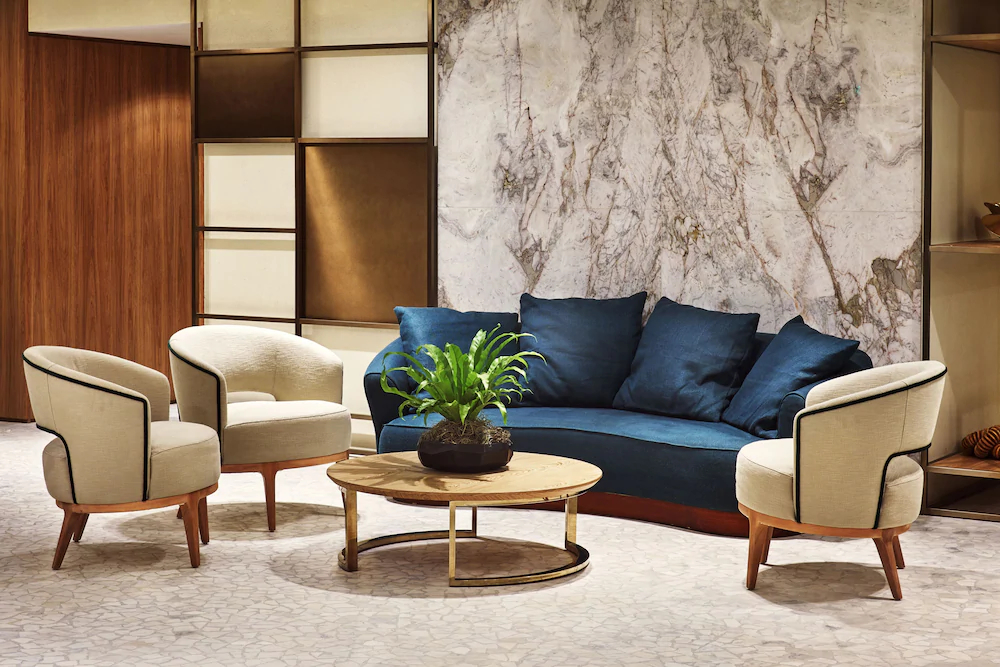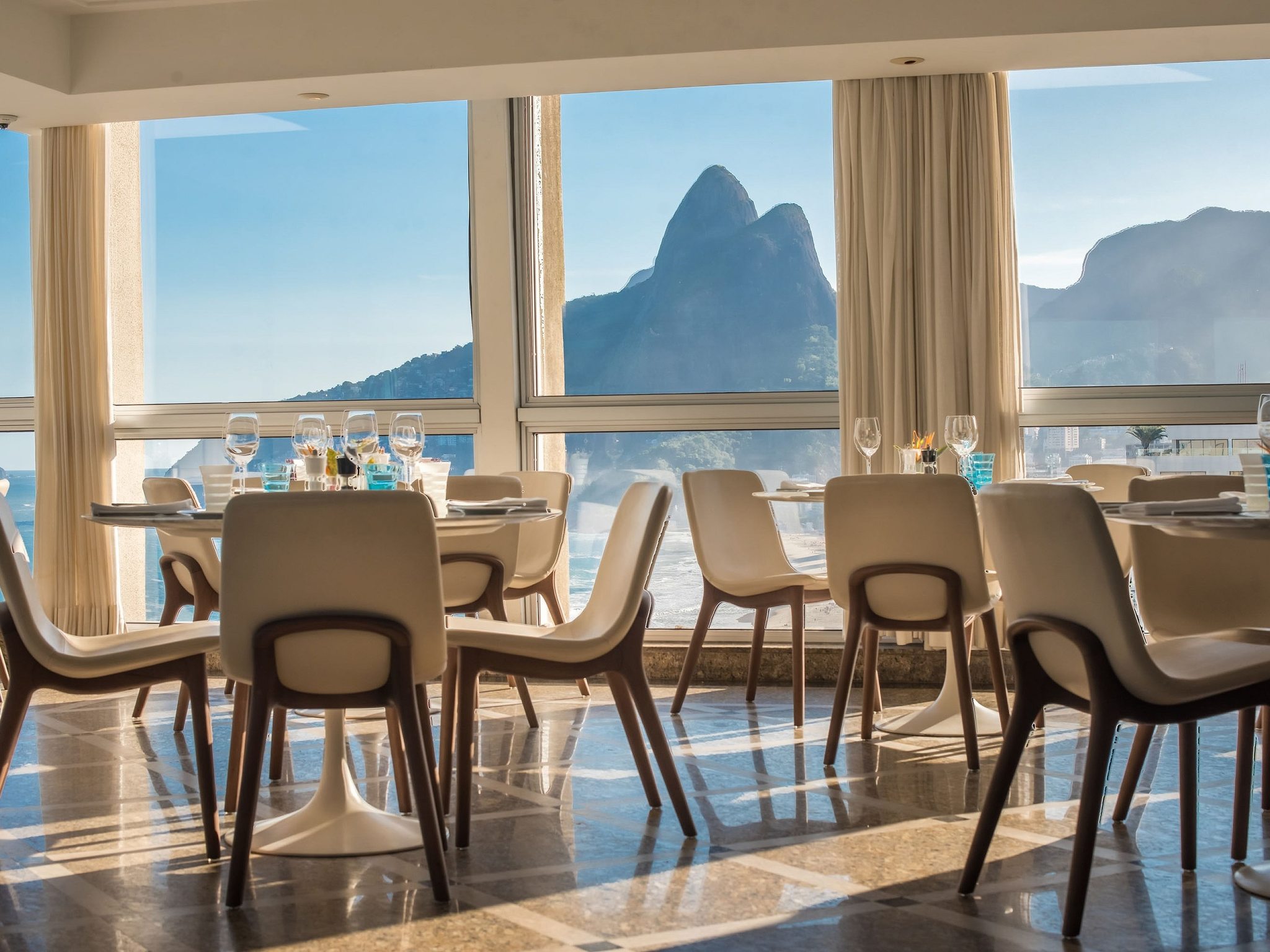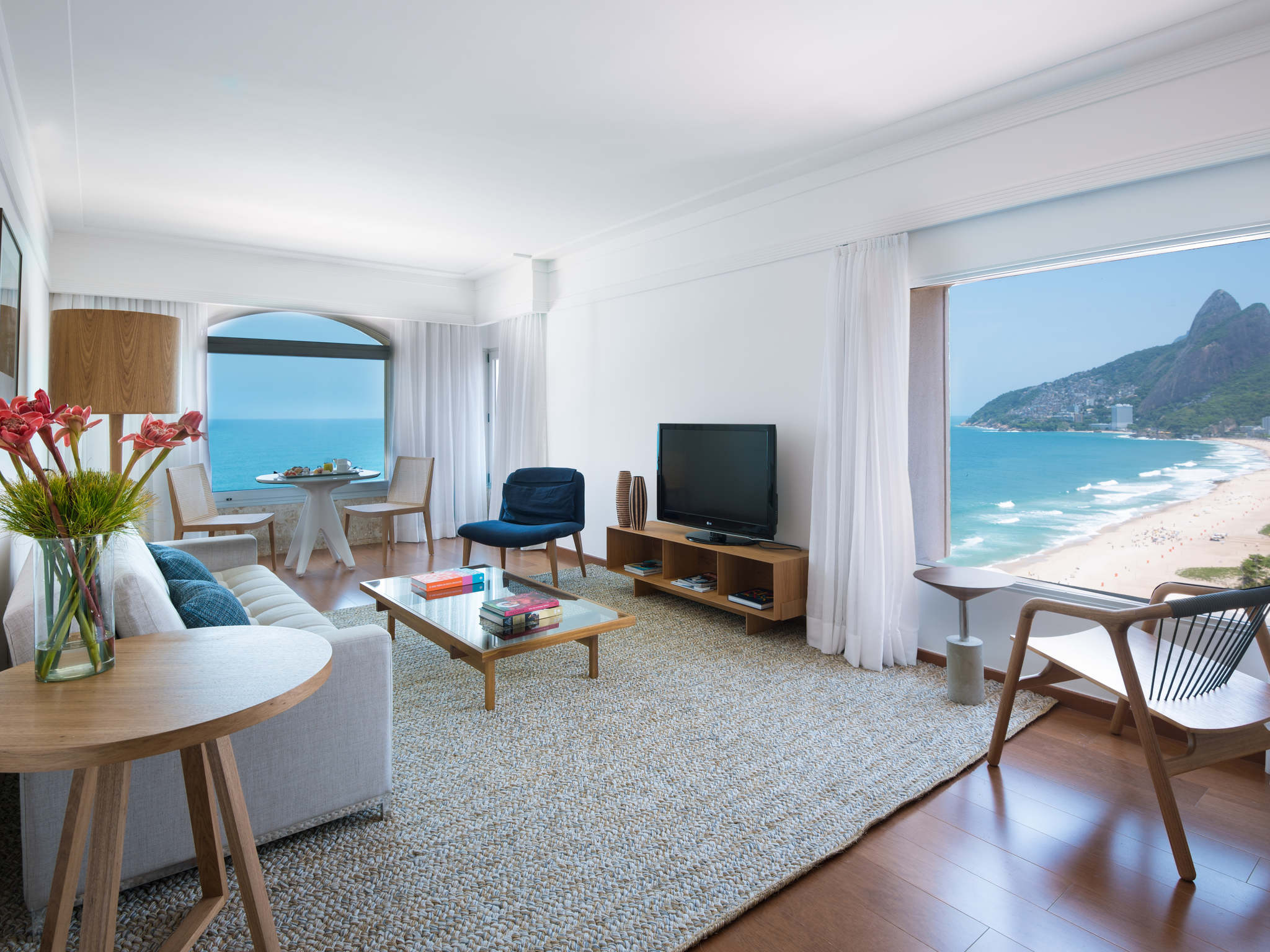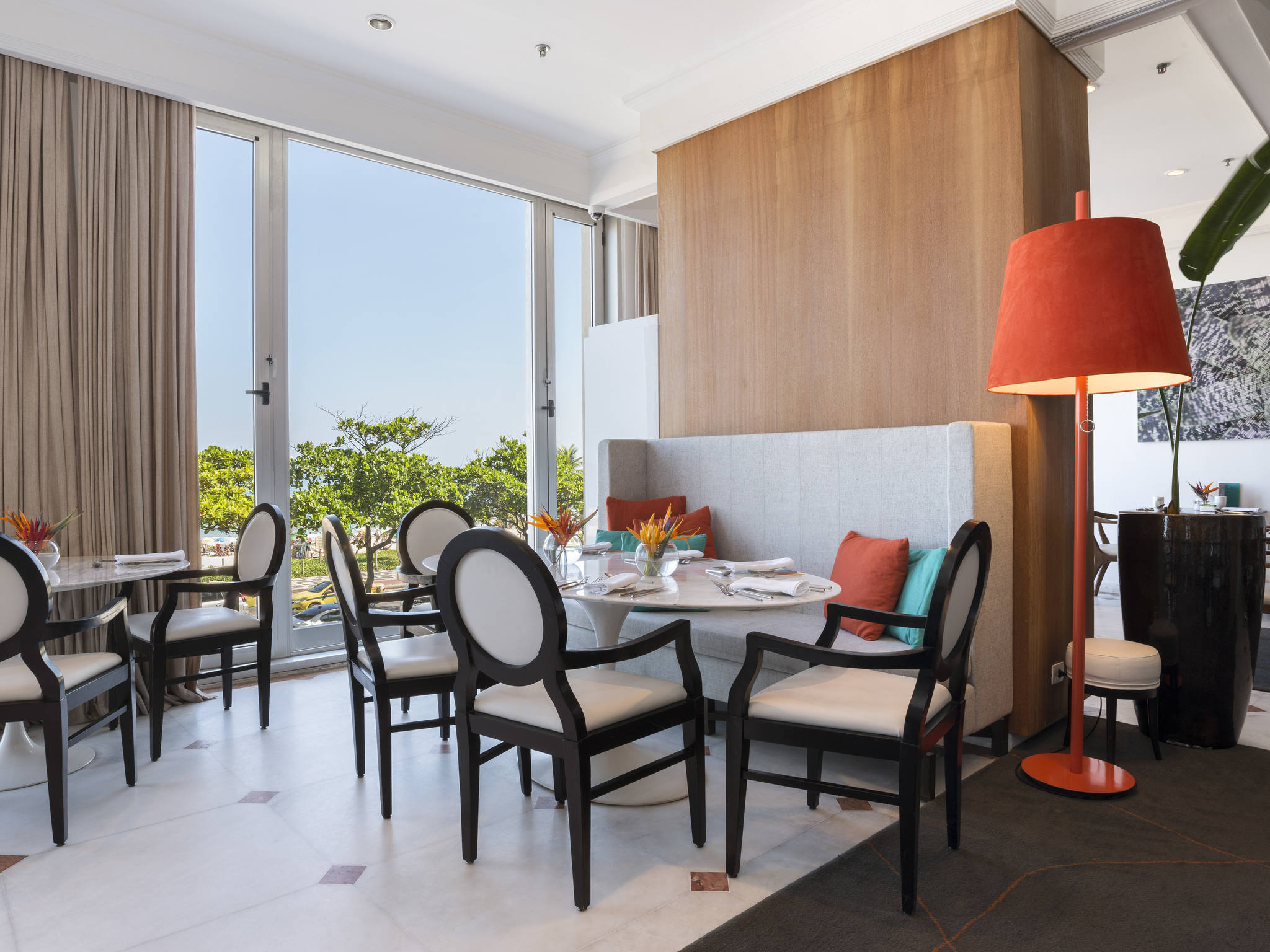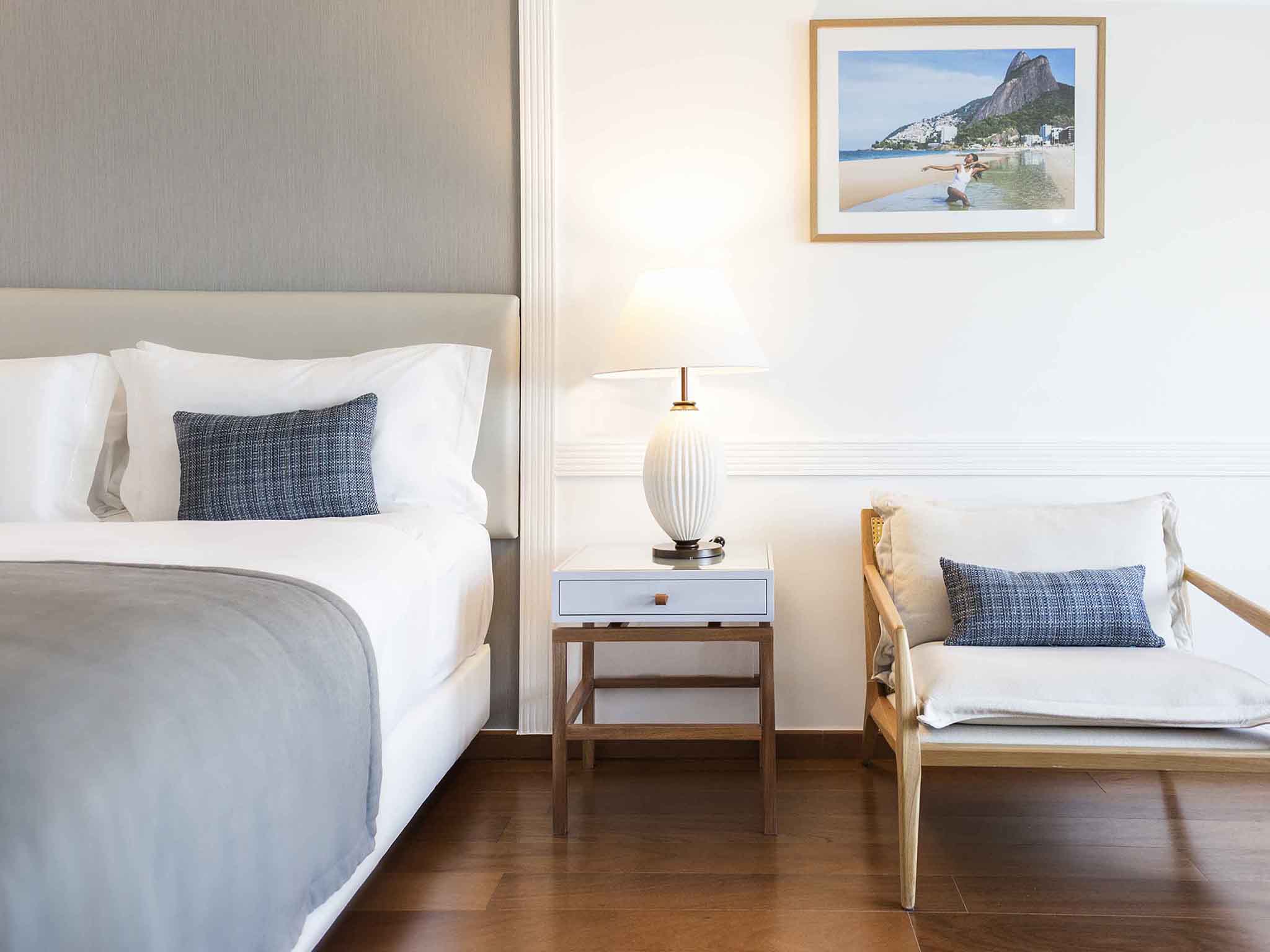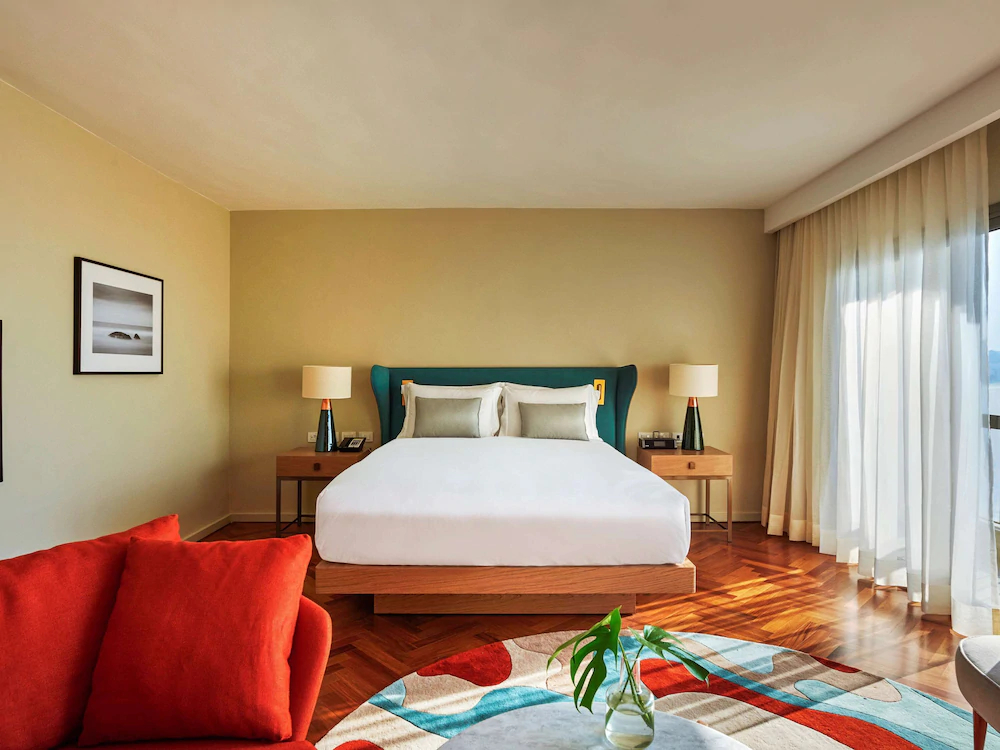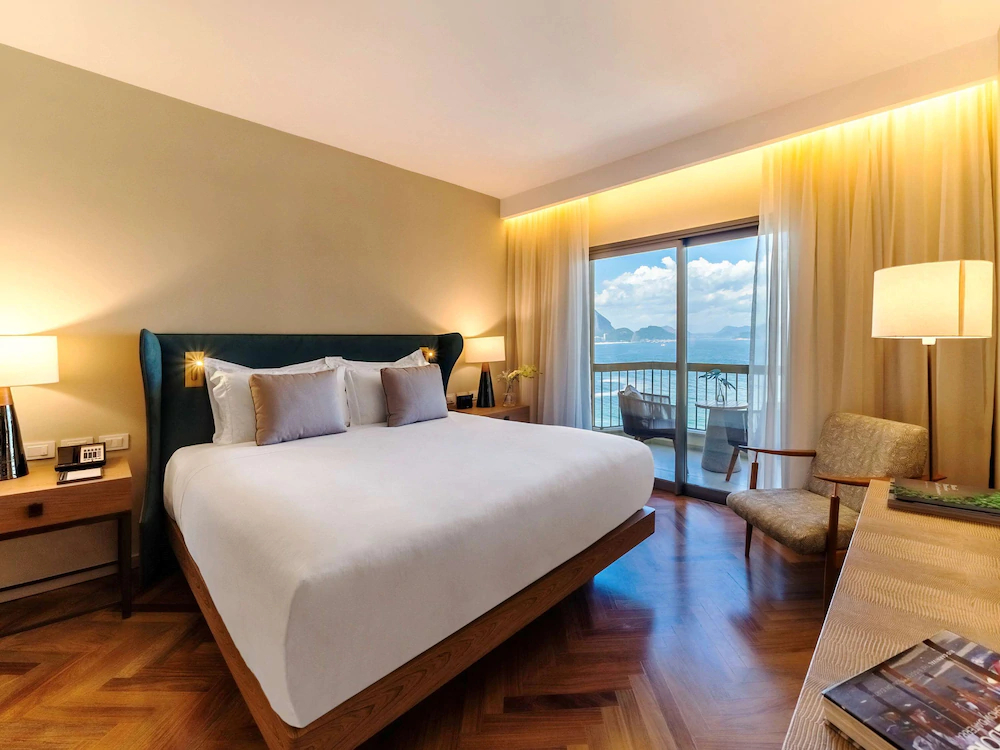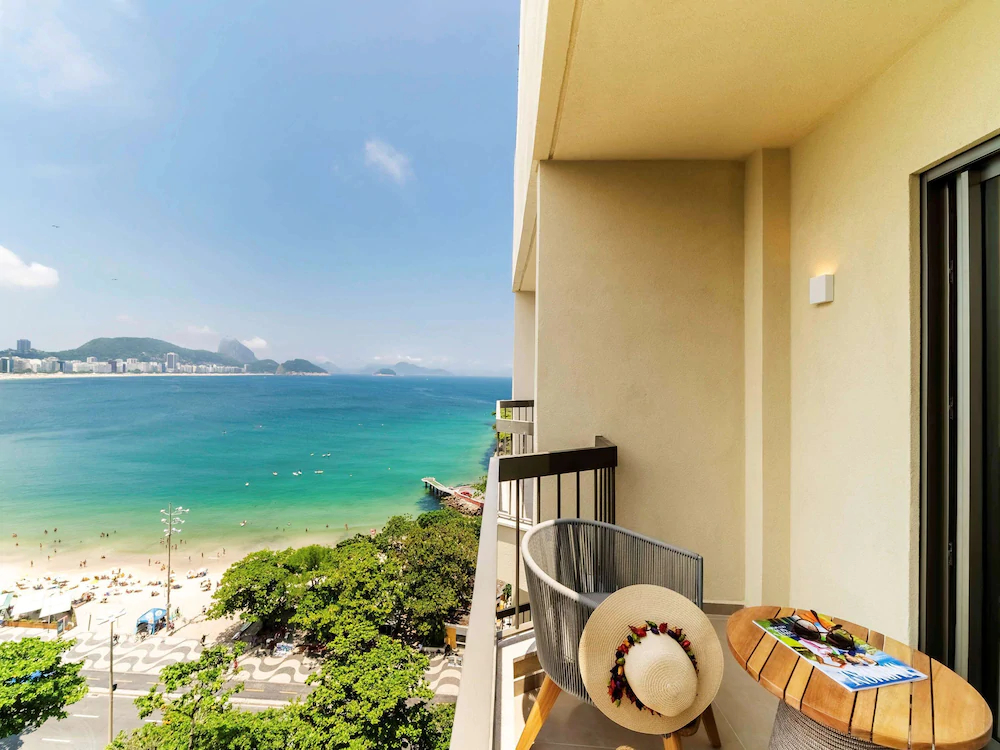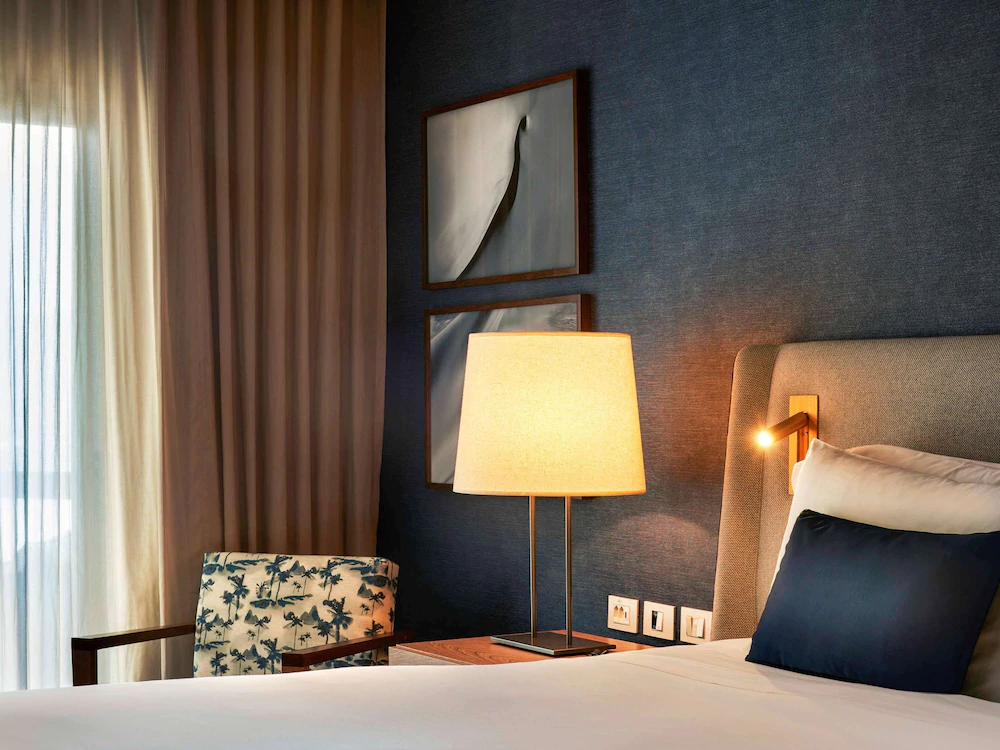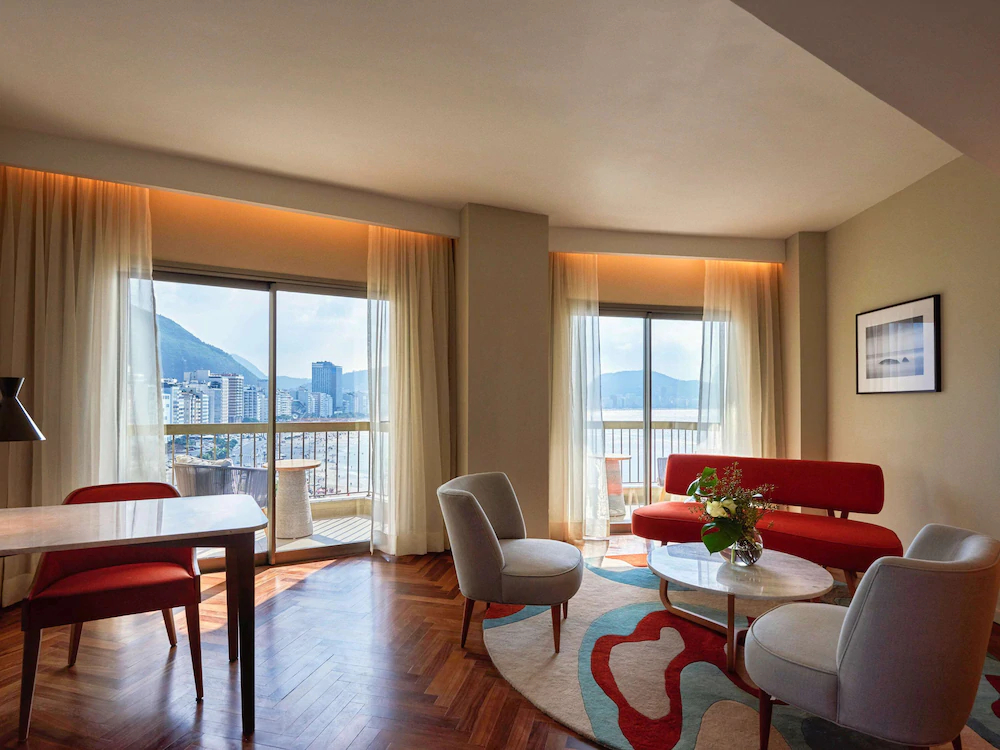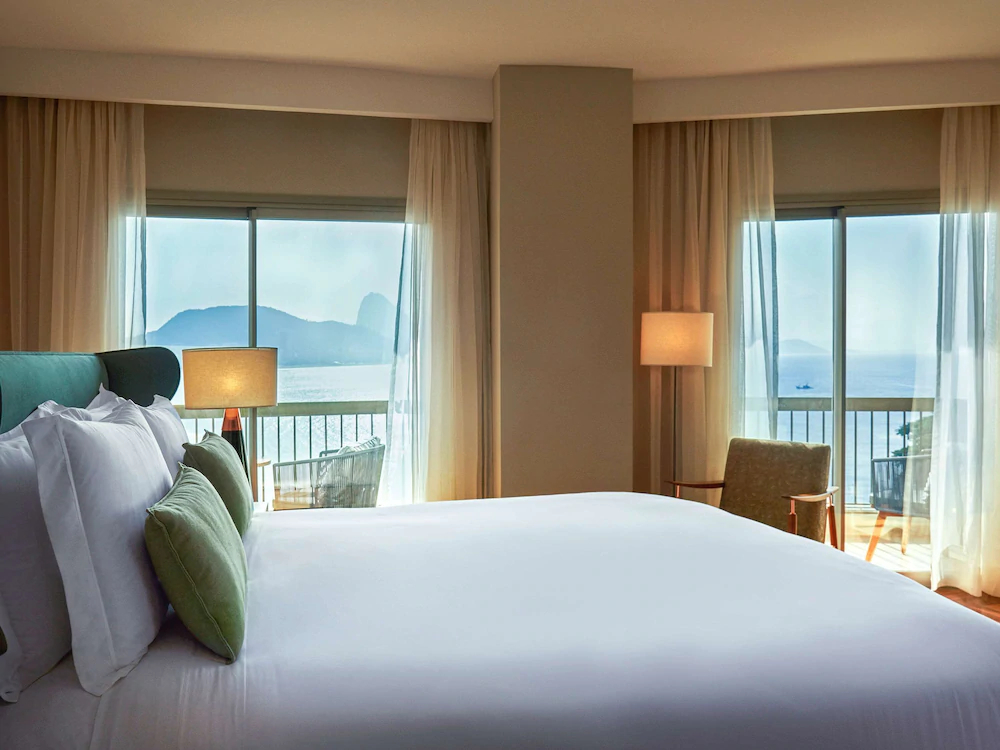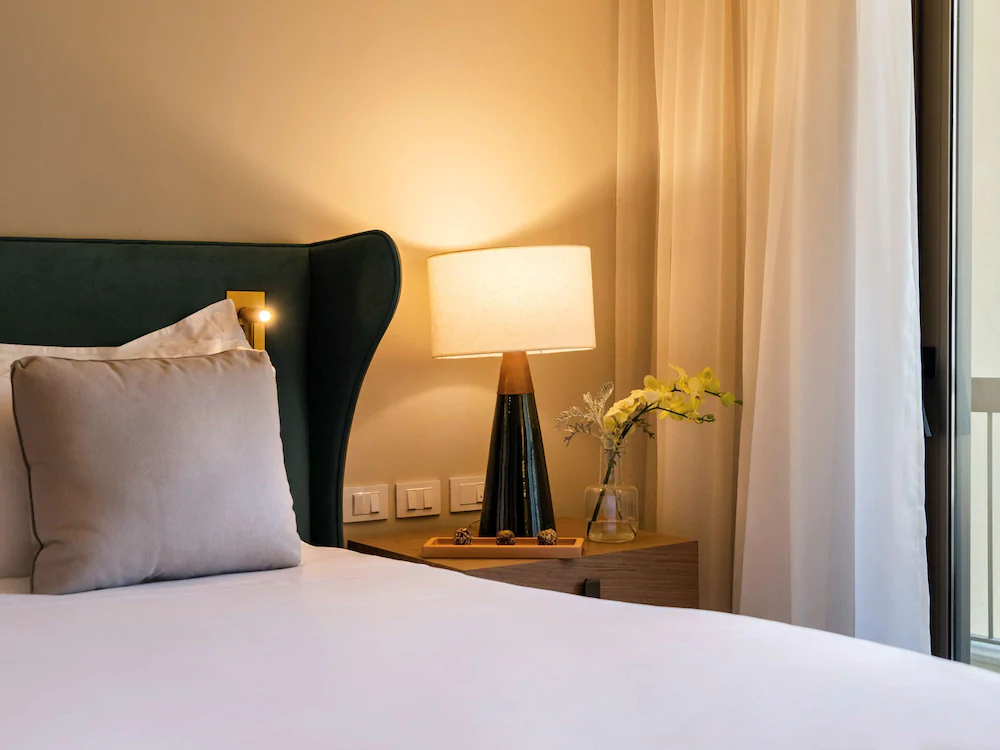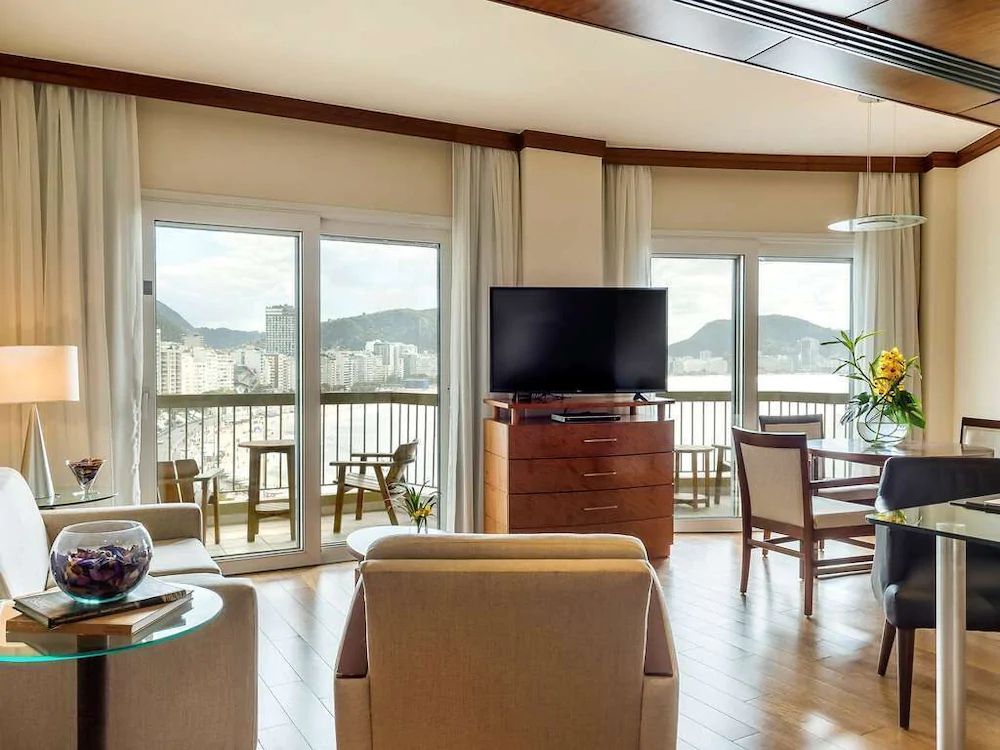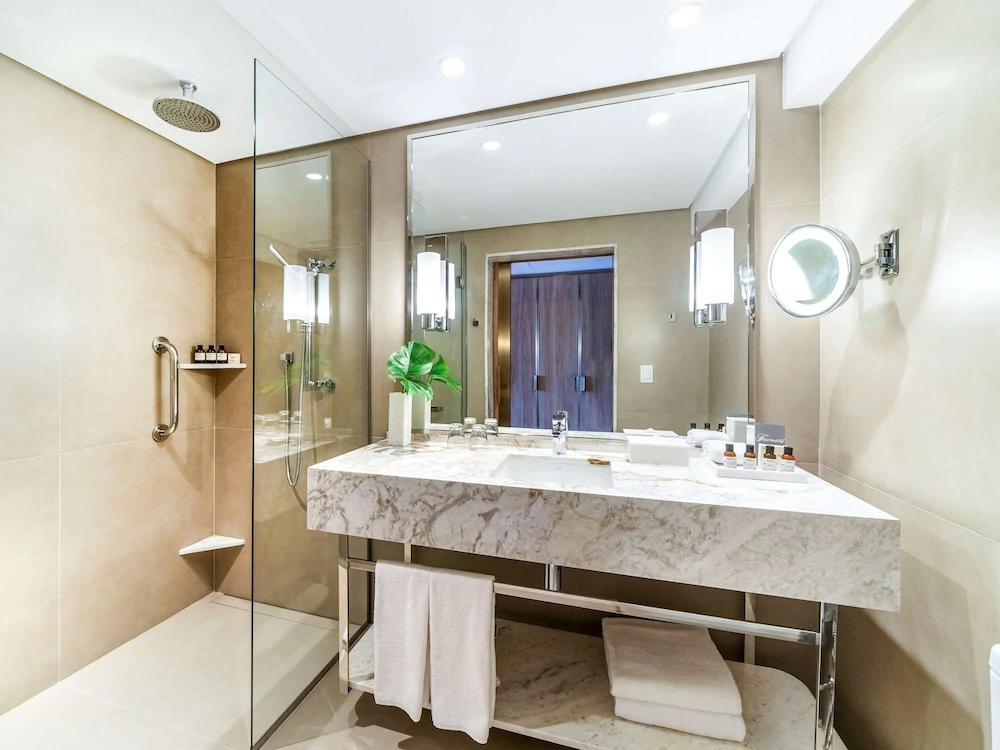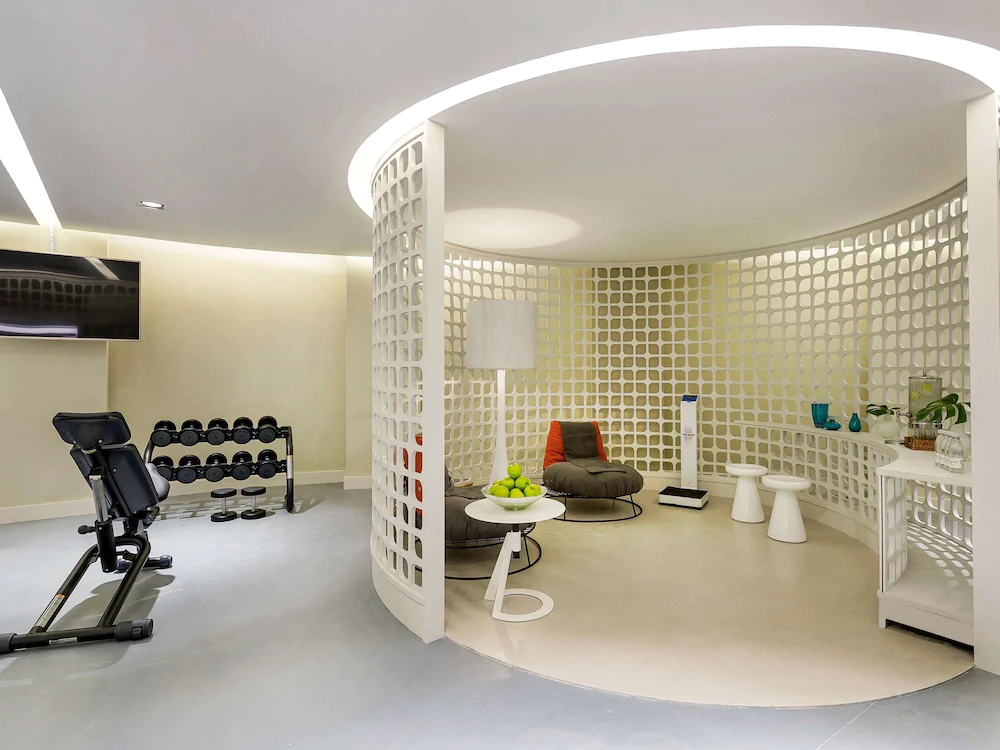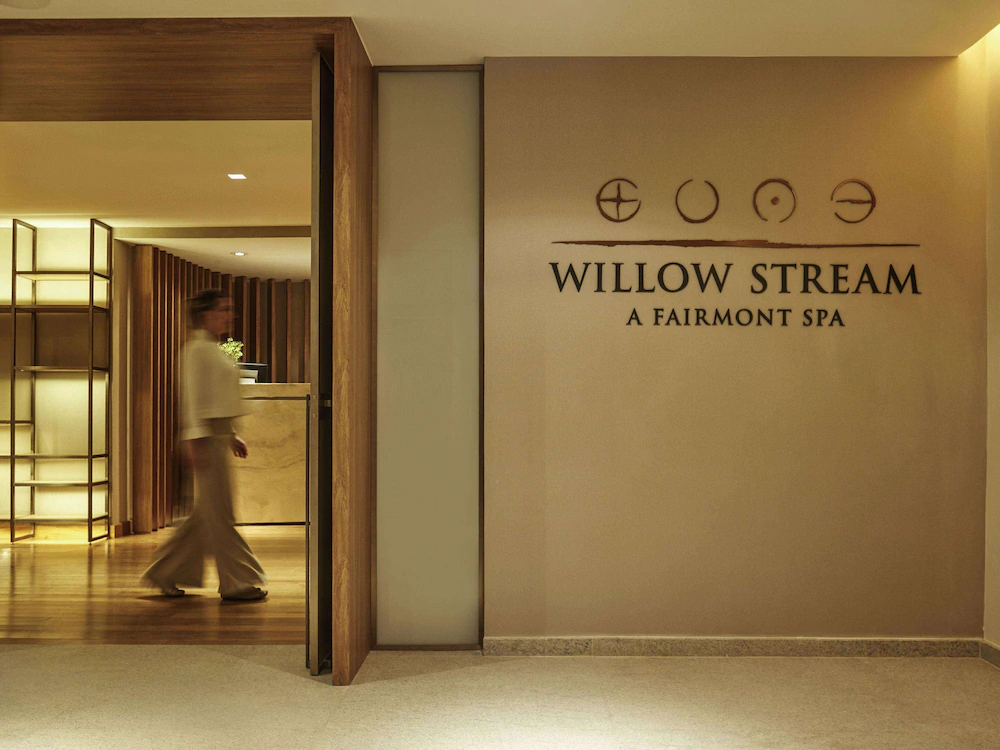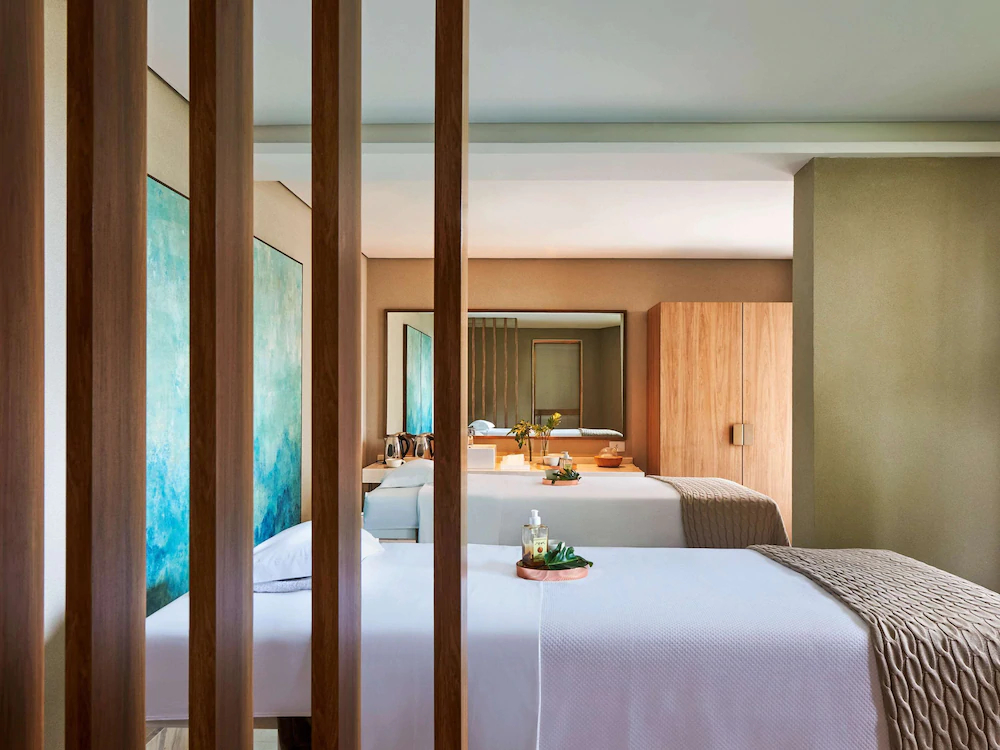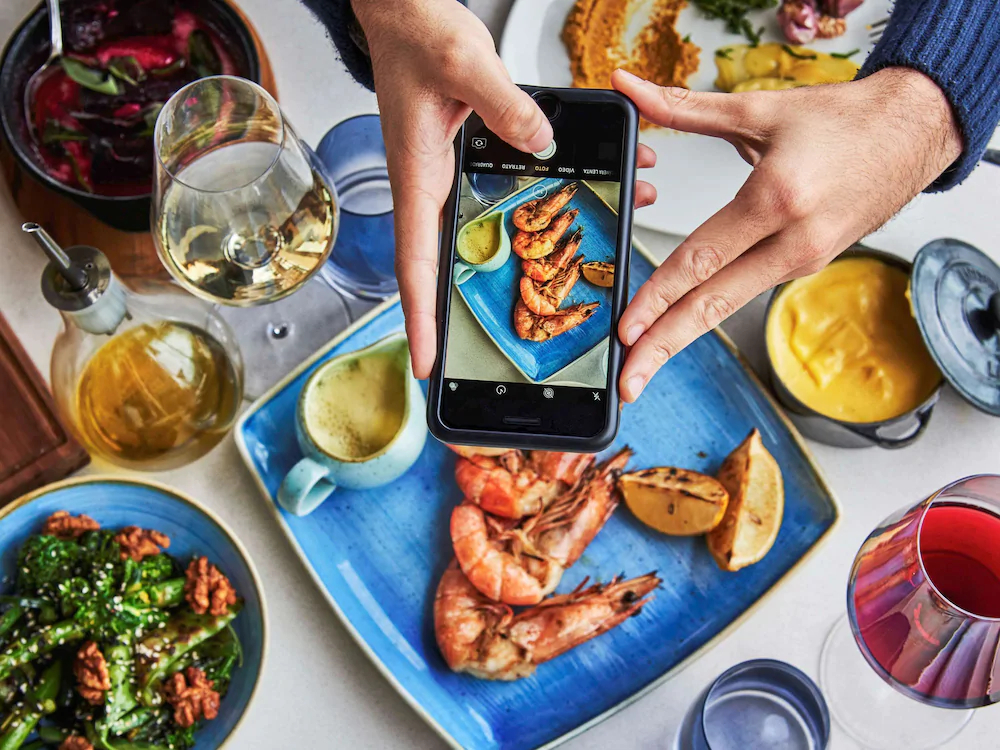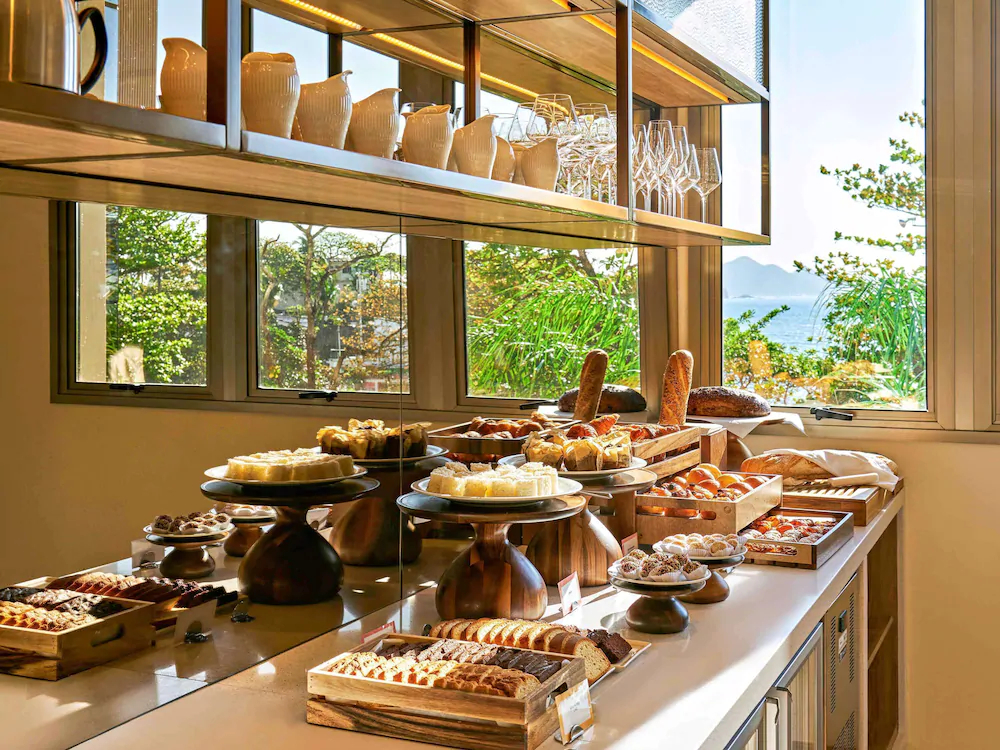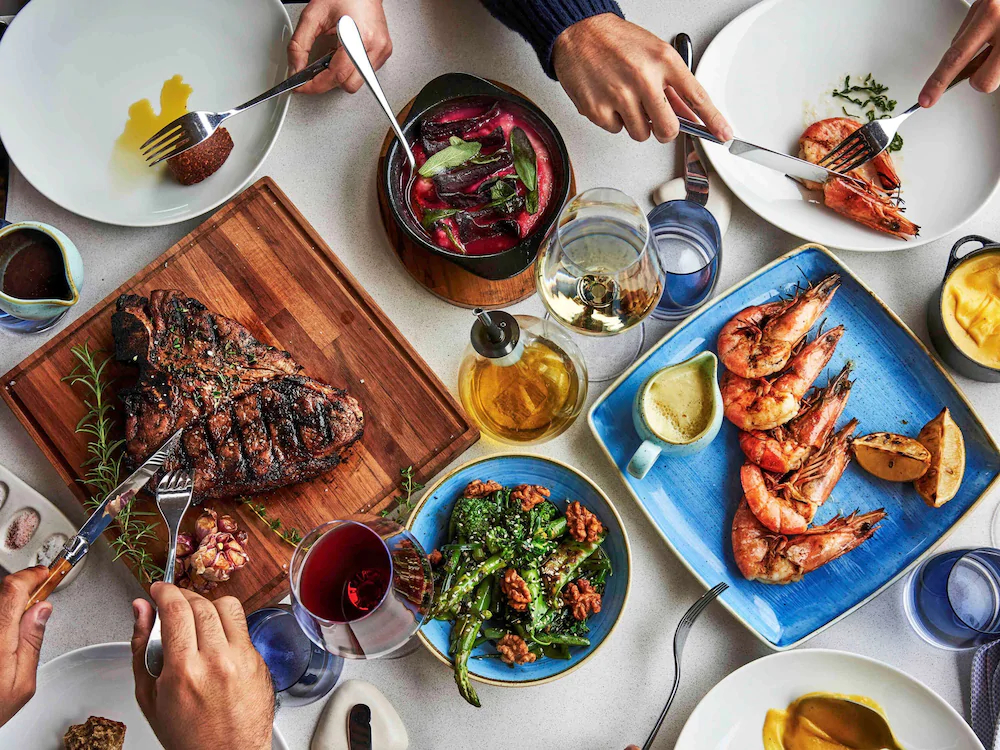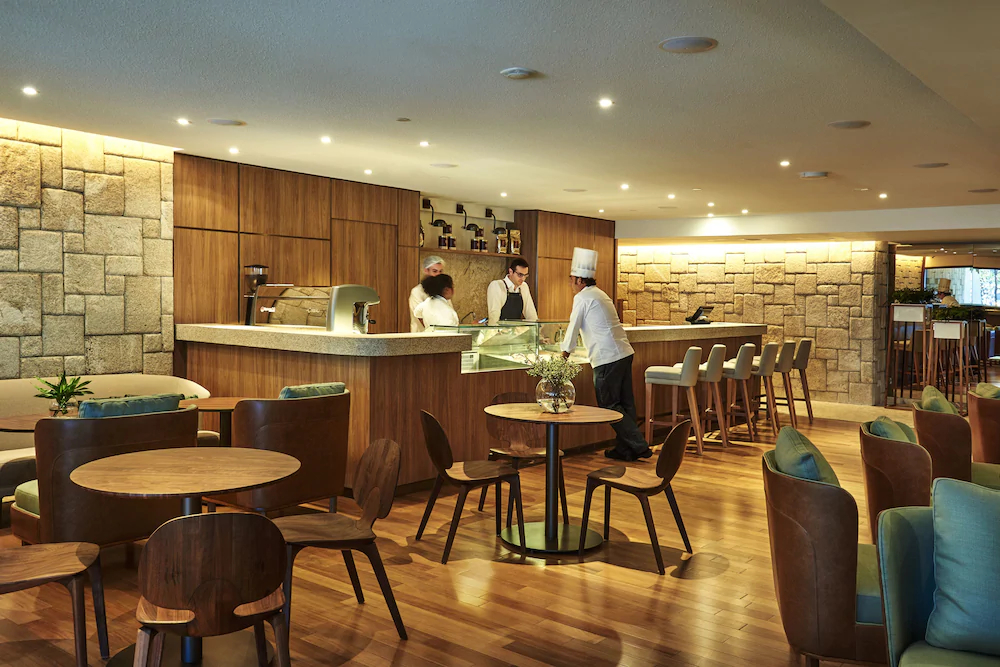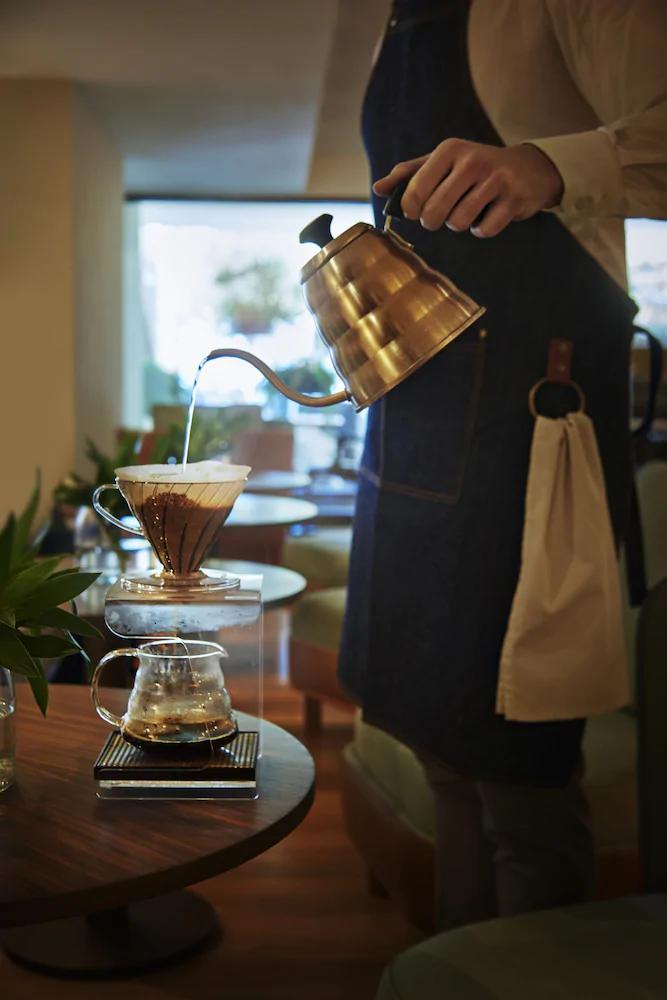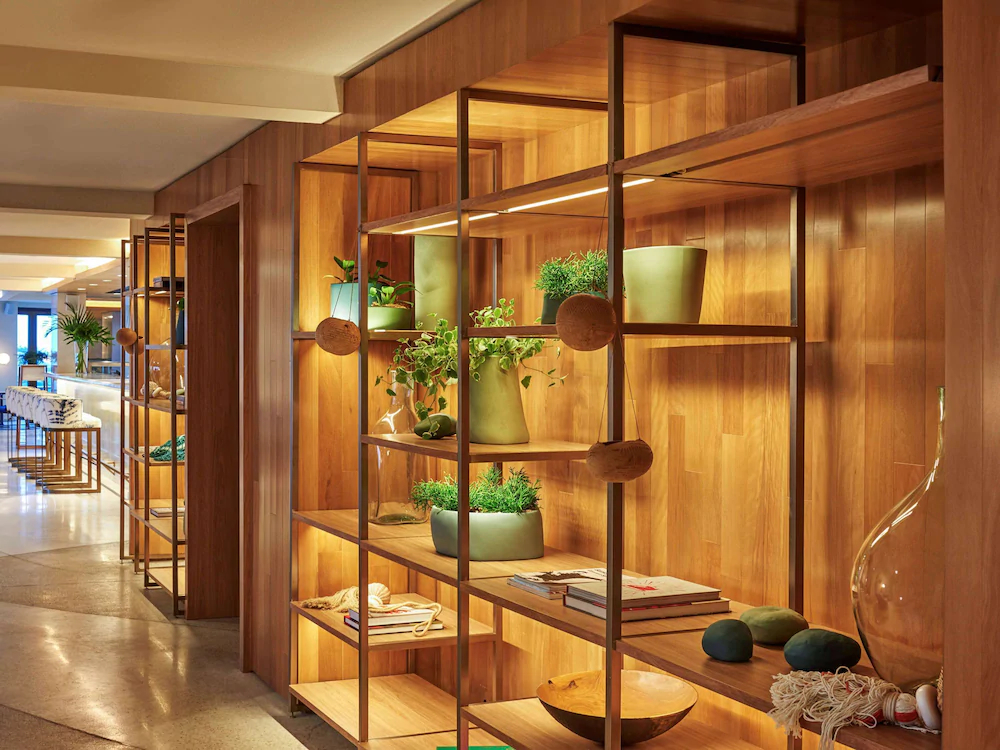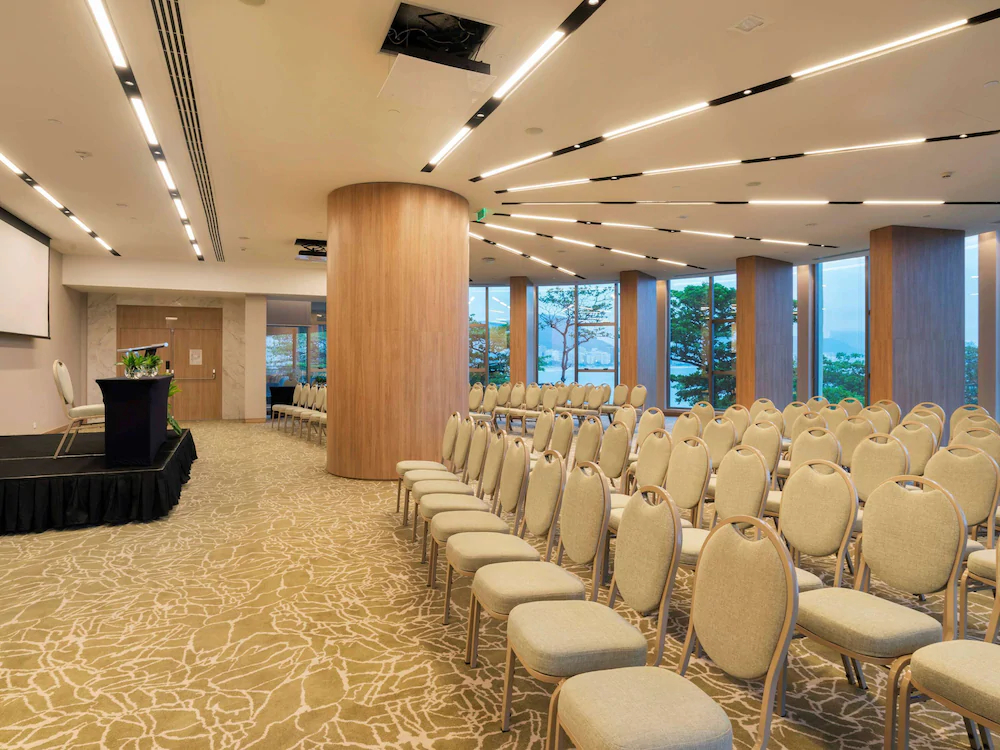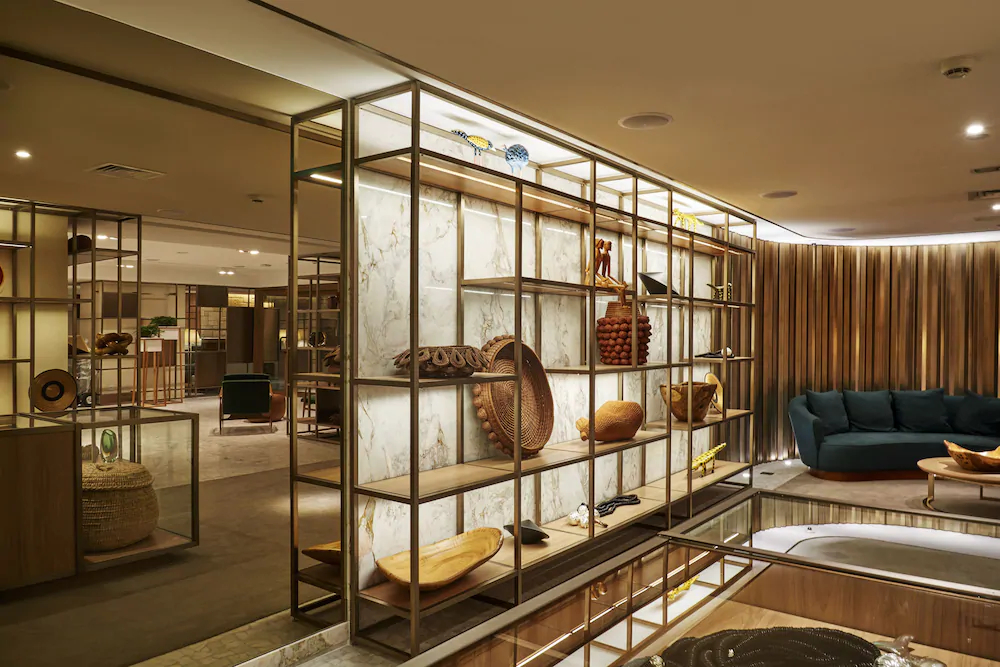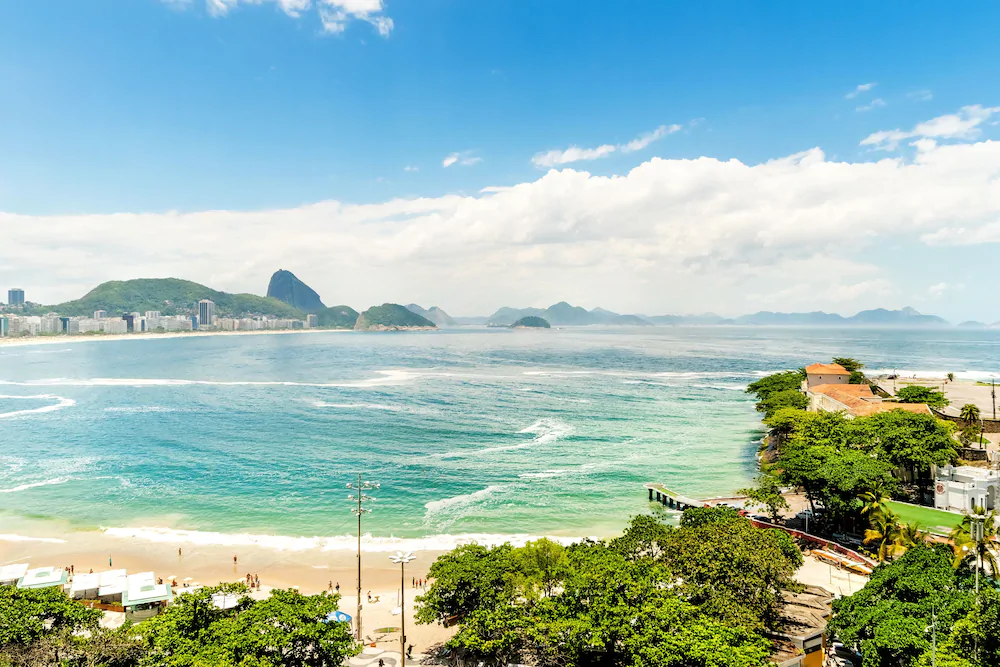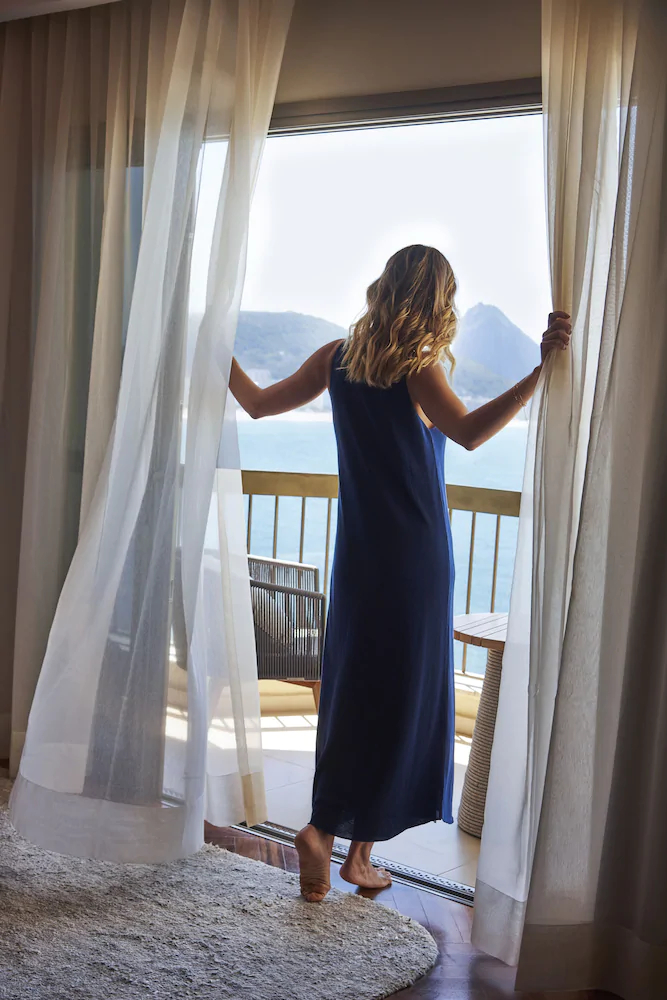 Las imágenes son solo para referencia. Algunas de las fotos son una versión simplificada y pueden haber sido mejoradas con gráficos de computadora. No garantizamos que las fotos sean completas y precisas, o que estén actualizadas.
Fairmont Rio de Janeiro Copacabana
Avenida Atlantica, 4240, Near Copacabana Fort, Rio de Janeiro, Southeast 22050-010, Brazil Ver mapa
Excellent luxury hotel. Good for sightseeing and has a beach nearby. Great rooms and fantastic service. Great pool. Awesome vibe. Beautiful beach.
Orientado a la playa de Ipanema, el lujoso hotel Sofitel Rio de Janeiro Ipanema combina a la perfección la elegancia y sofisticación de un auténtico hogar con el ambiente cosmopolita de Río de Janeiro. Nuestro hotel cuenta con confortables habitaciones con sofisticada decoración y el restaurante 23 Ocean Lounge, de gran prestigio por su excepcional cocina, un spa, sauna, piscina en planta ático y gimnasio, por no mencionar las excelentes vistas a Morro Dois Irmãos y la playa de Arpoador. Rio de Janeiro is a city boasting stunning landscapes, home to the country's largest urban natural reserve, and is recognized worldwide for its Carnival. Atop one of its postcard landscapes, the magnificent Christ the Redeemer.
Good for sightseeing and has a beach nearby.
Comodidad del hotel & Datos
#5 of 339 hotels in Rio de Janeiro
Rio de Janeiro, State of Rio de Janeiro
Selecciona tu habitación
Precios incluyen impuestos
---