Windsor
---
Basado en 1138 comentarios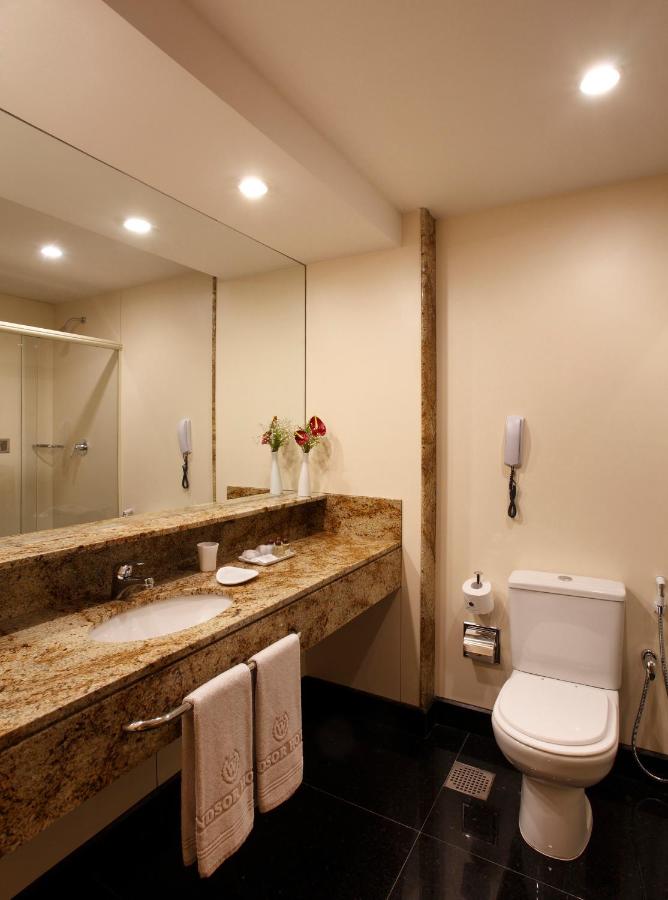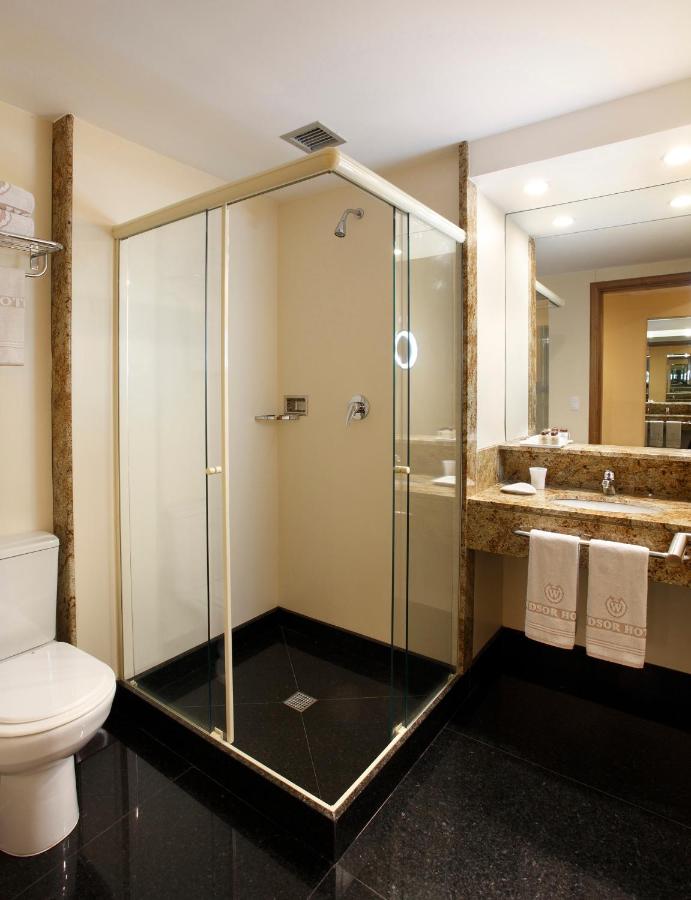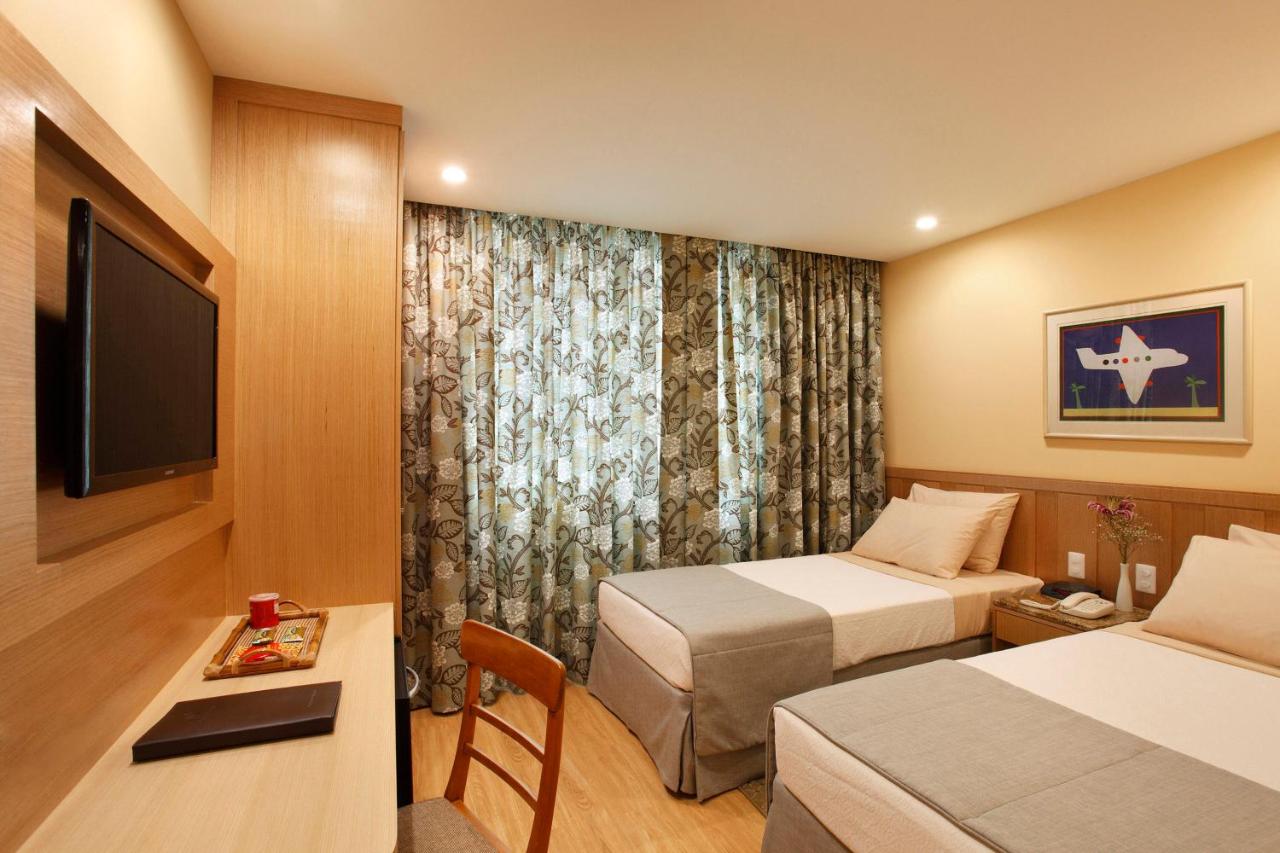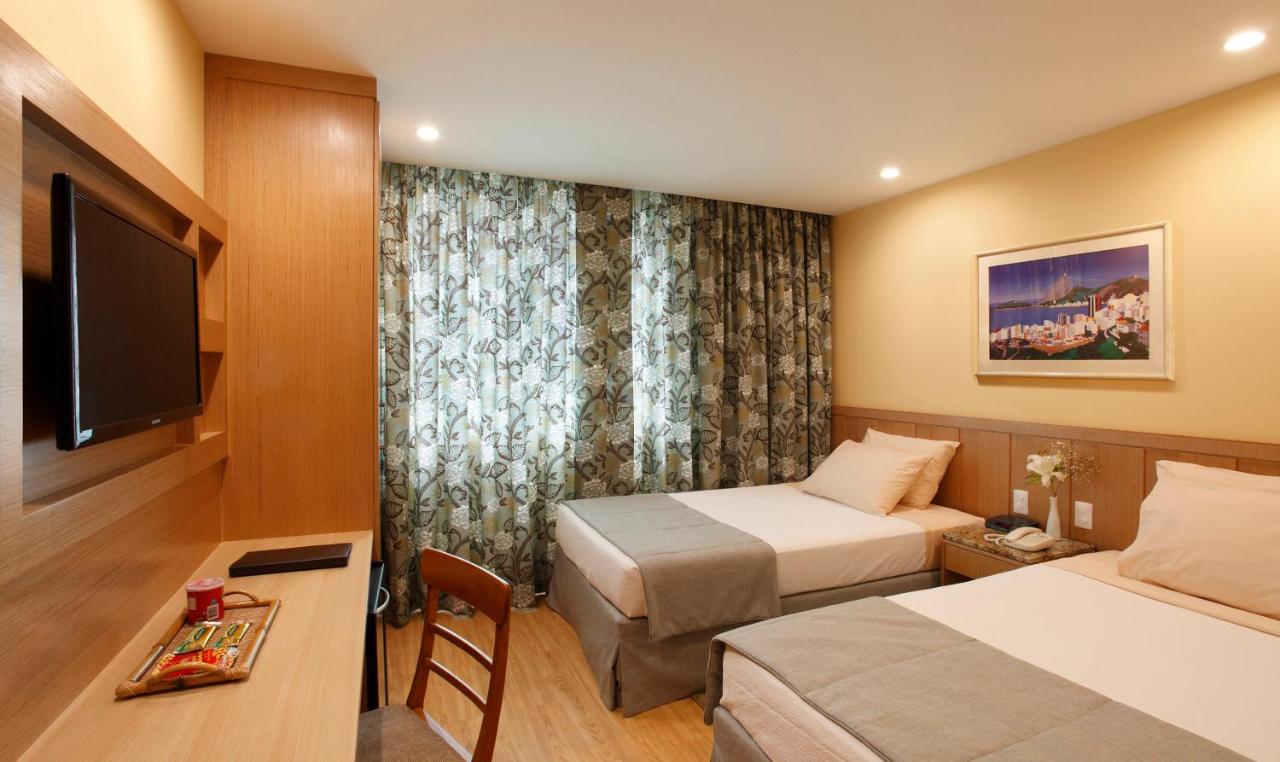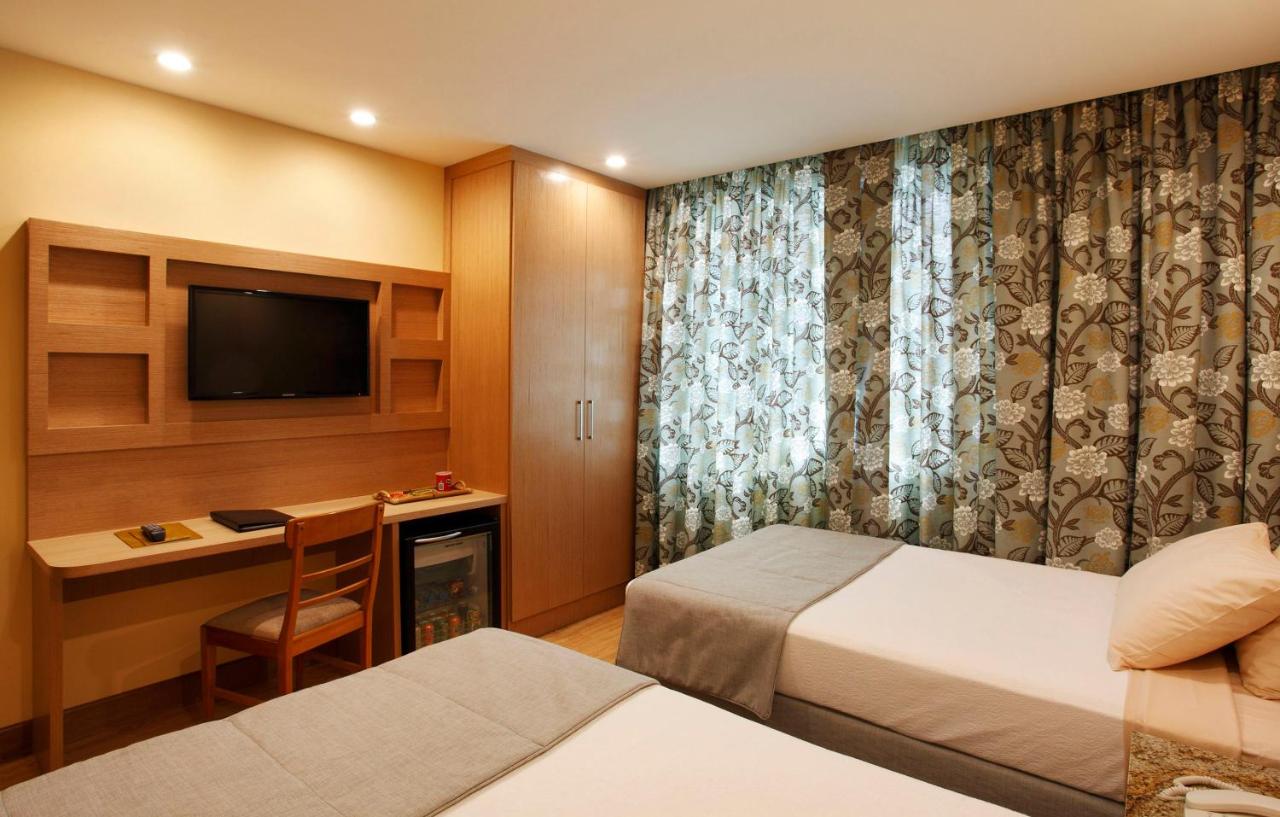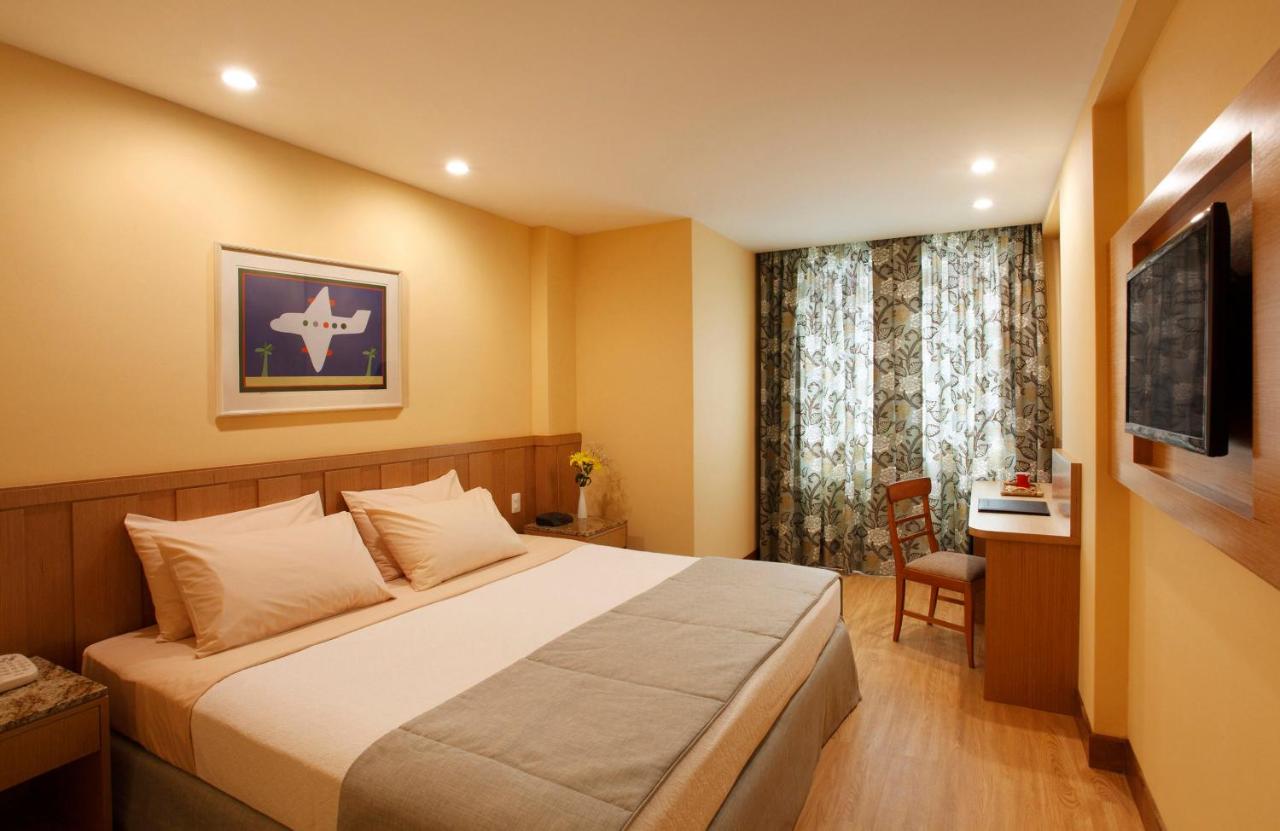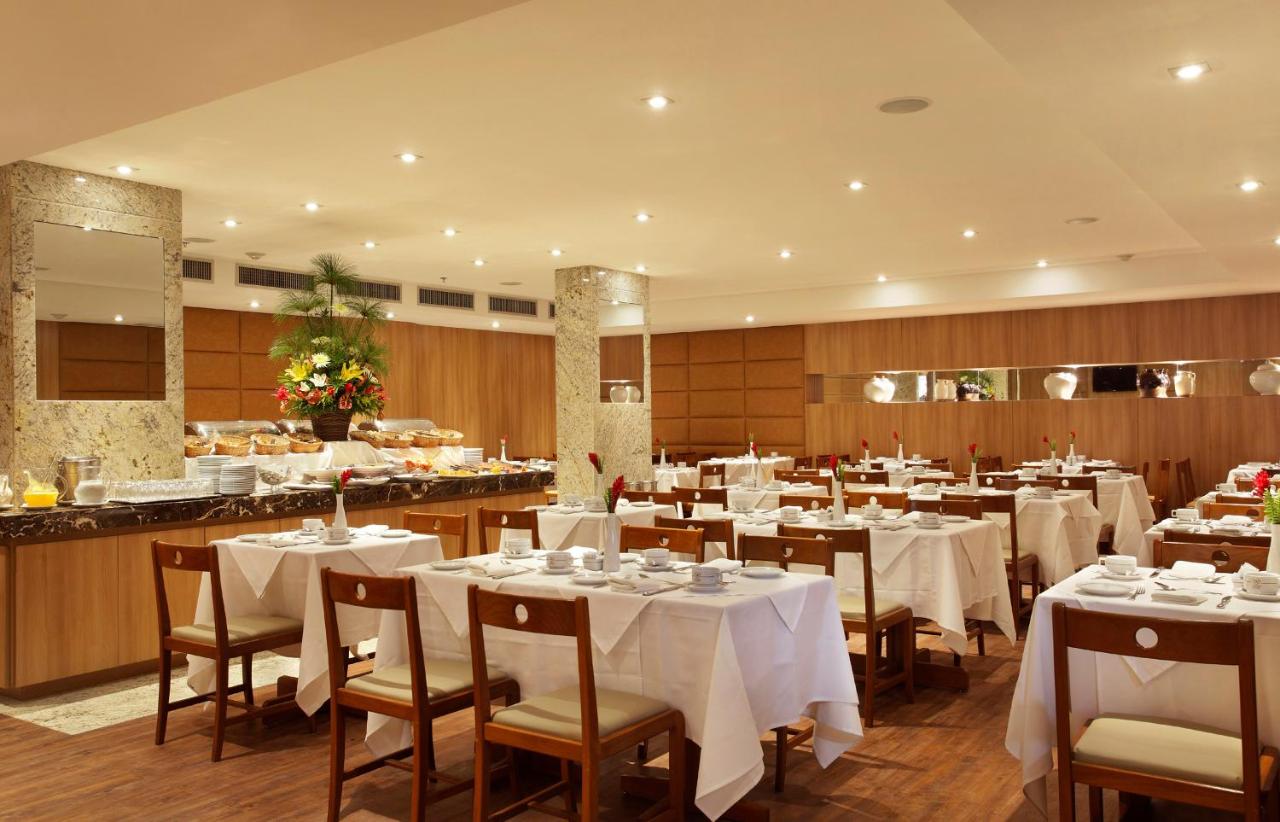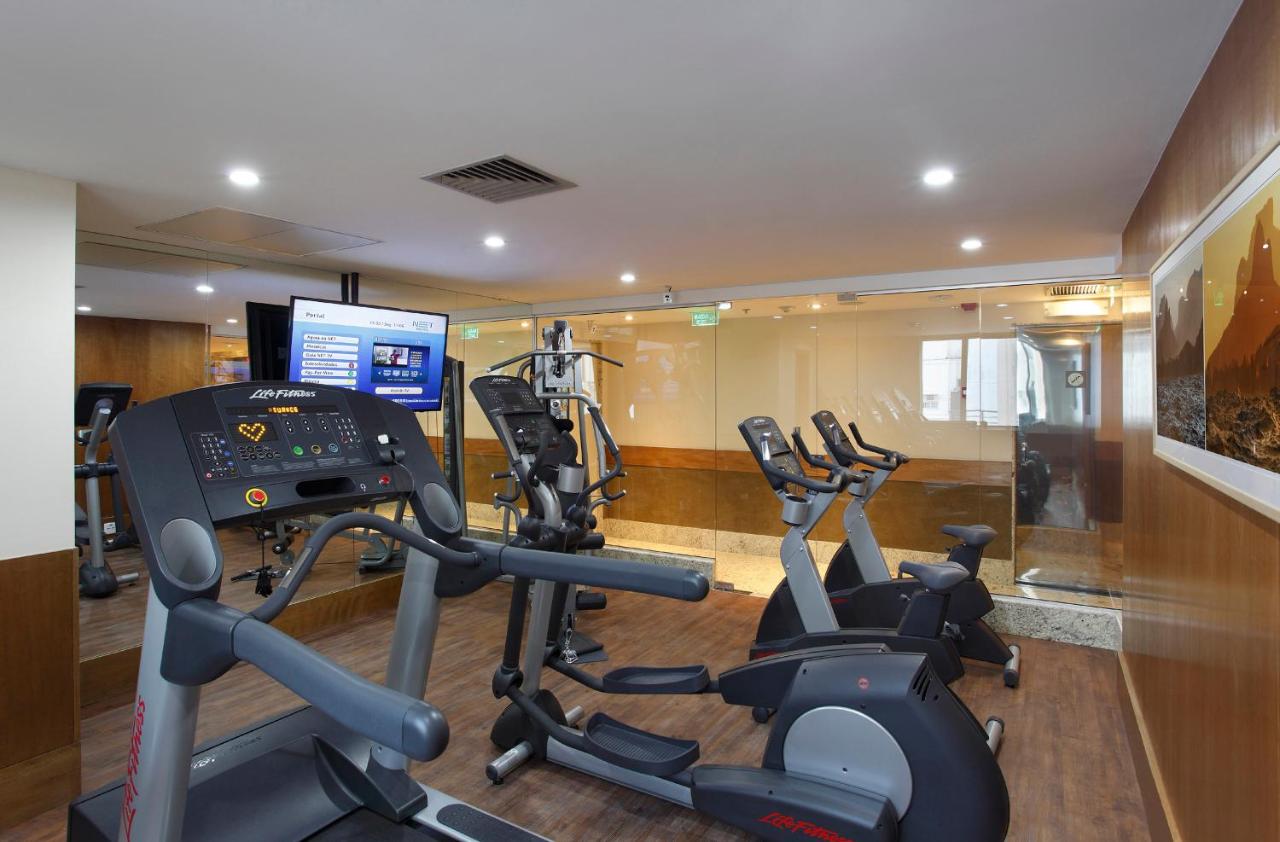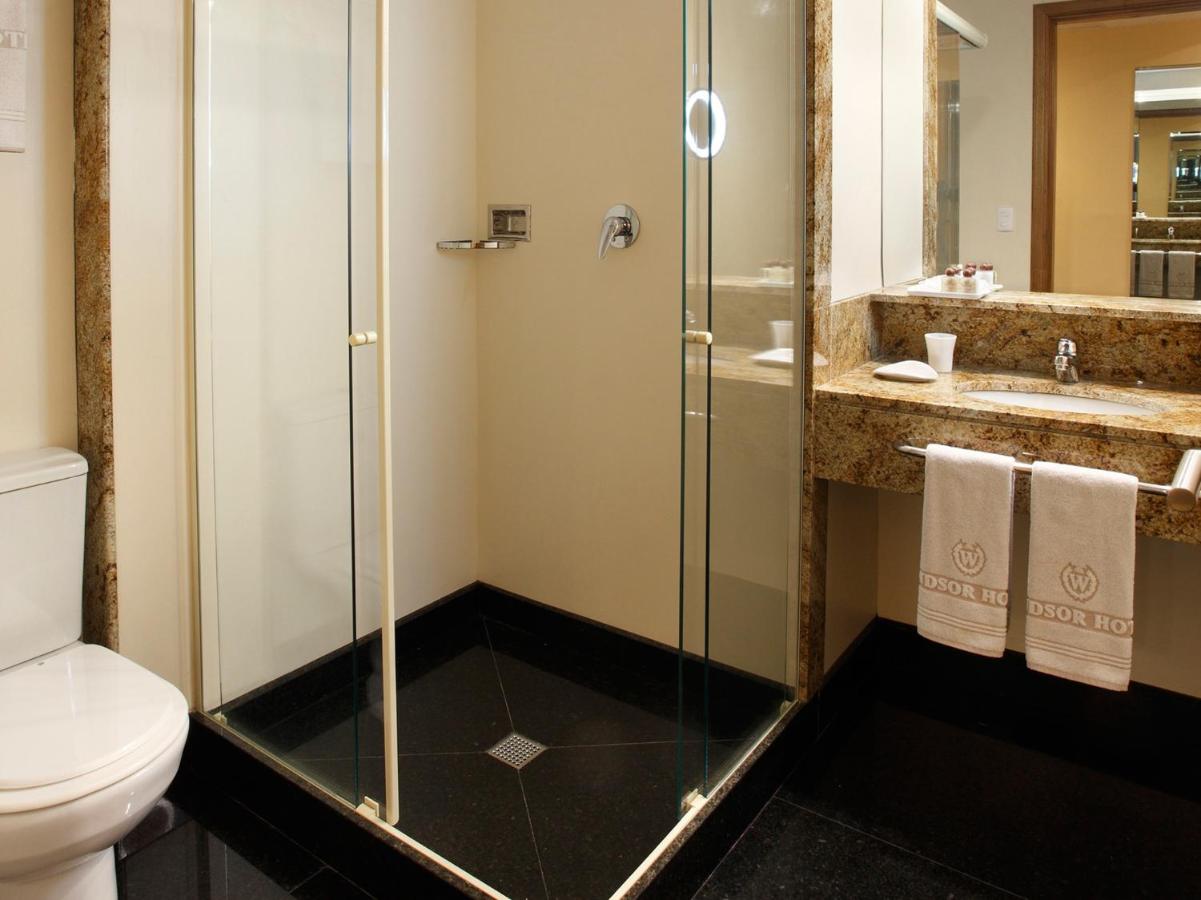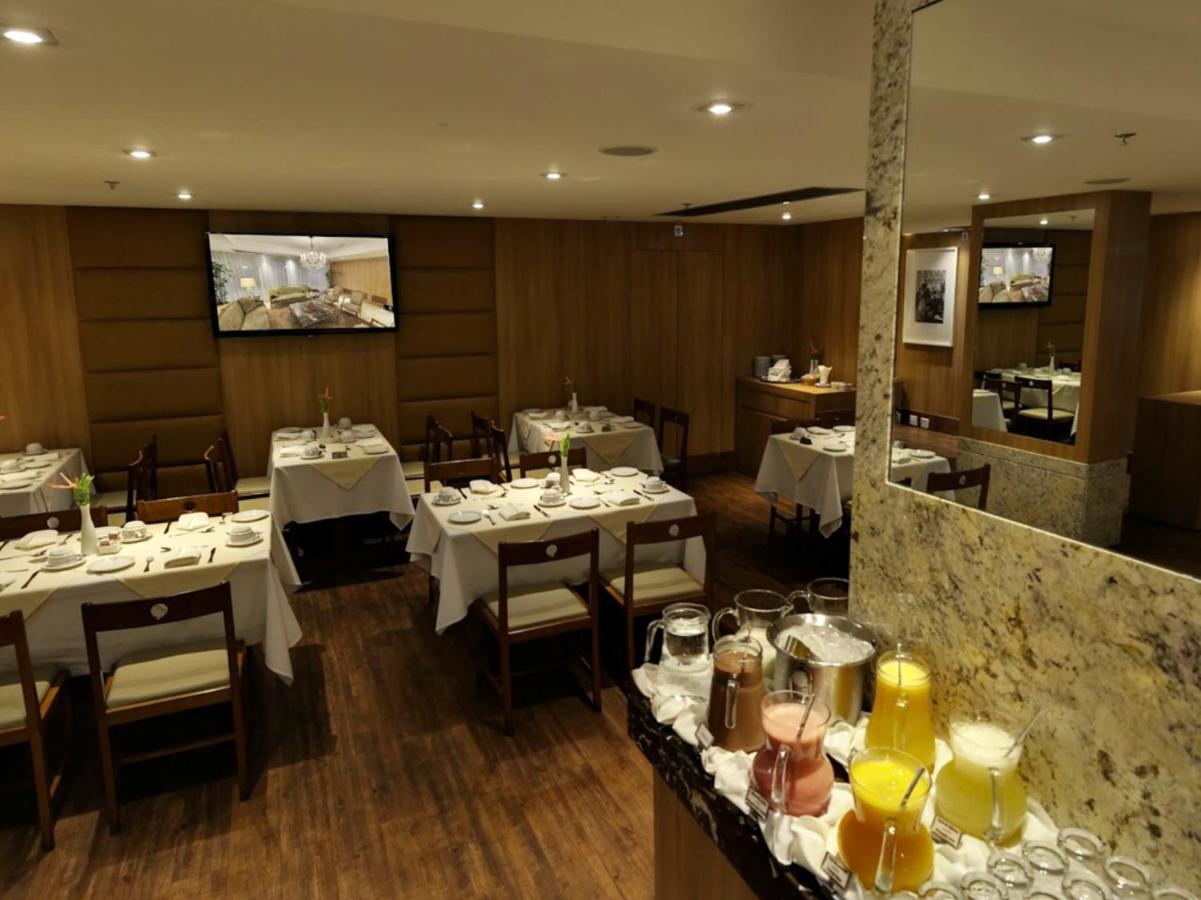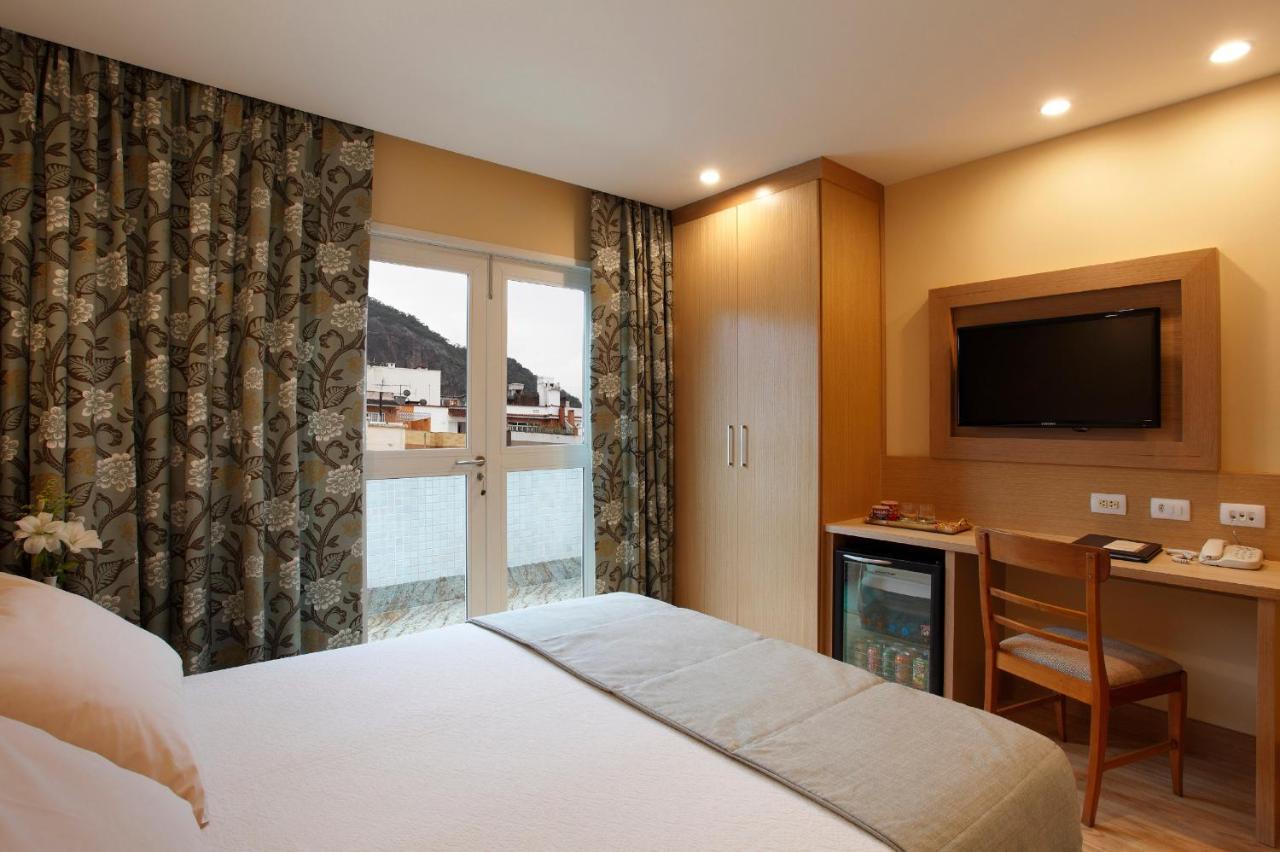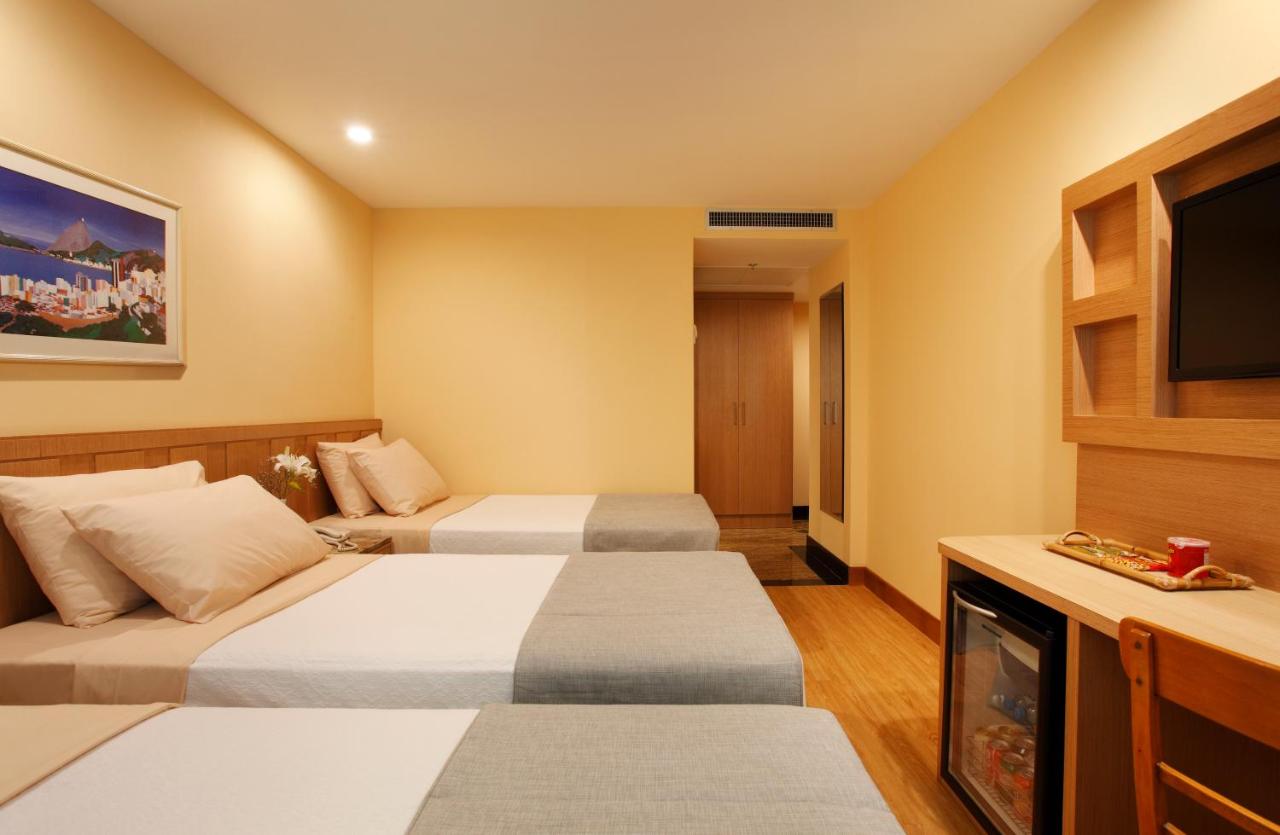 Las imágenes son solo para referencia. Algunas de las fotos son una versión simplificada y pueden haber sido mejoradas con gráficos de computadora. No garantizamos que las fotos sean completas y precisas, o que estén actualizadas.
Windsor Copa
Av. Nossa Senhora de Copacabana, 335, Near Copacabana Beach, Rio de Janeiro, Southeast 22020-002, Brazil Ver mapa
Excellent beach hotel. Close to the beach and public transportation. Fantastic service. Beautiful beach.
Este elegante hotel está en el corazón de Copacabana, a solo 300 metros de la playa más famosa el mundo. Los huéspedes que deseen explorar Río de Janeiro estarán a menos de 10 minutos a pie de la estación de metro de Cardeal Arcoverde y a unos 3.5 kilómetros del monte Pan de Azúcar. Además de su perfecta ubicación, el lugar ofrece los servicios e instalaciones necesarios para unas excelentes vacaciones. El restaurante sirve auténtica cocina brasileña y su agradable ambiente es adecuado tanto para cenas de negocios como de amigos o familiares. Aquellos que quieran mantener su rutina de deporte y prepararse para una emocionante noche, podrán hacer uso del moderno gimnasio.
Close to the beach and public transportation.
Comodidad del hotel & Datos
#49 of 287 hotels in Rio de Janeiro
Rio de Janeiro, State of Rio de Janeiro
Selecciona tu habitación
Precios incluyen impuestos
---