Windsor
---
Basado en 1302 comentarios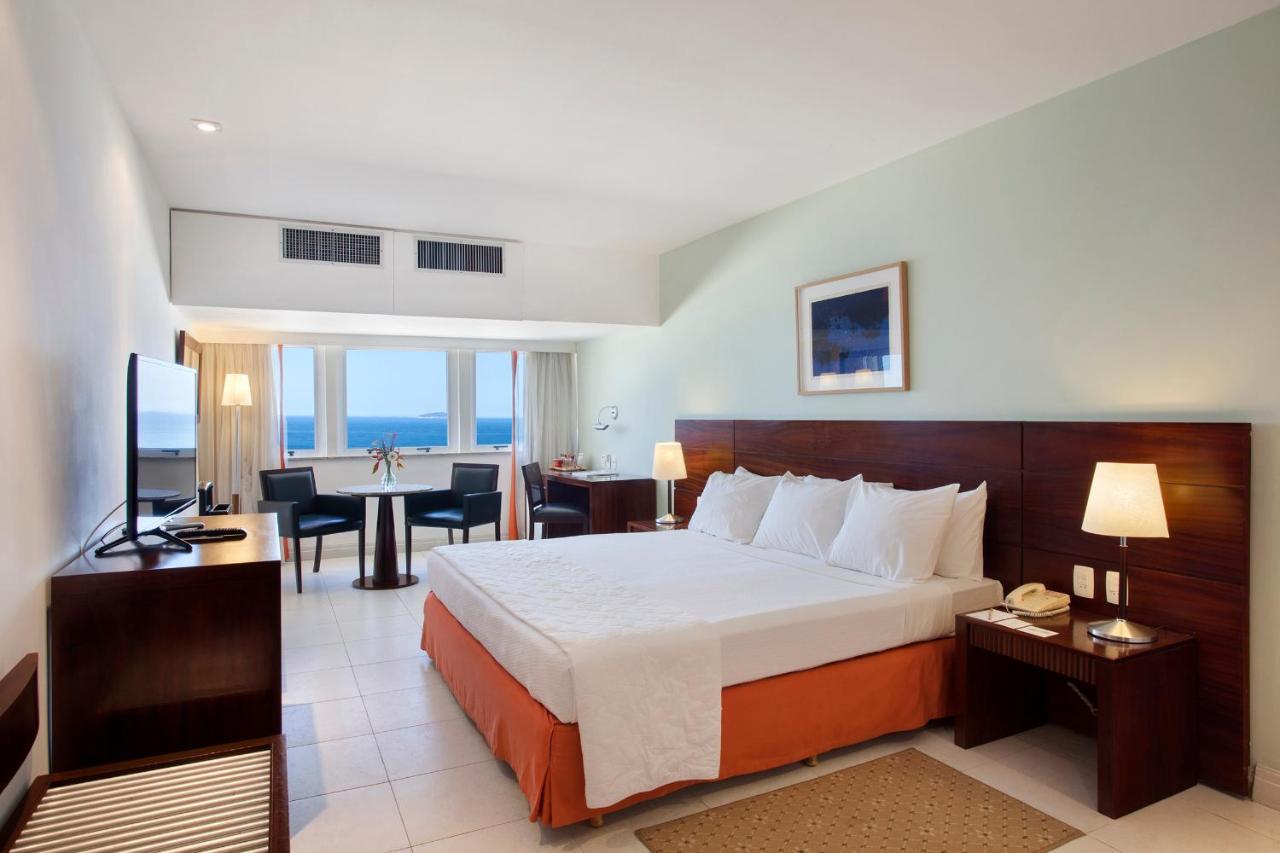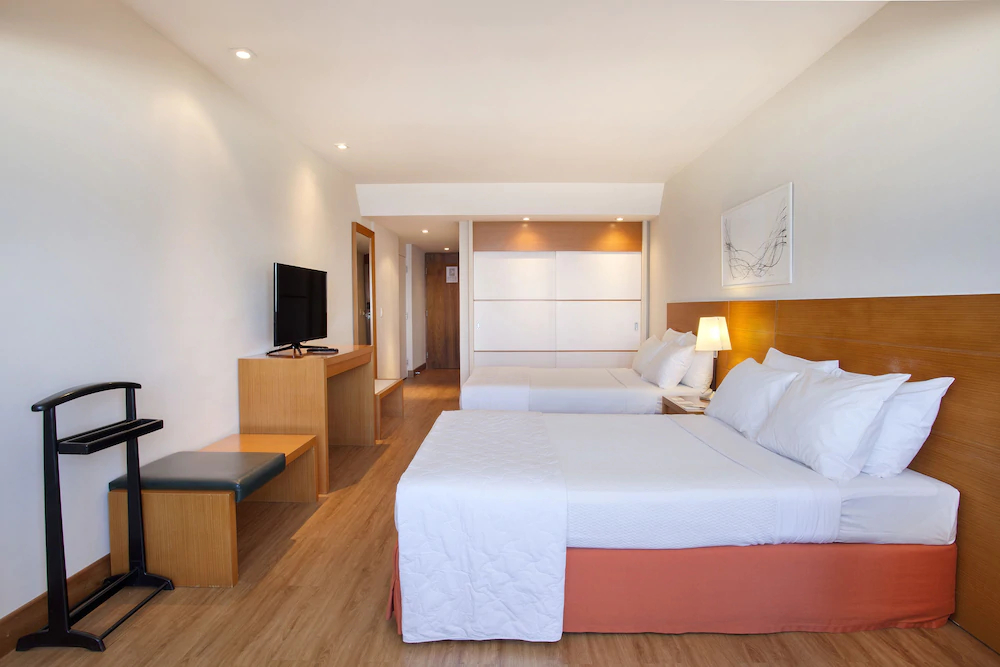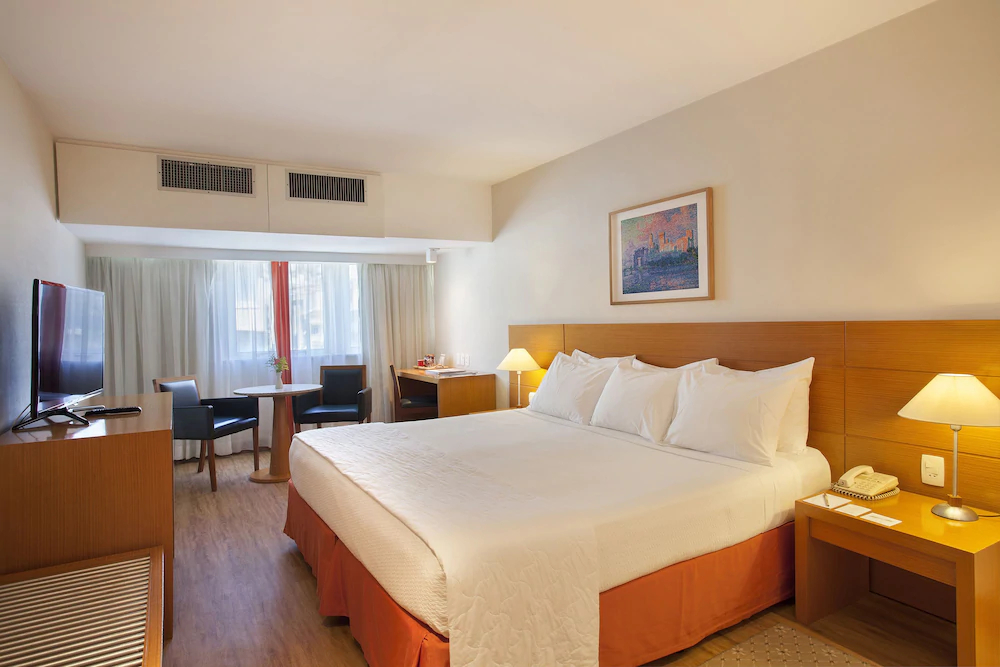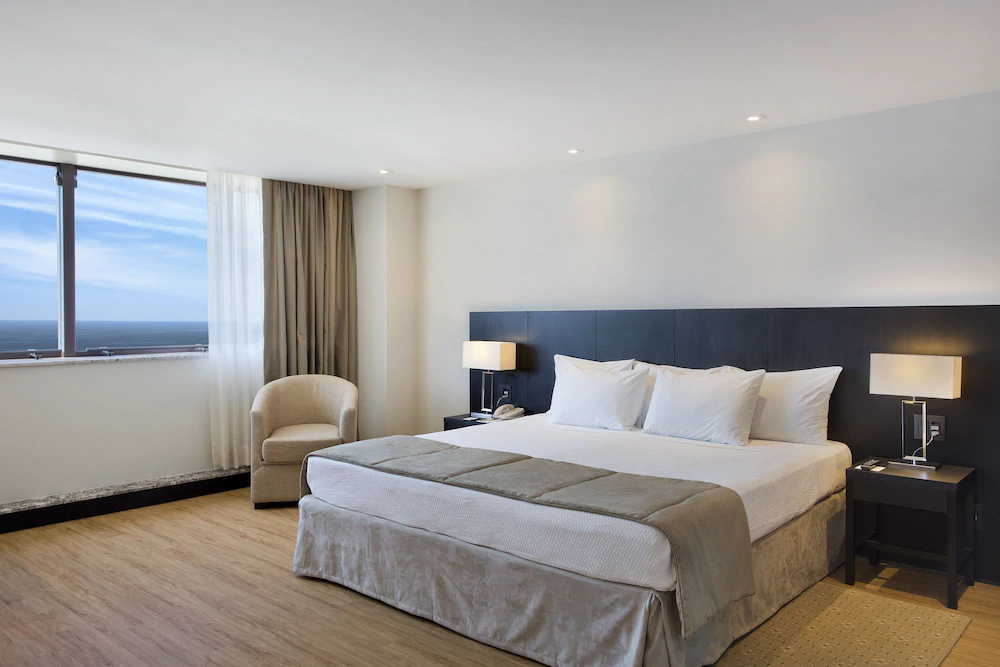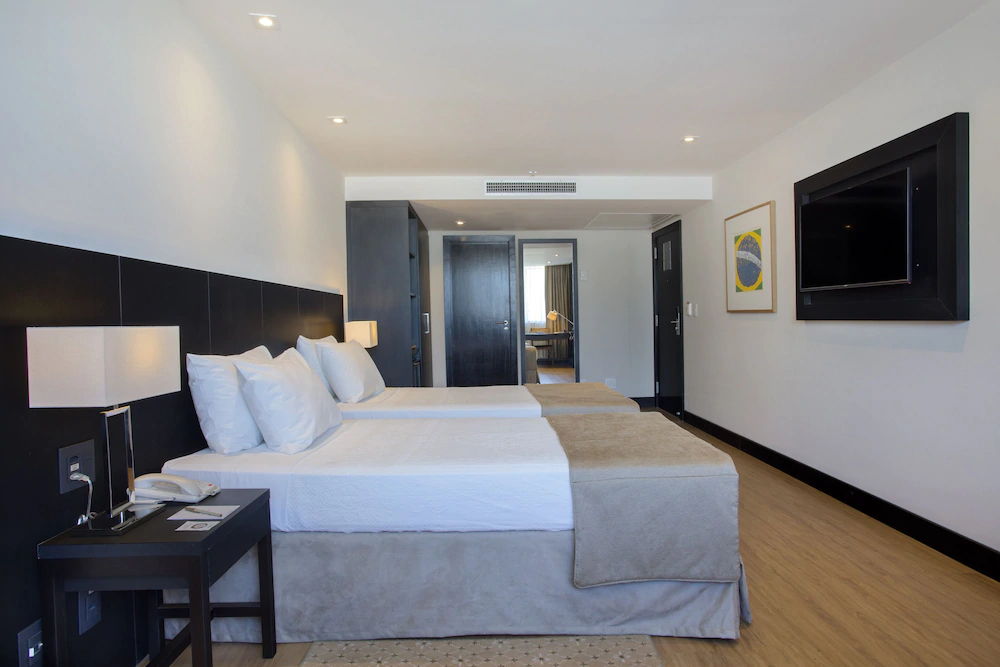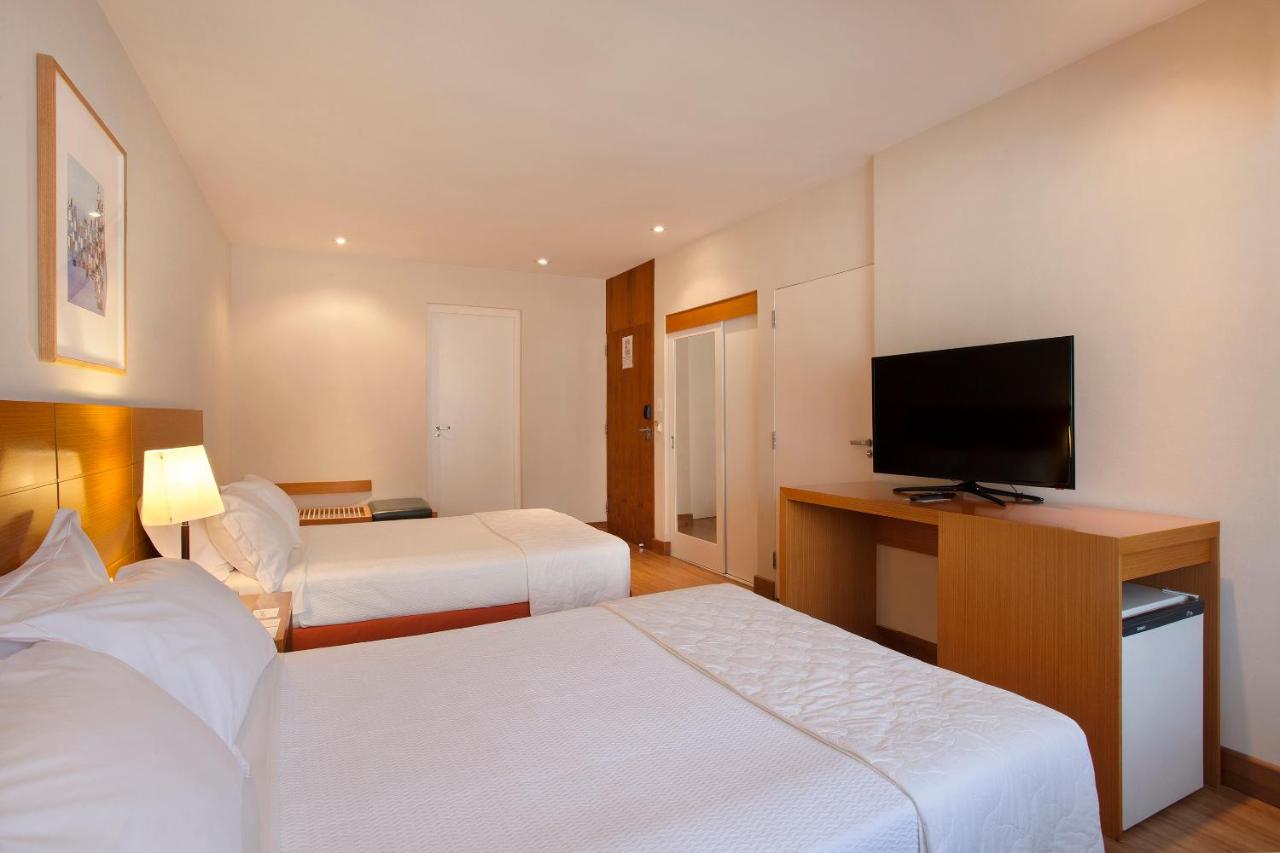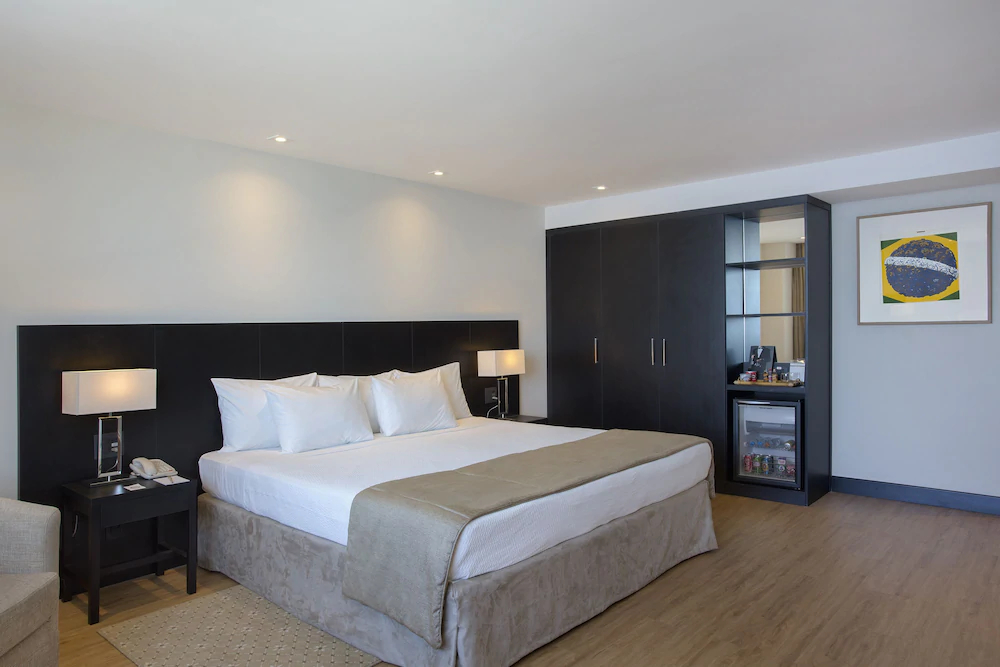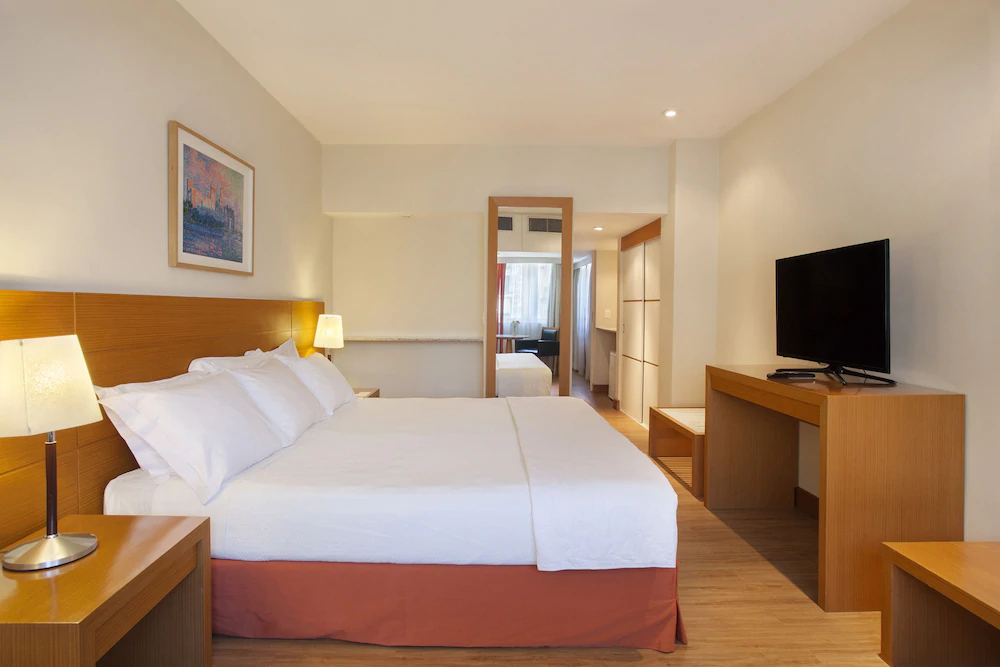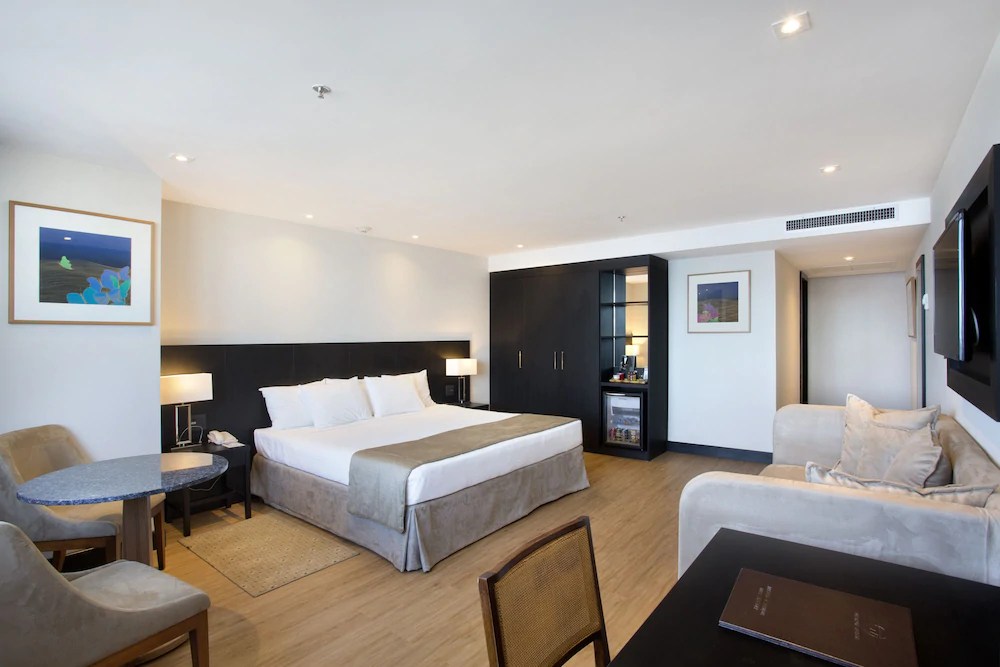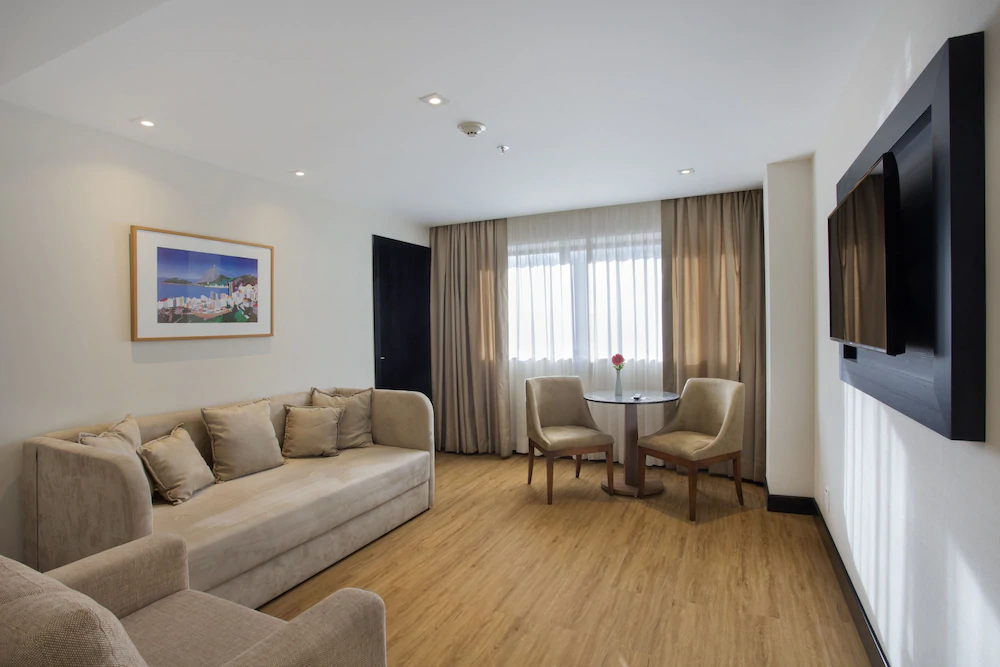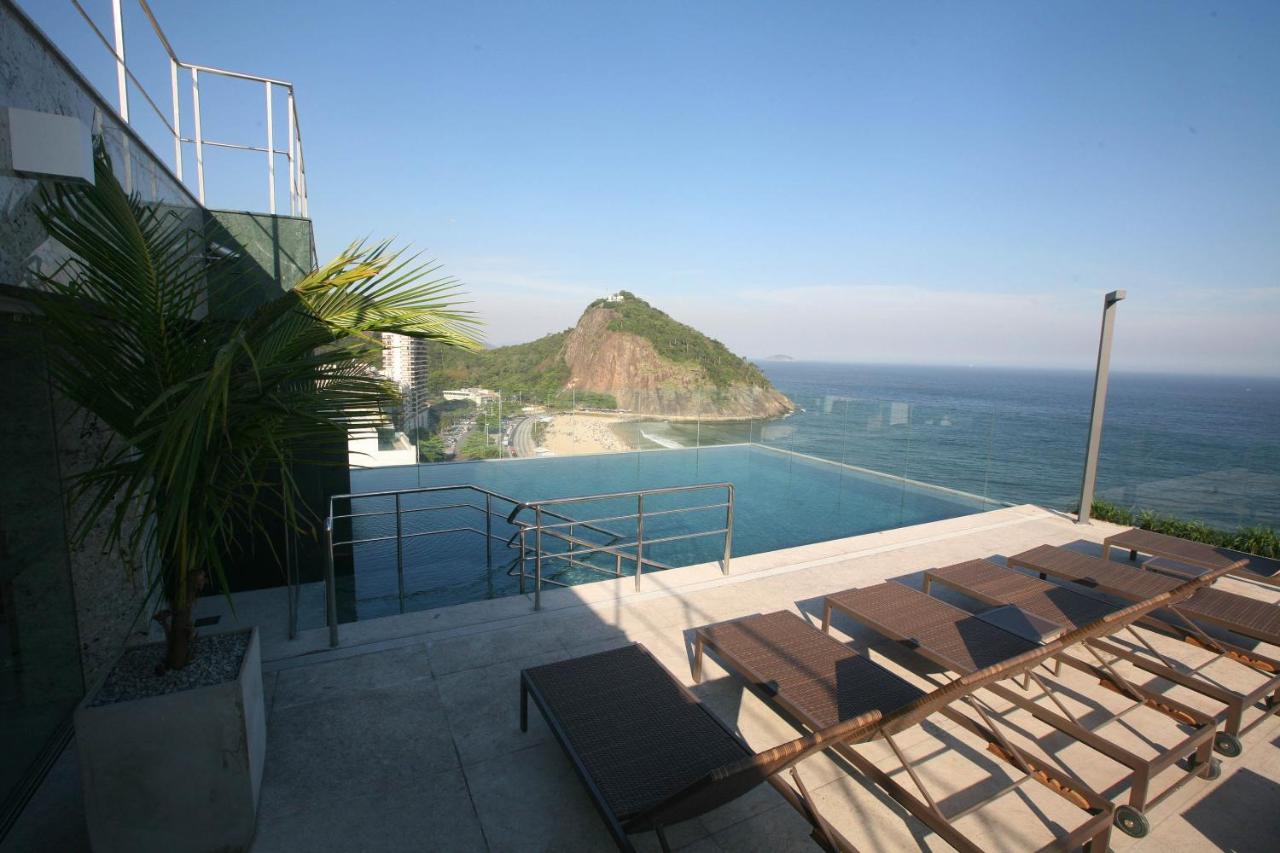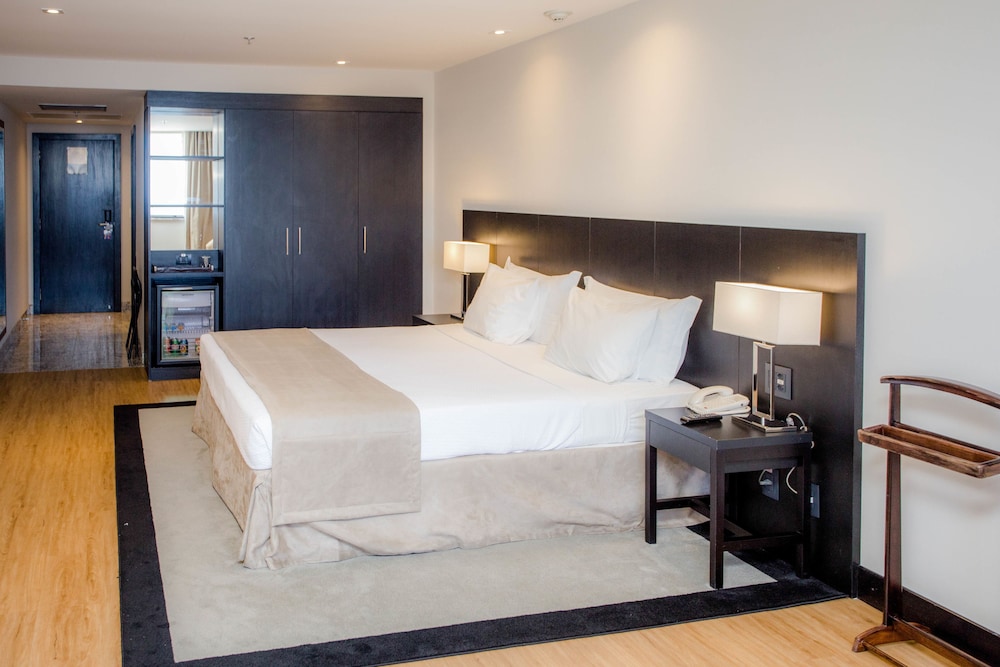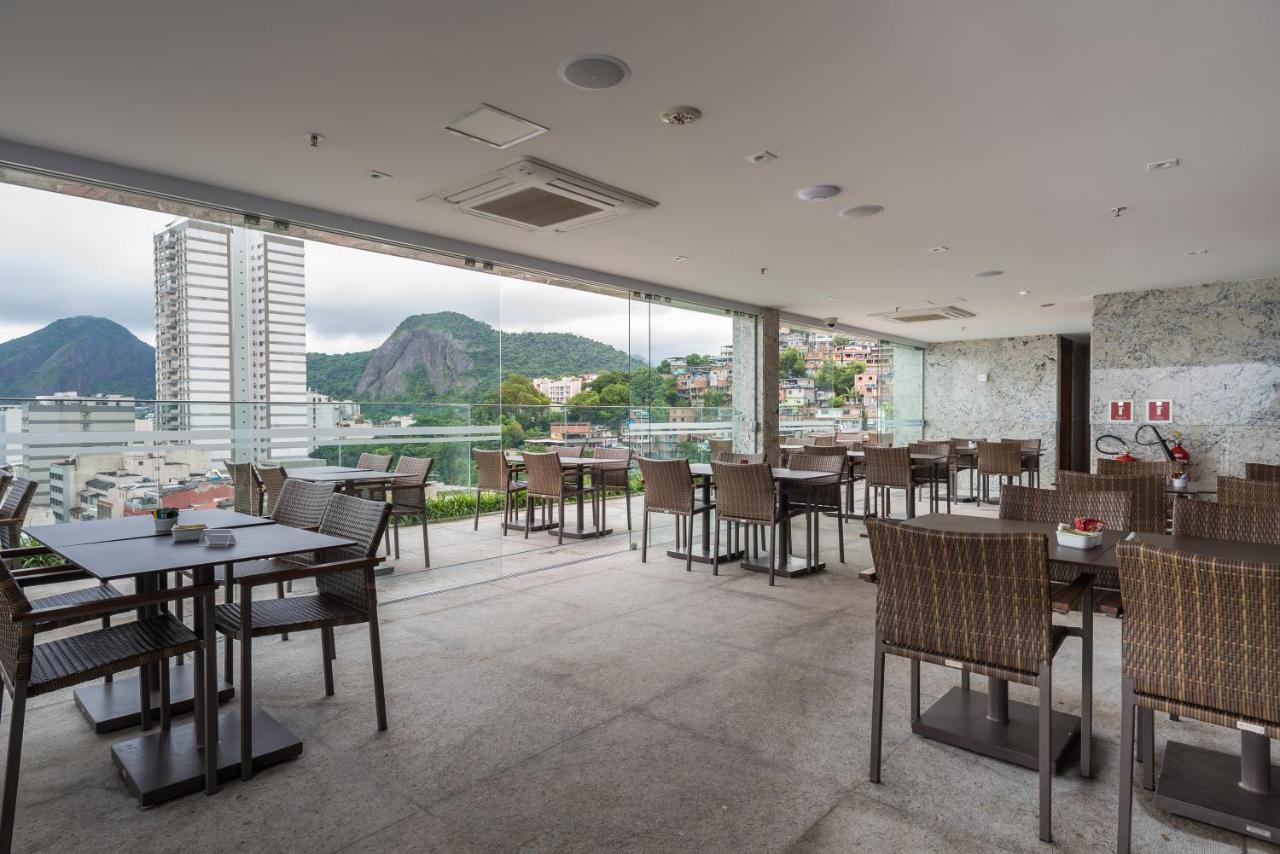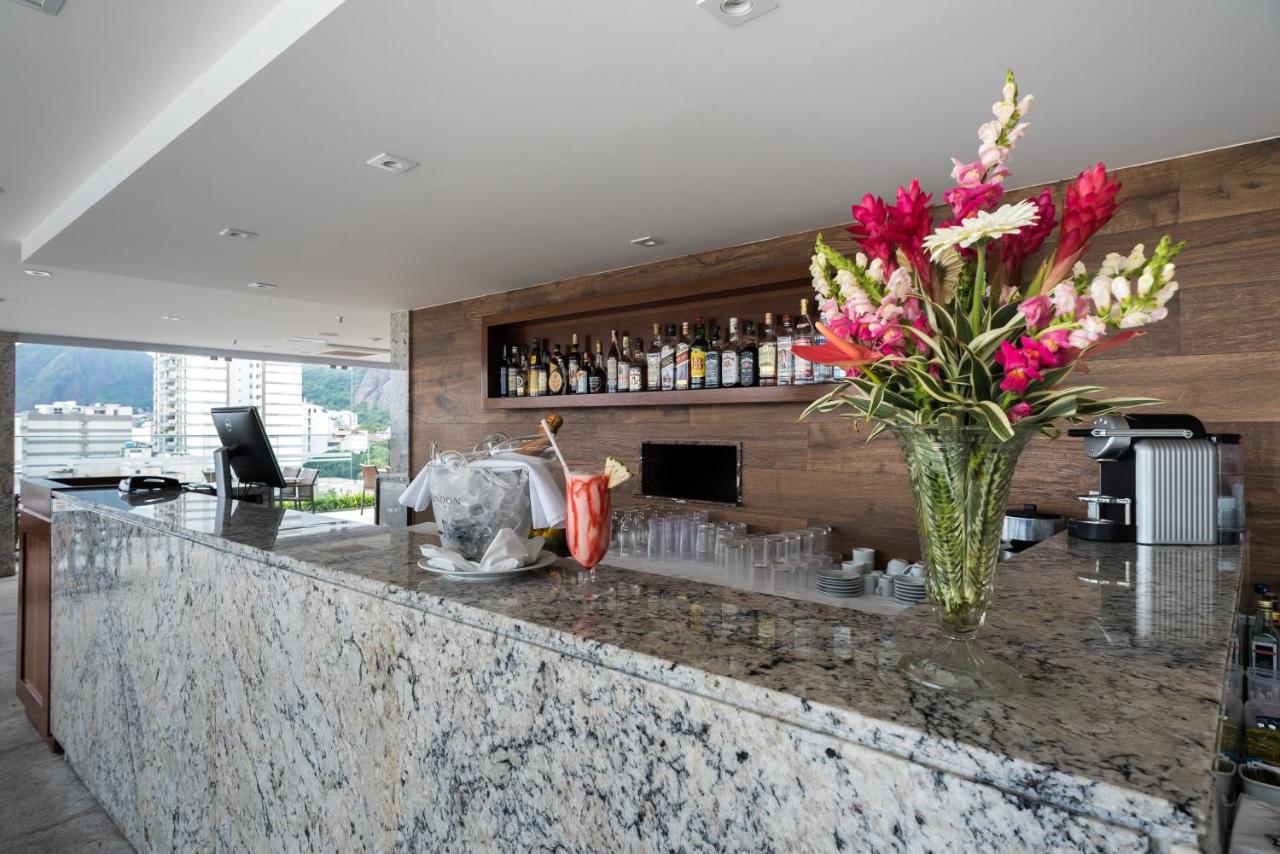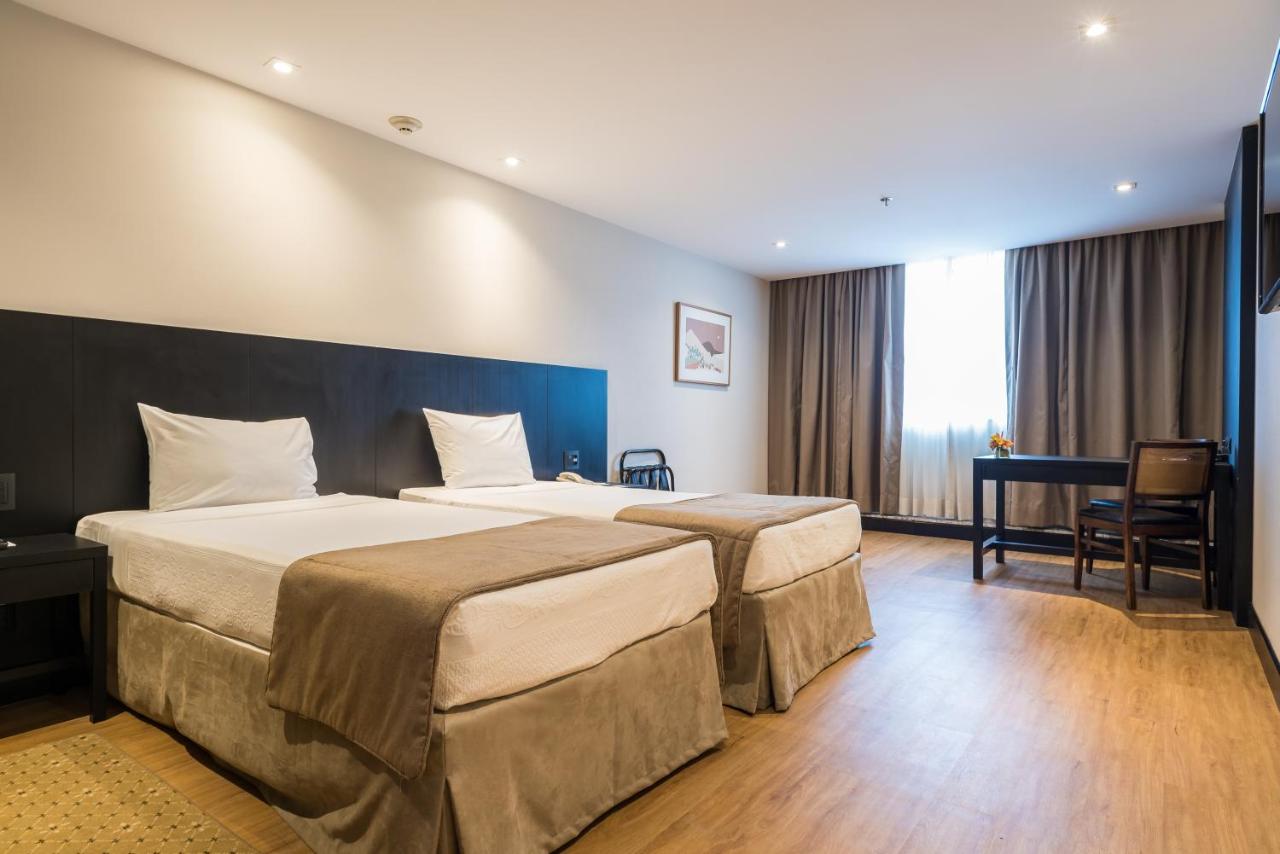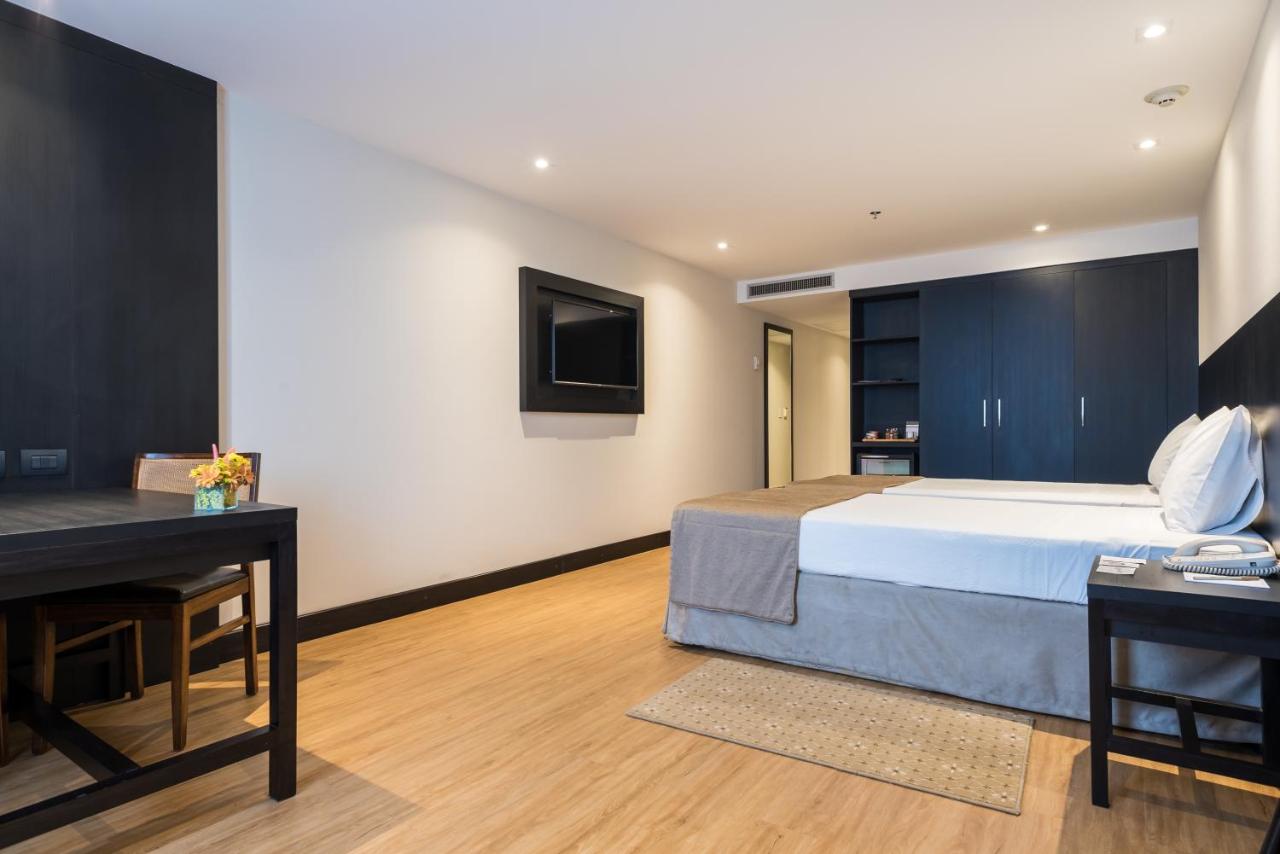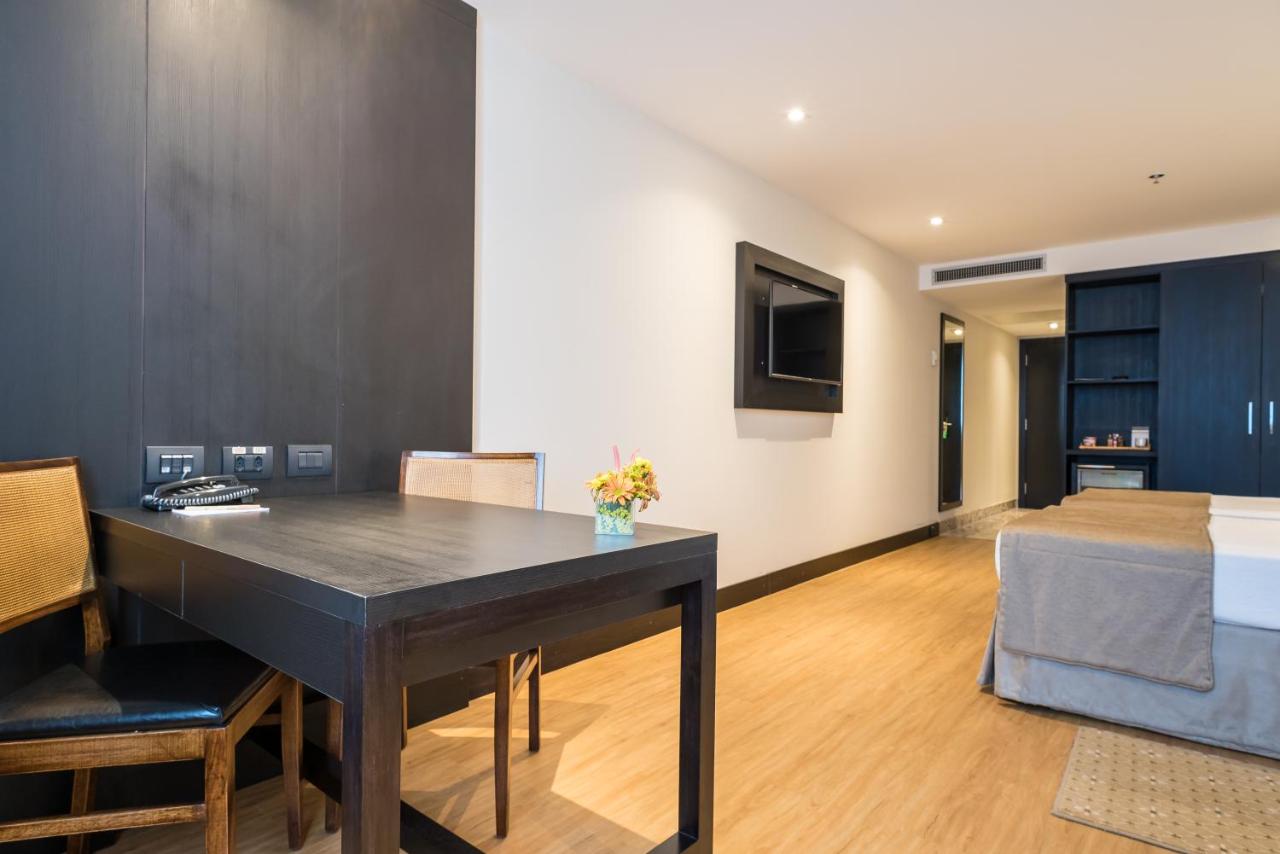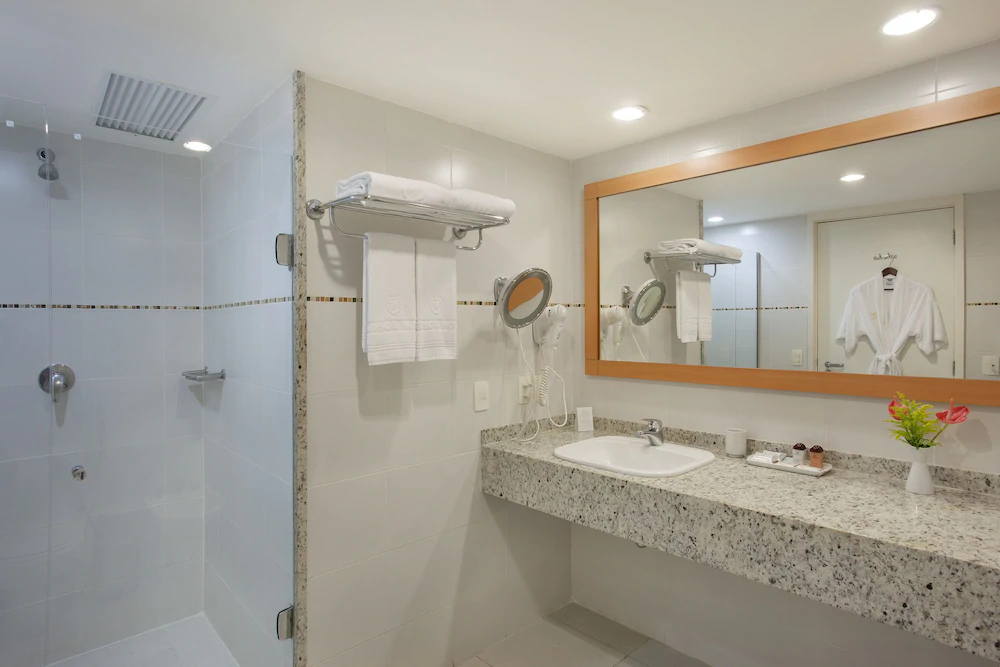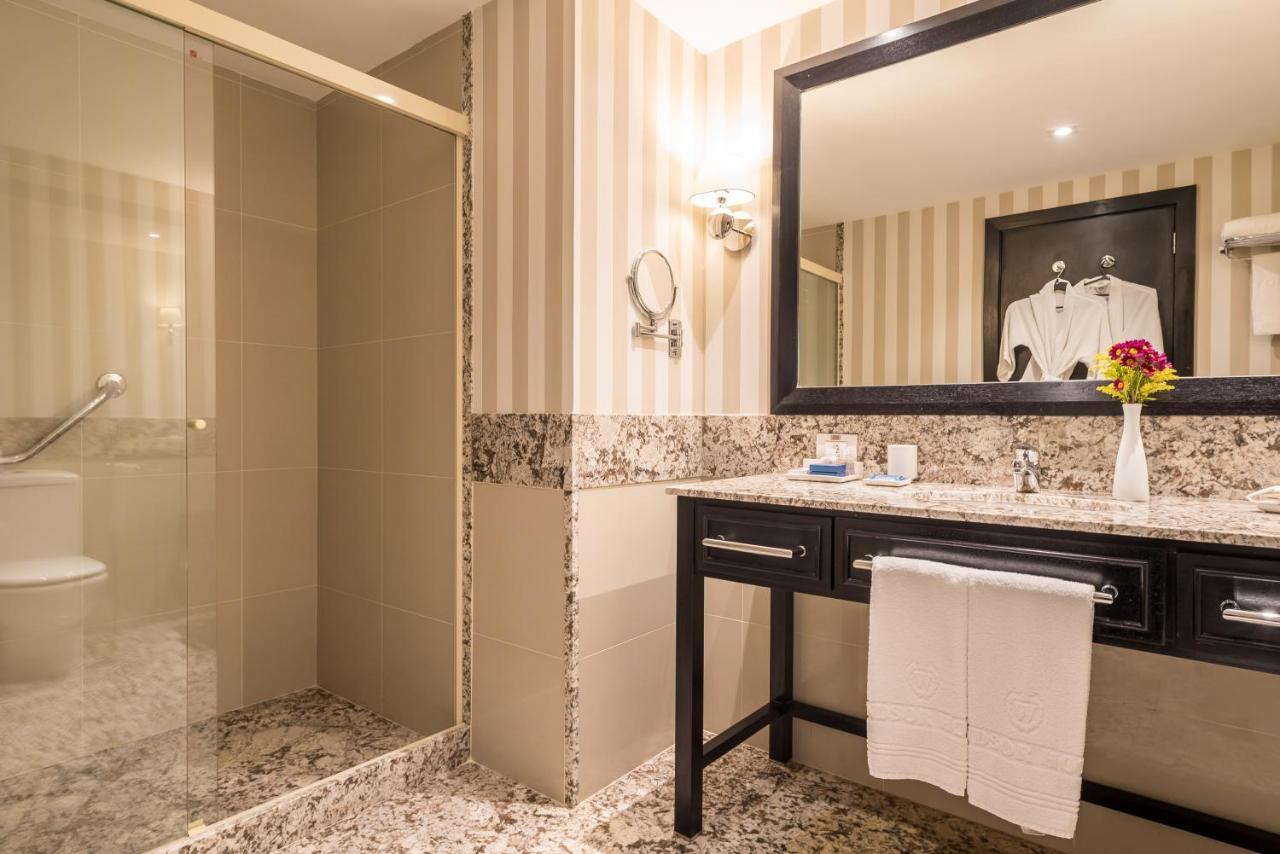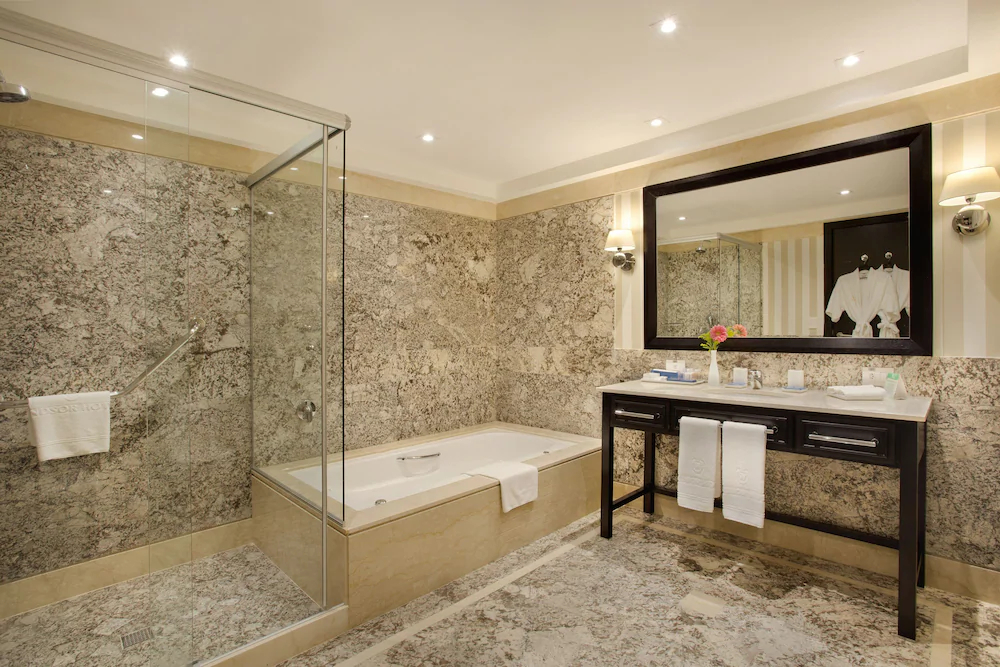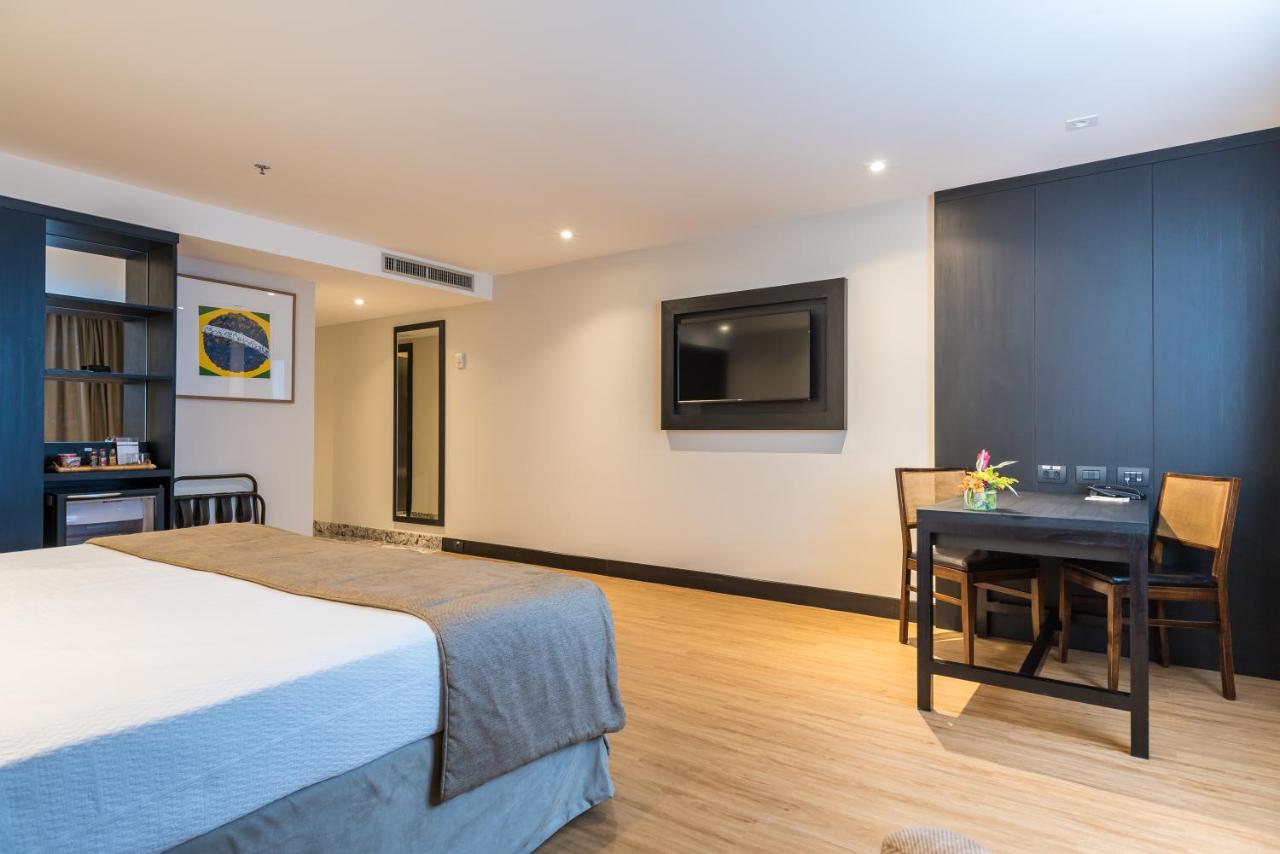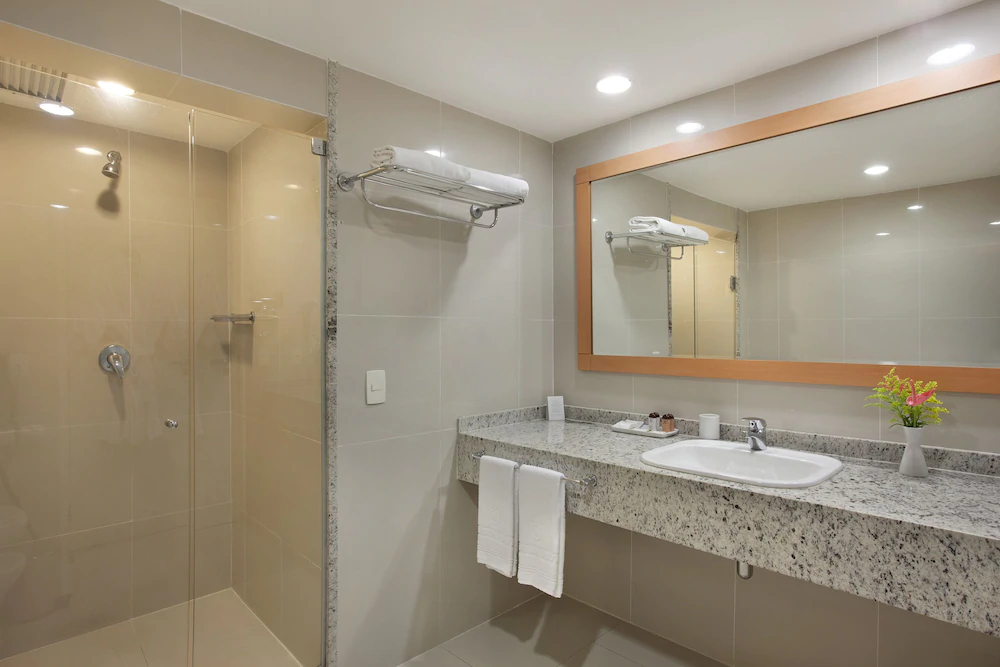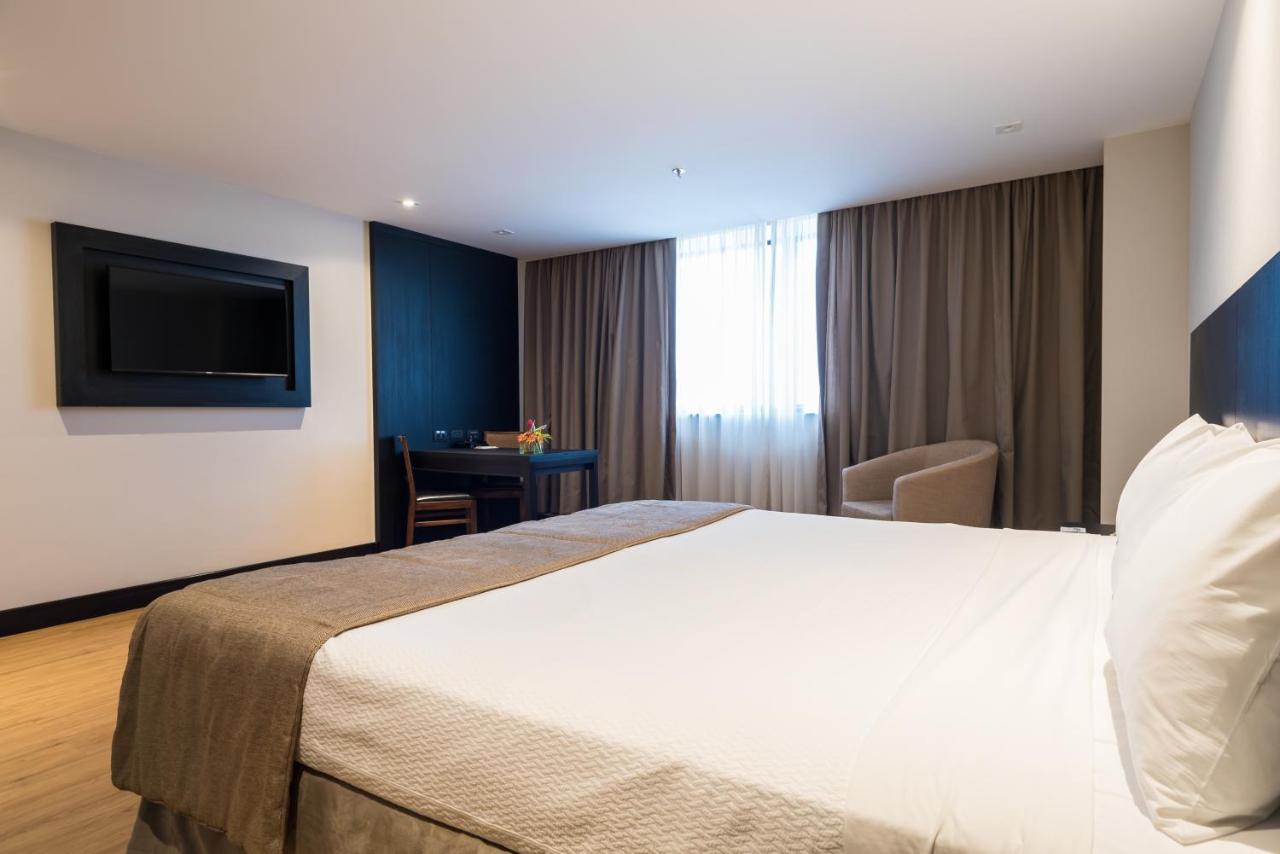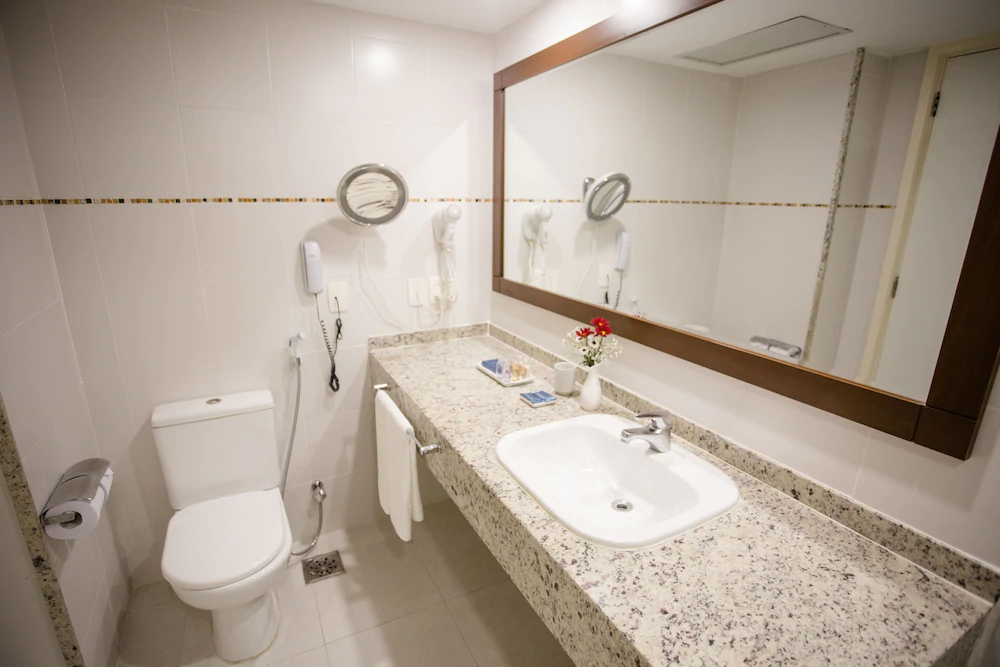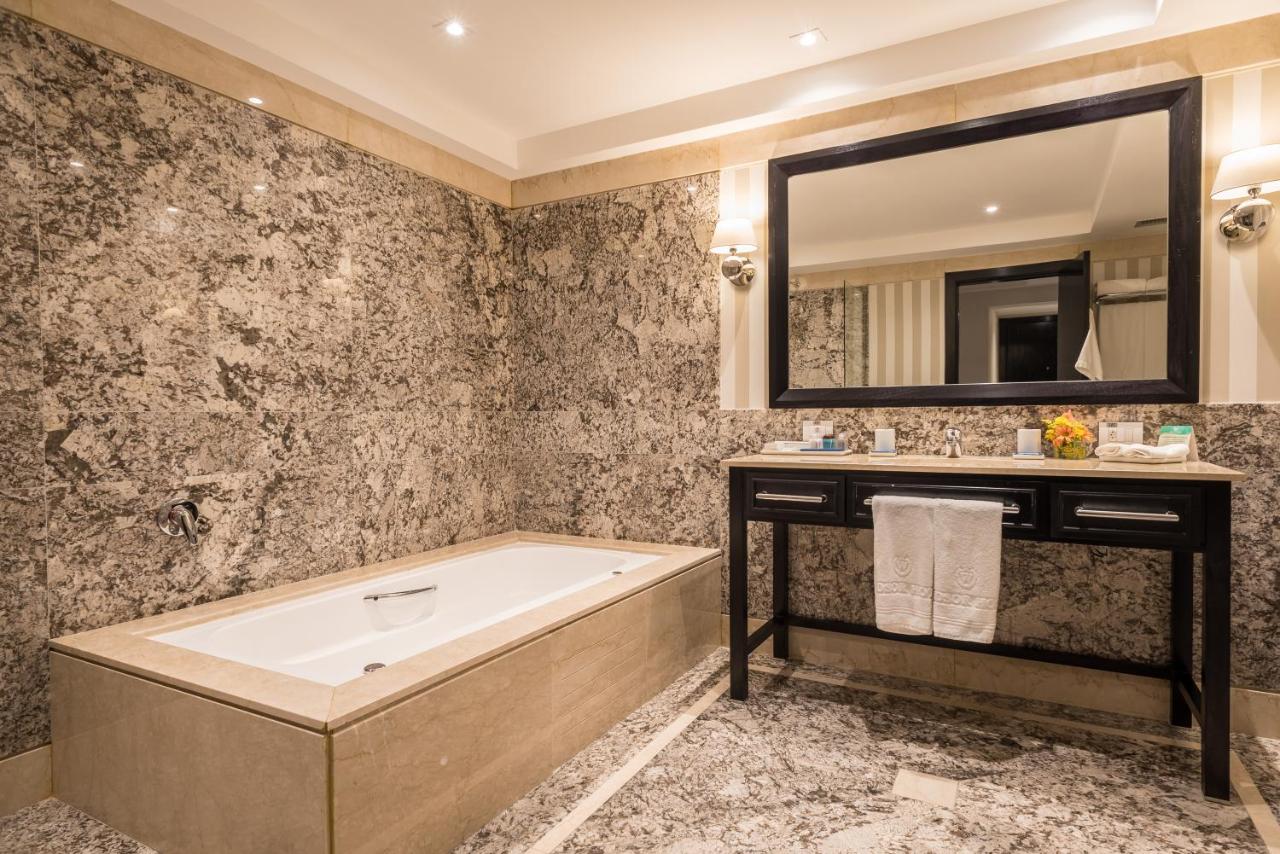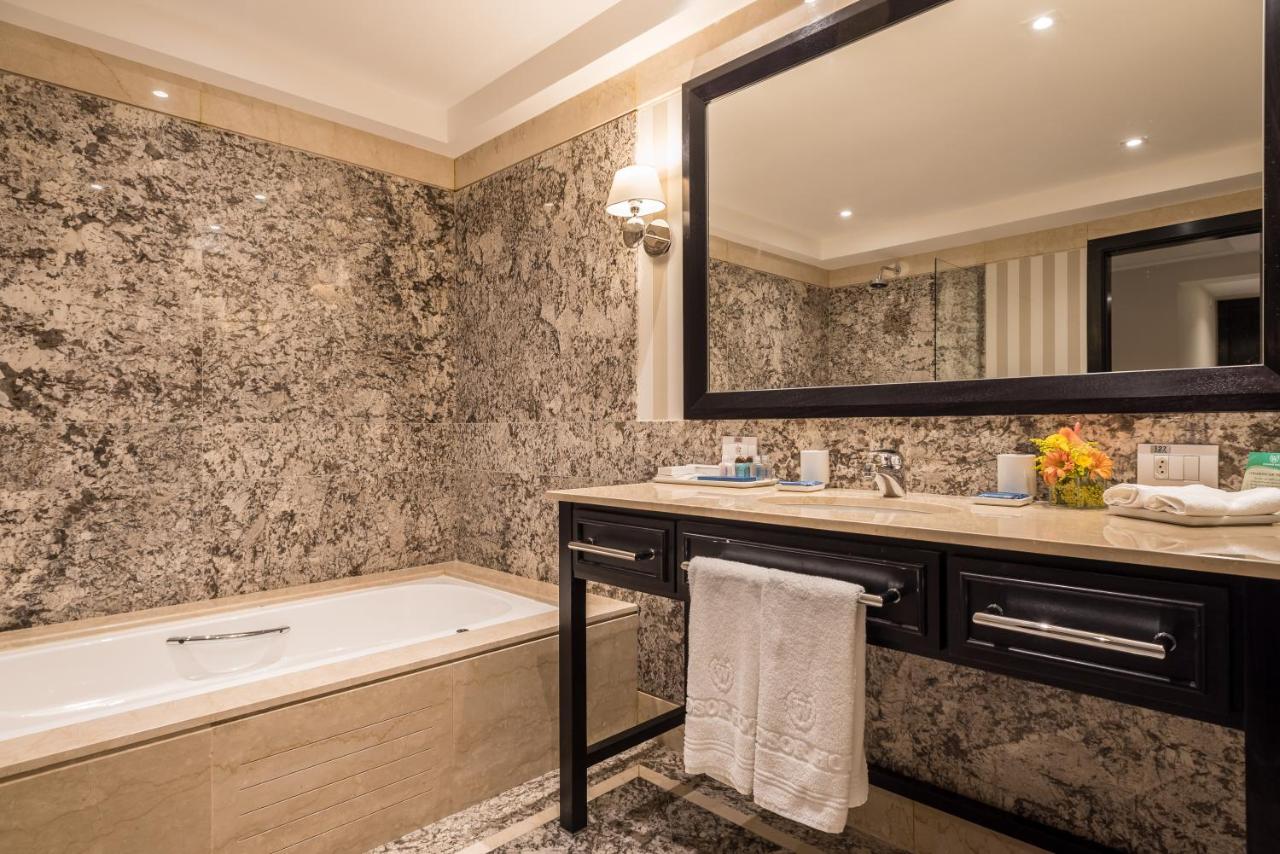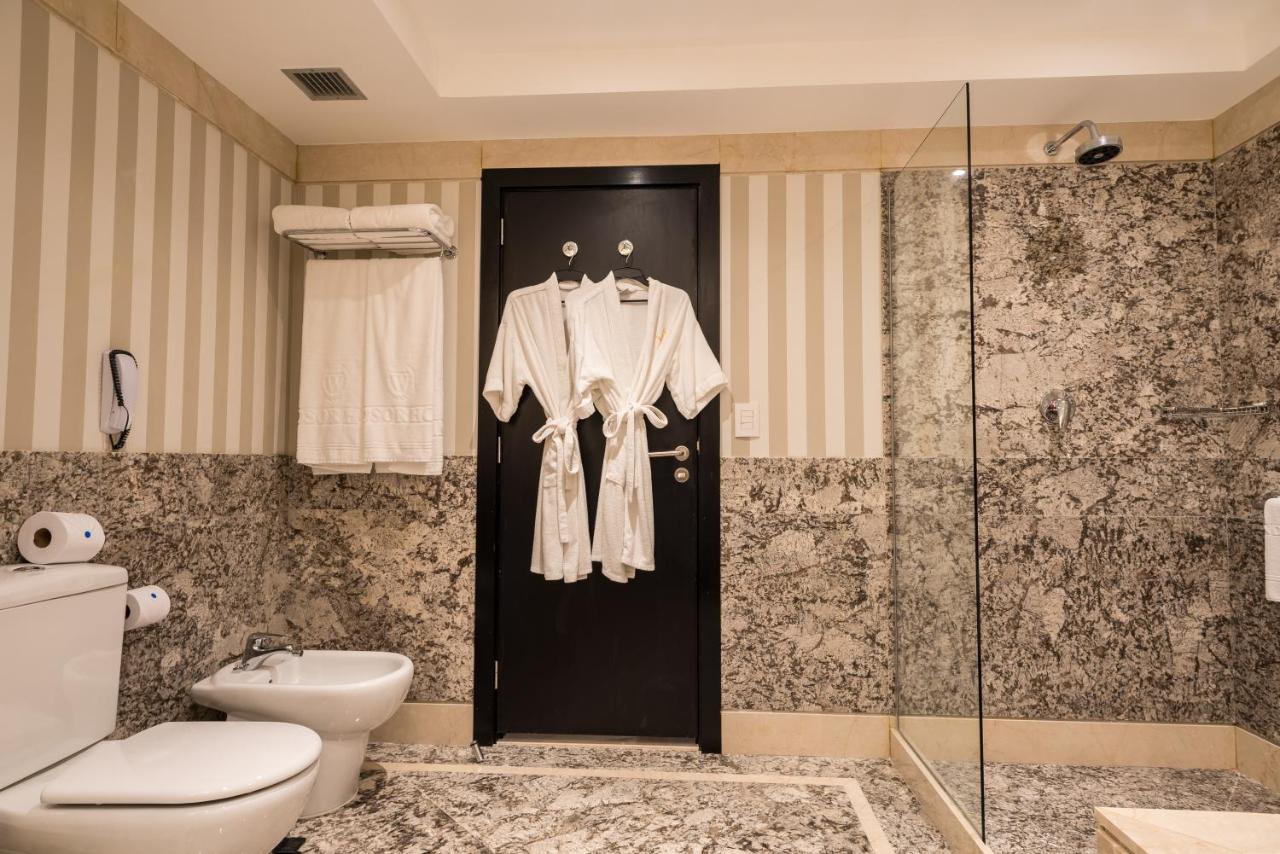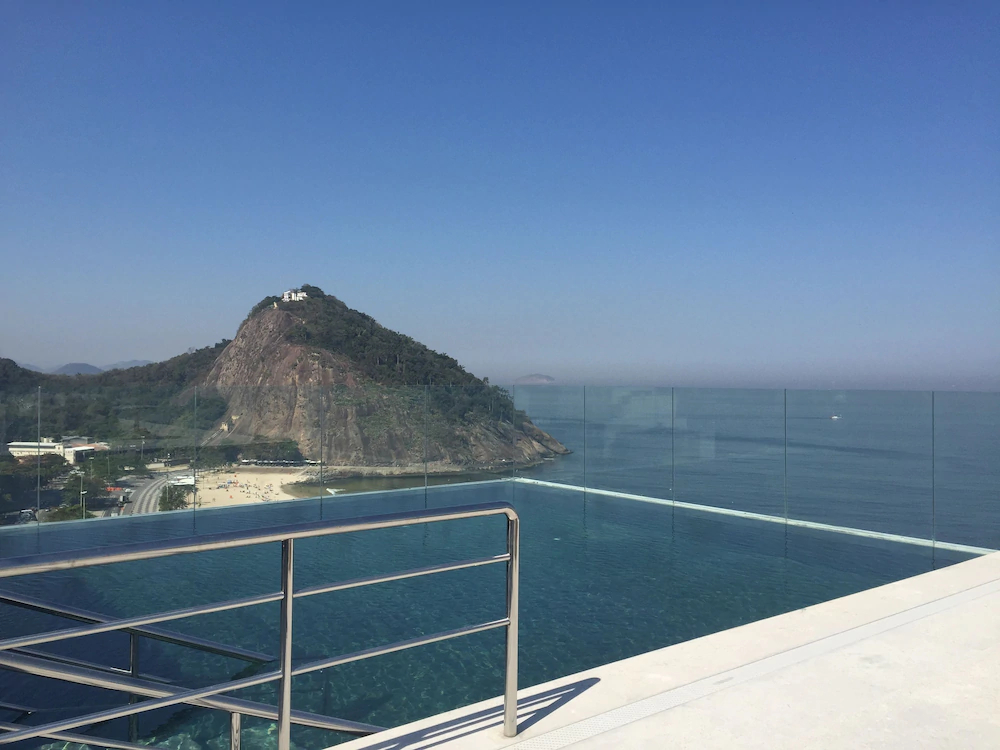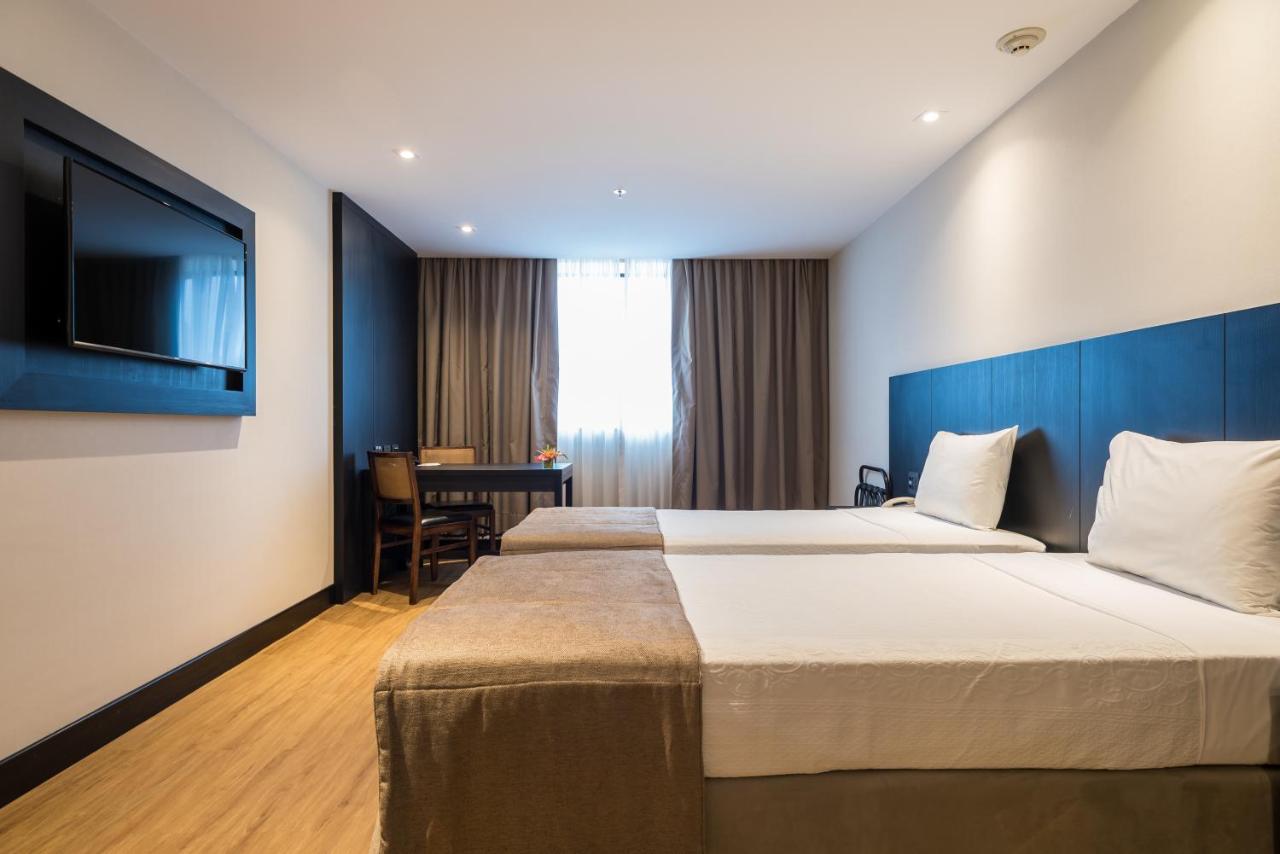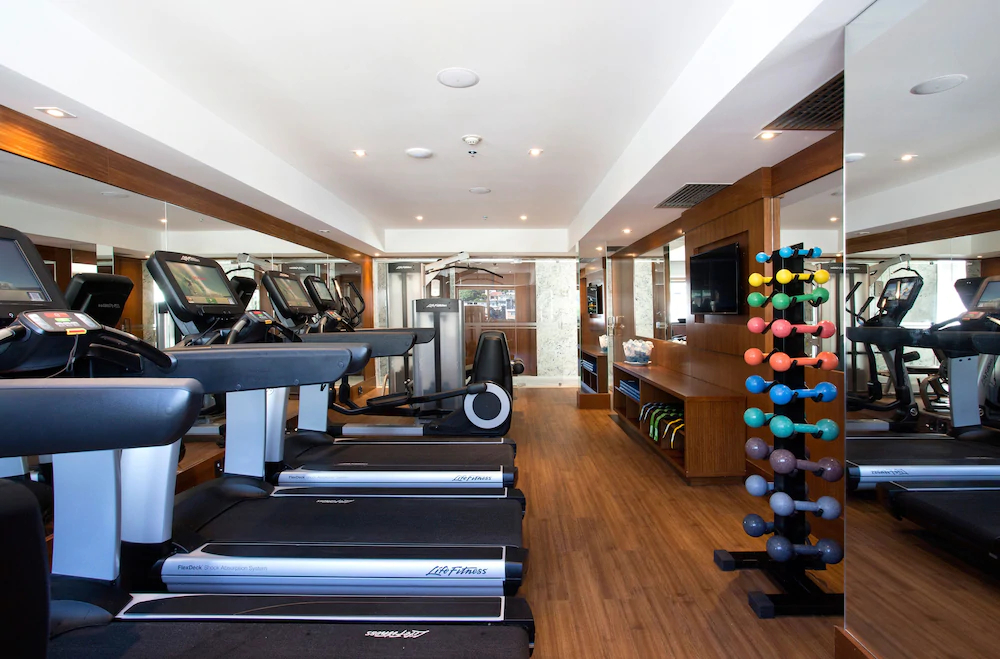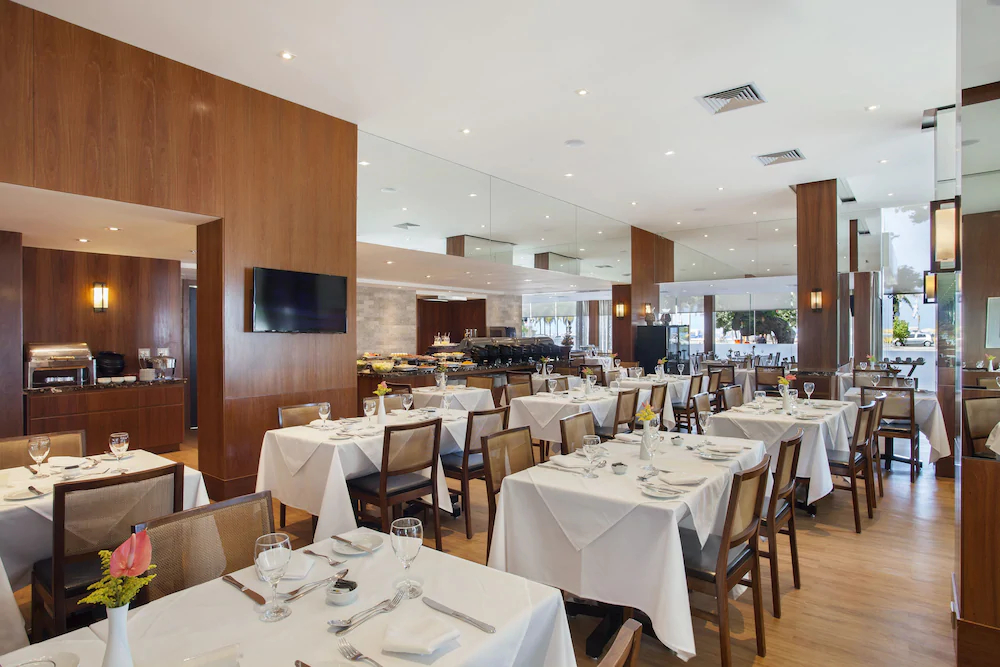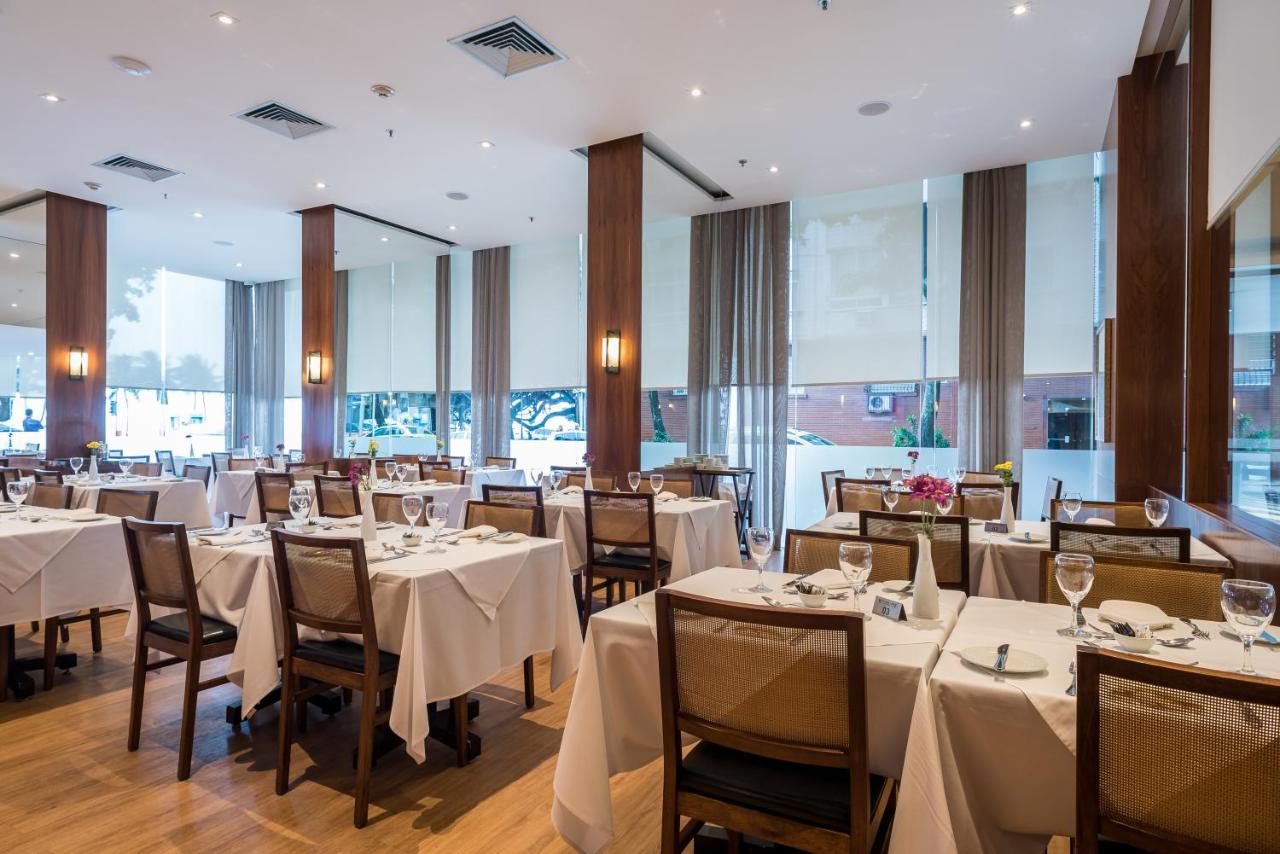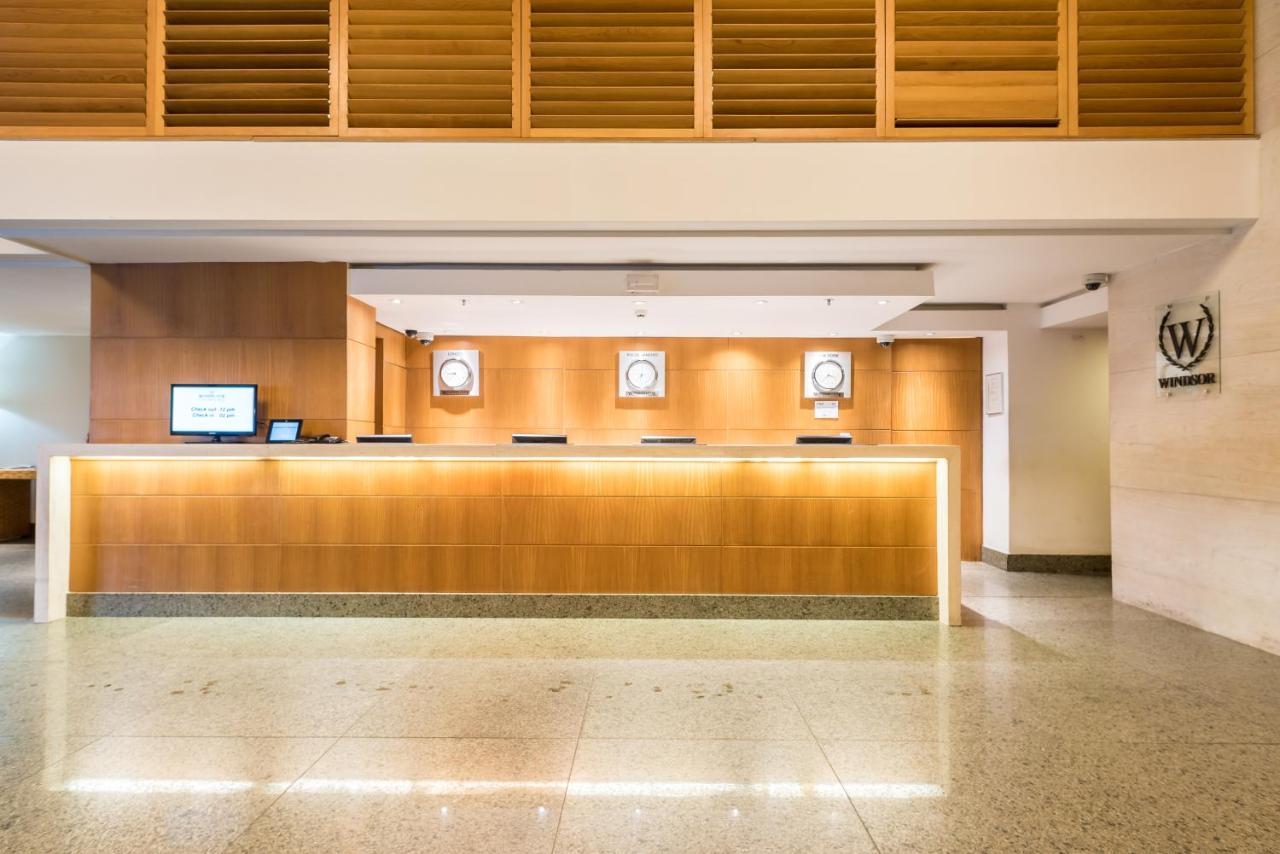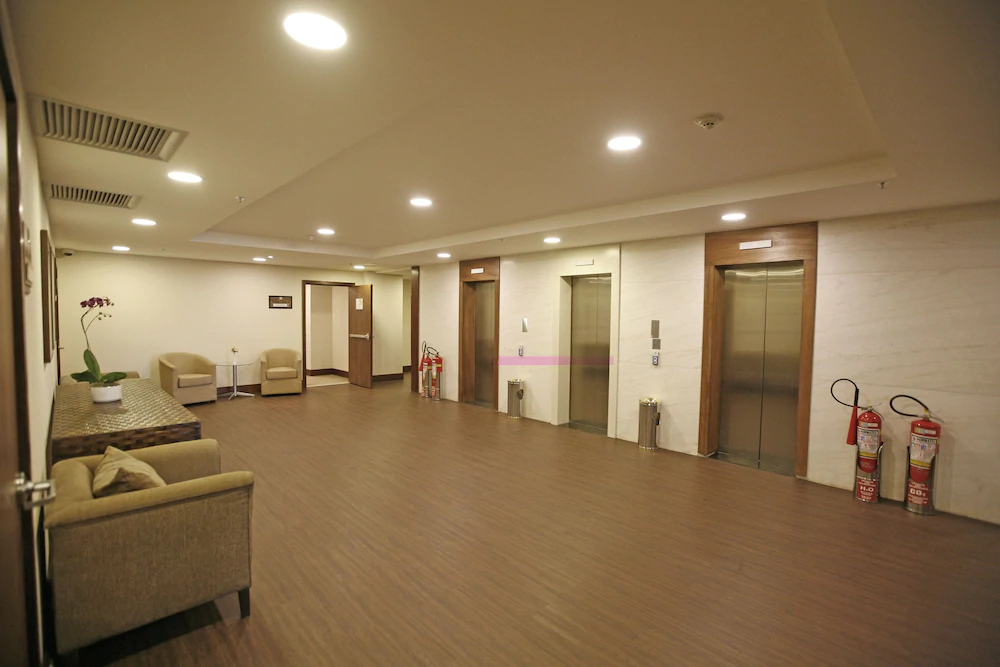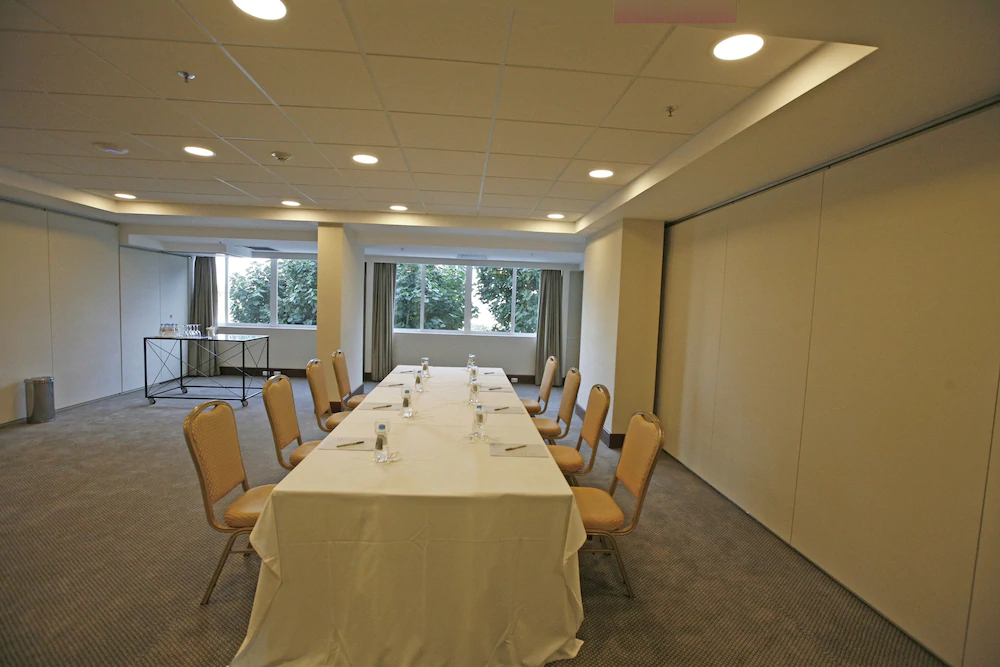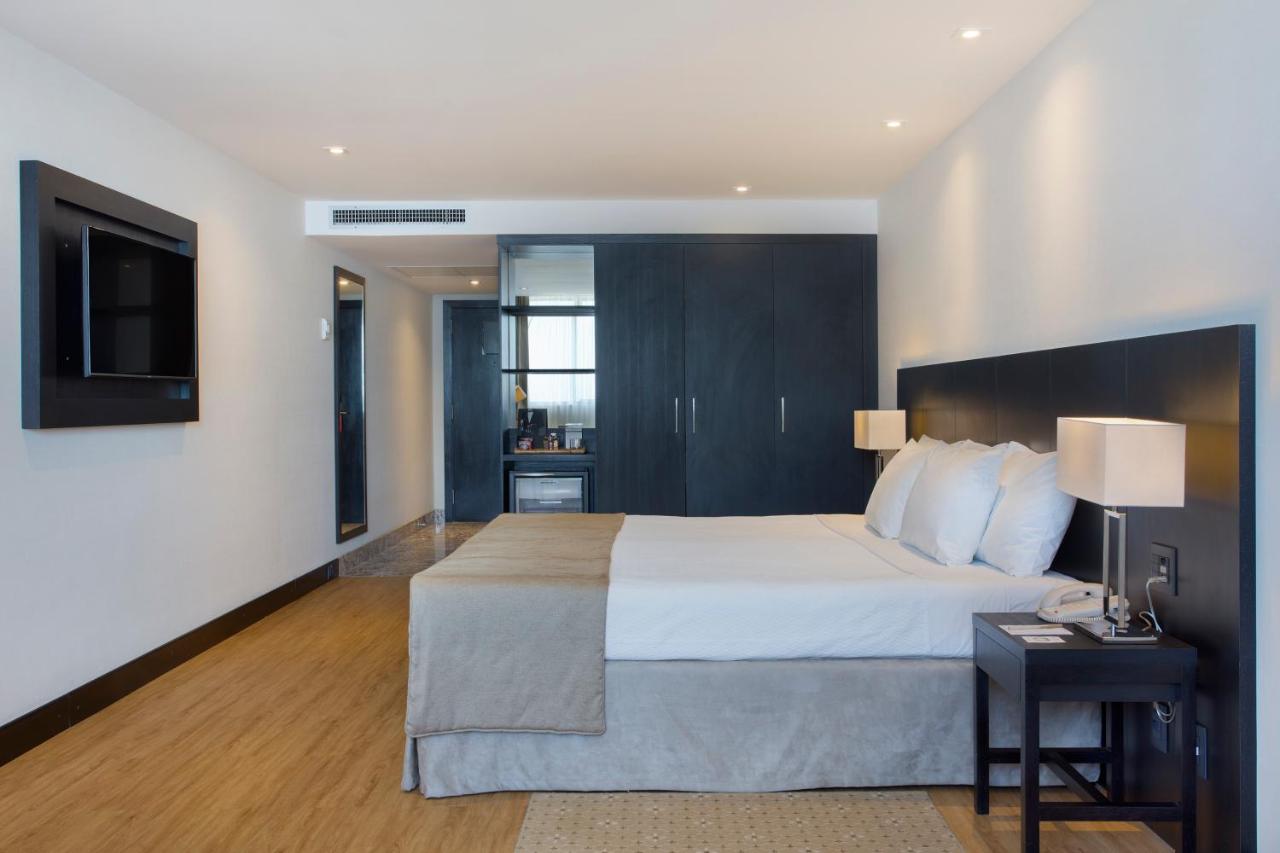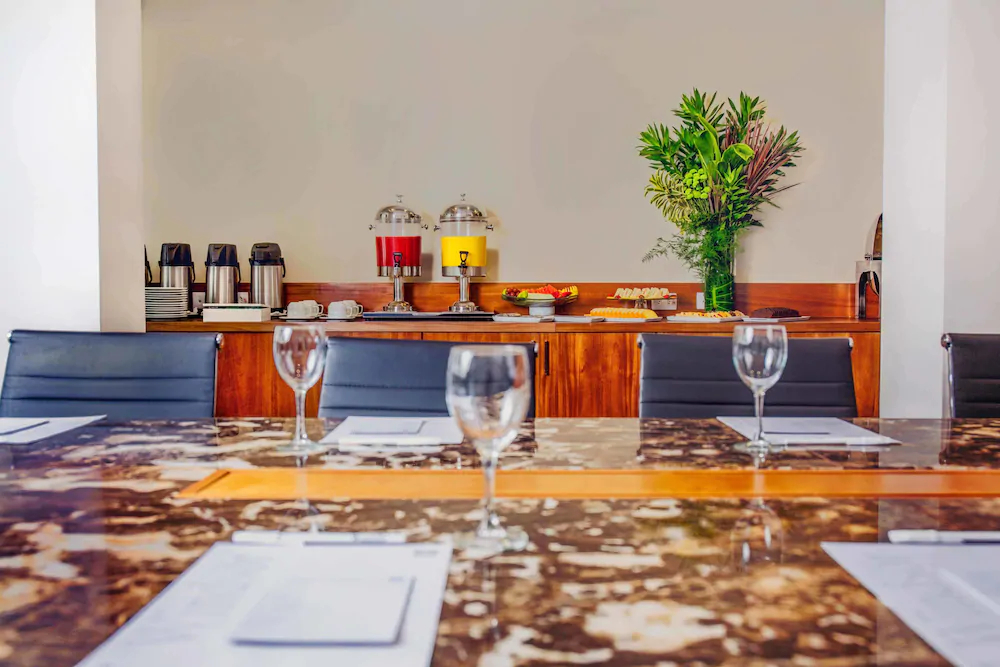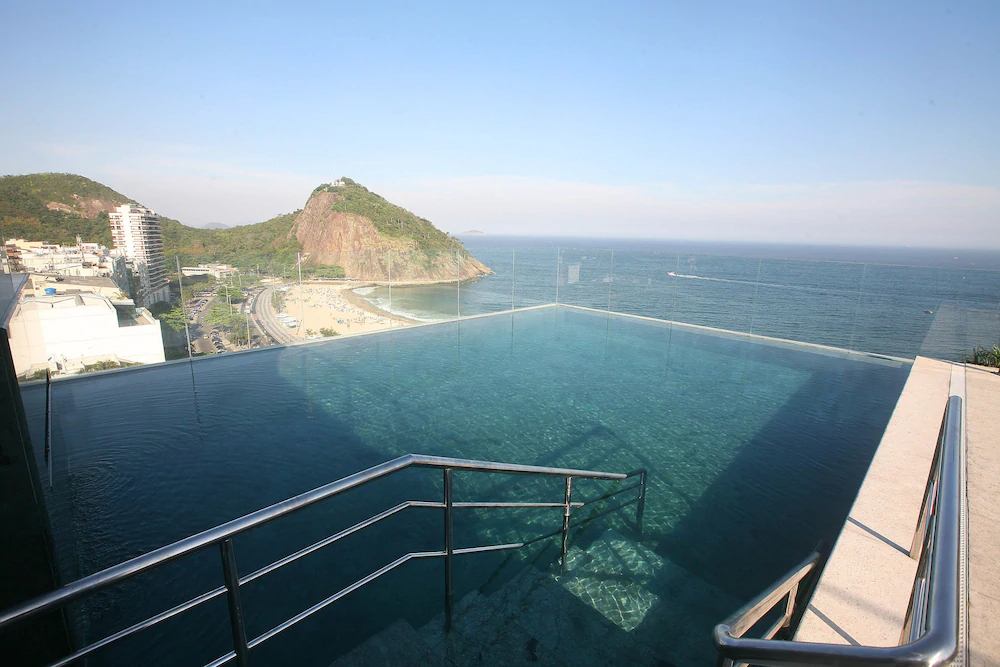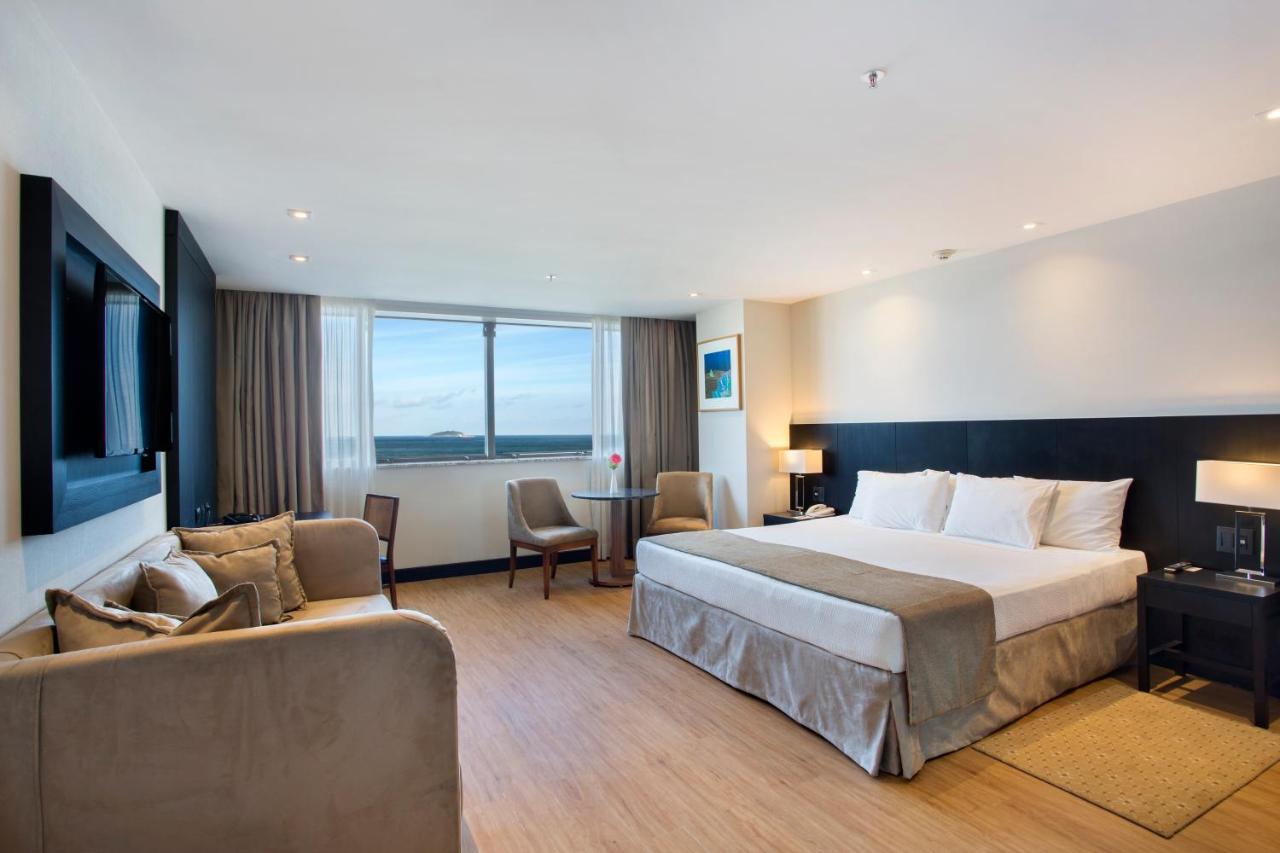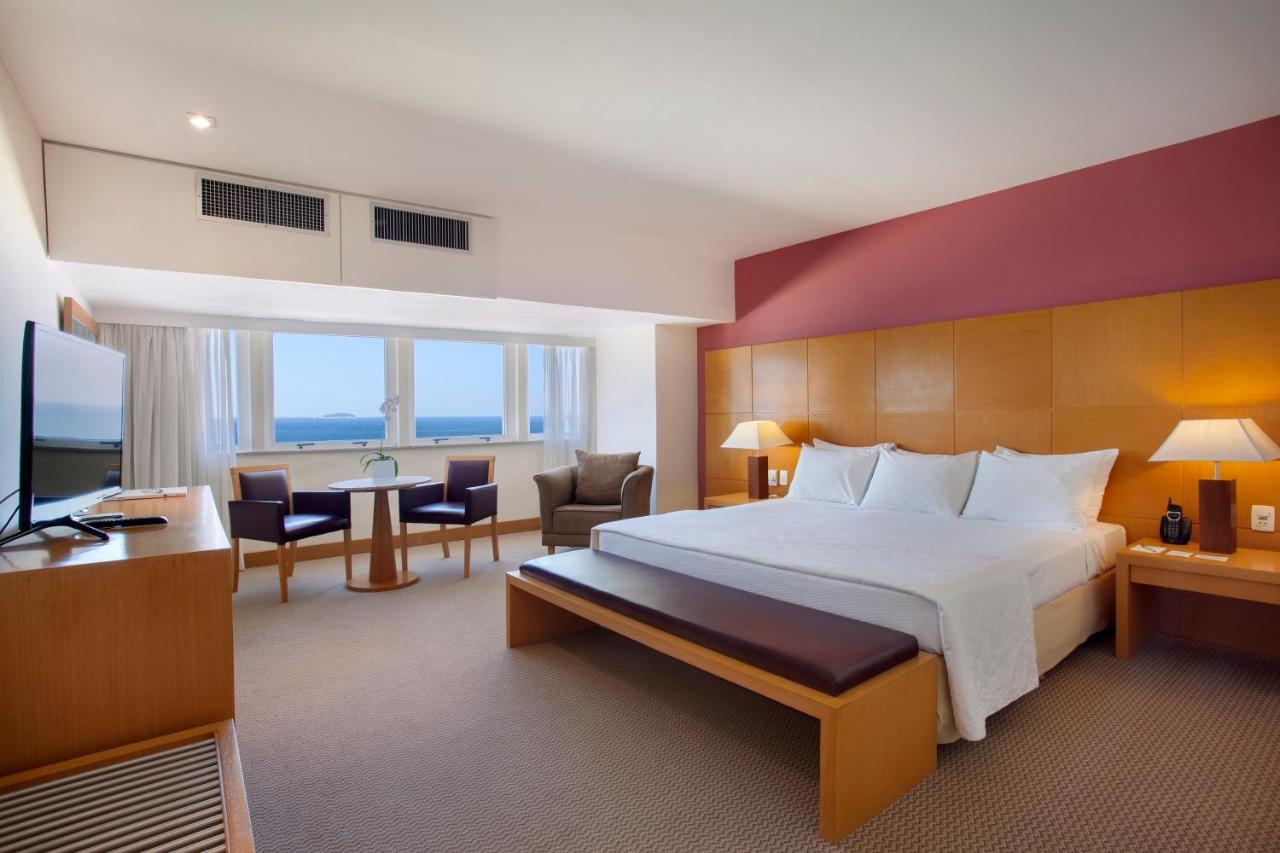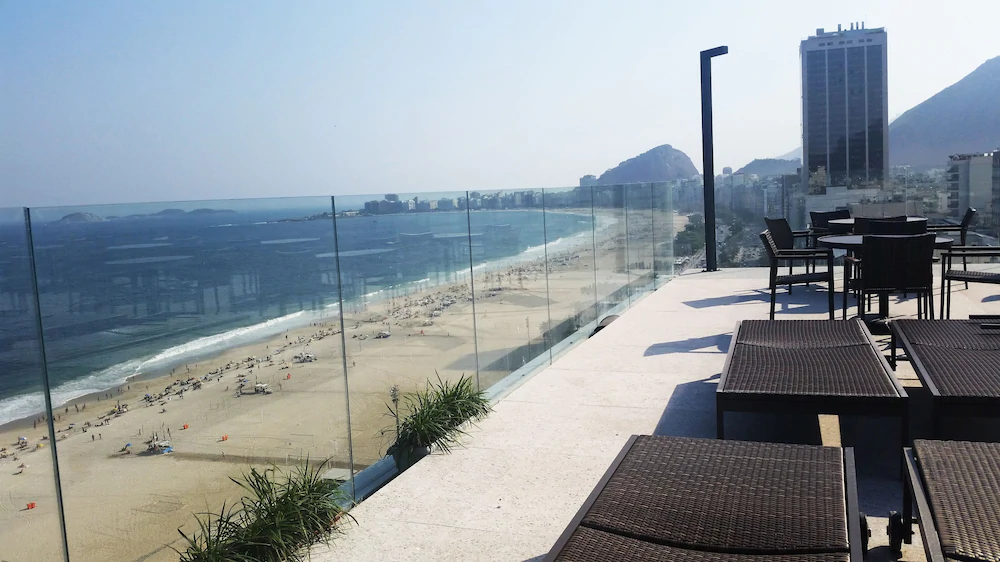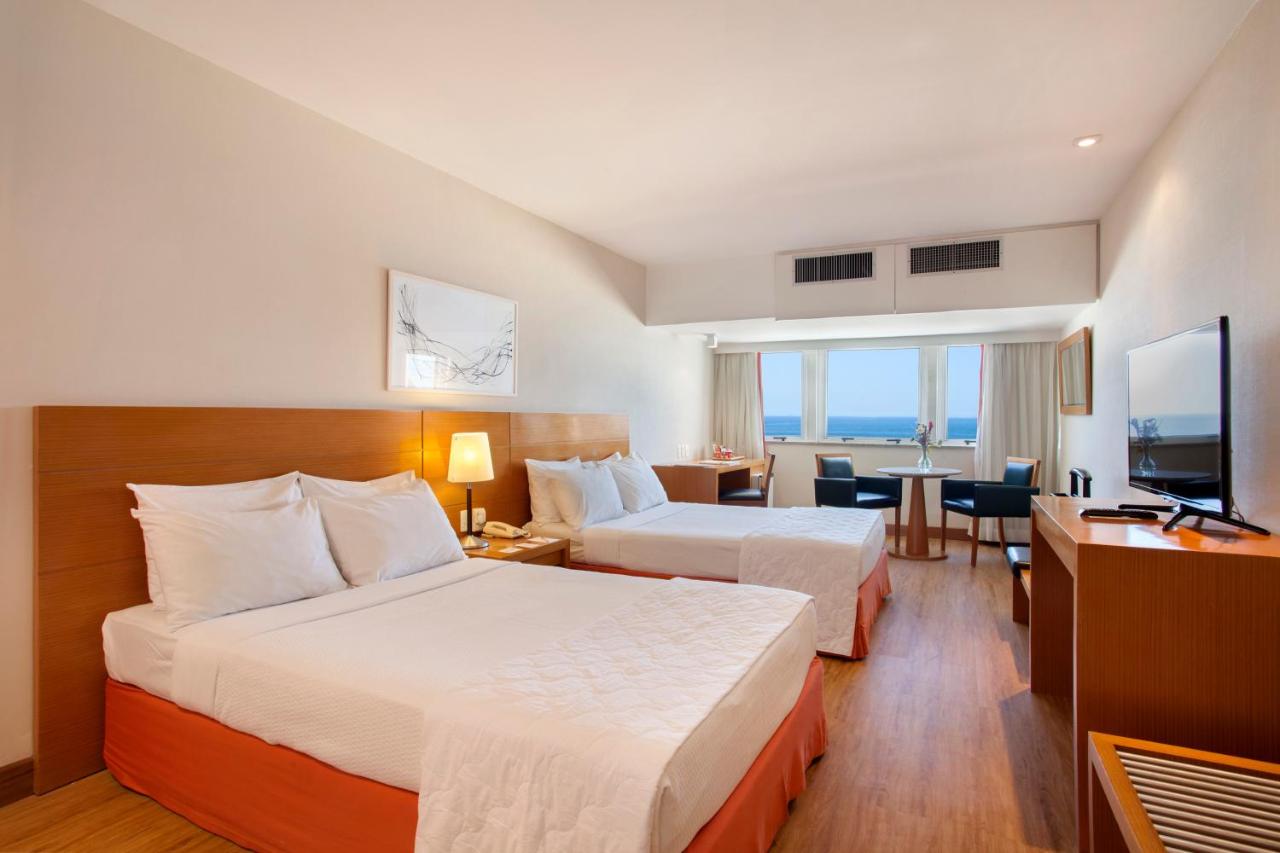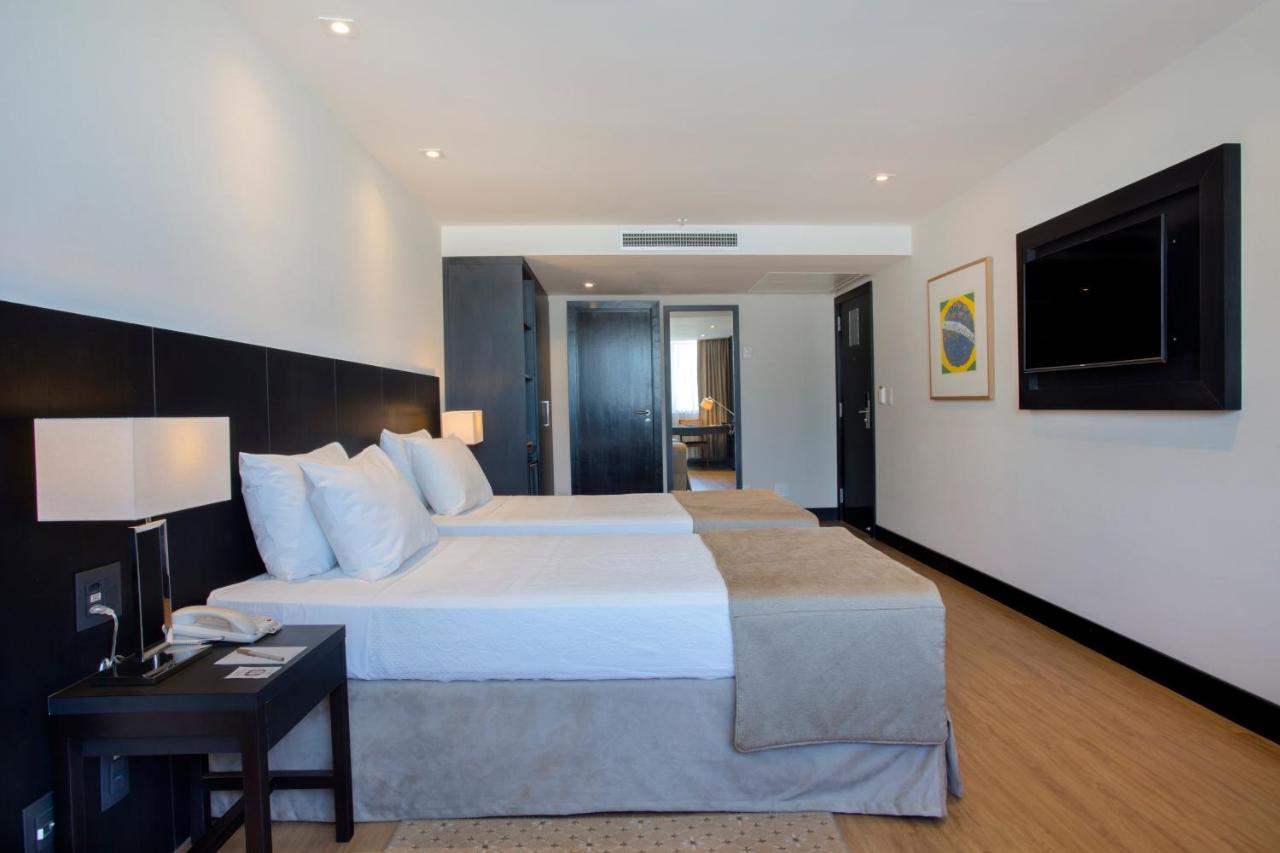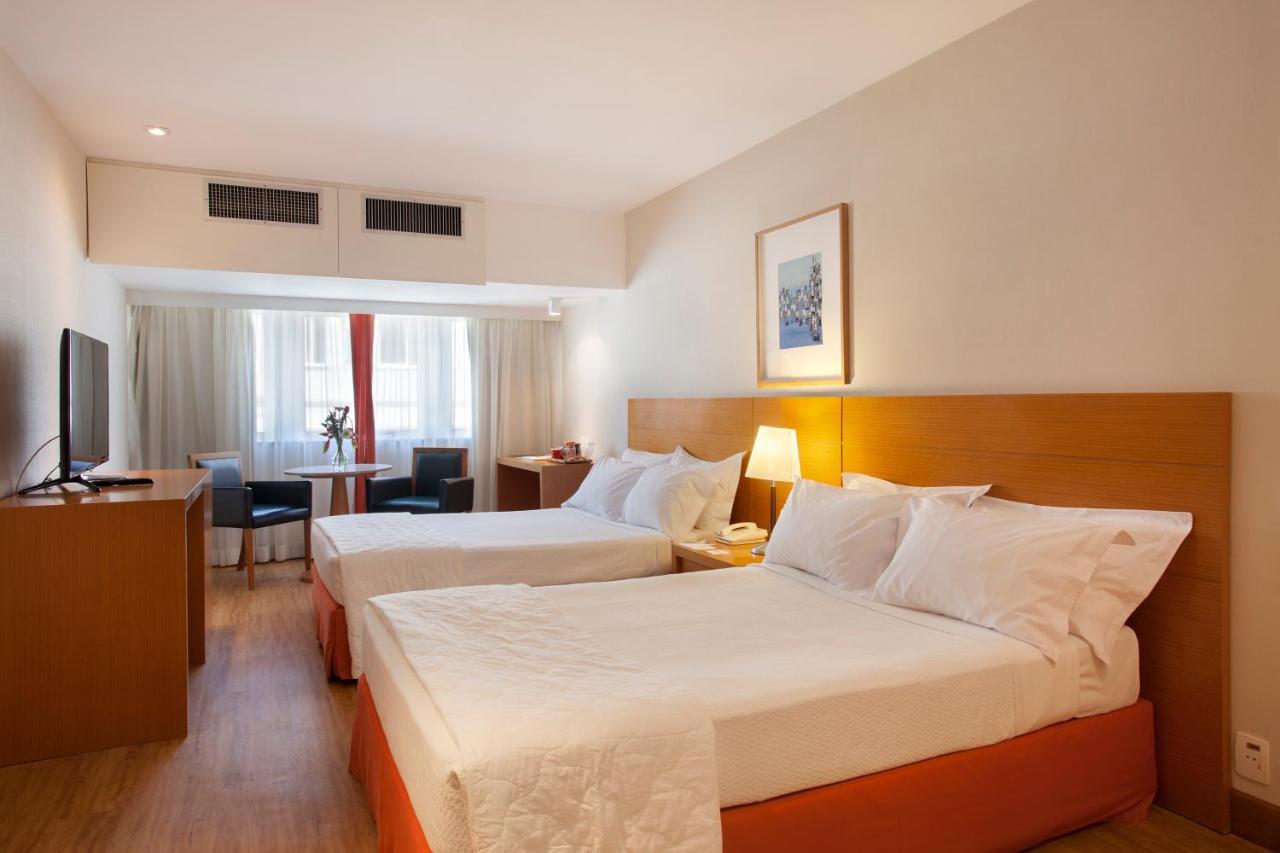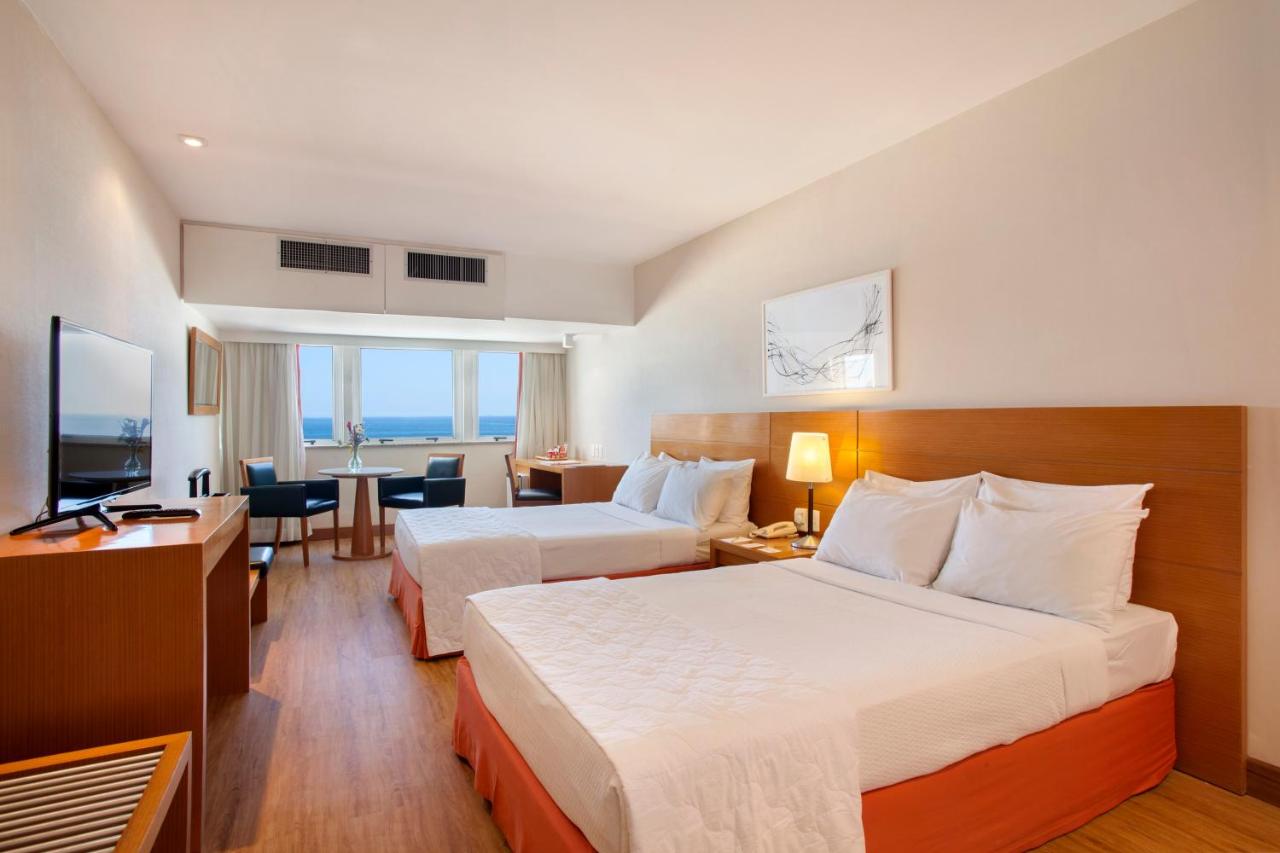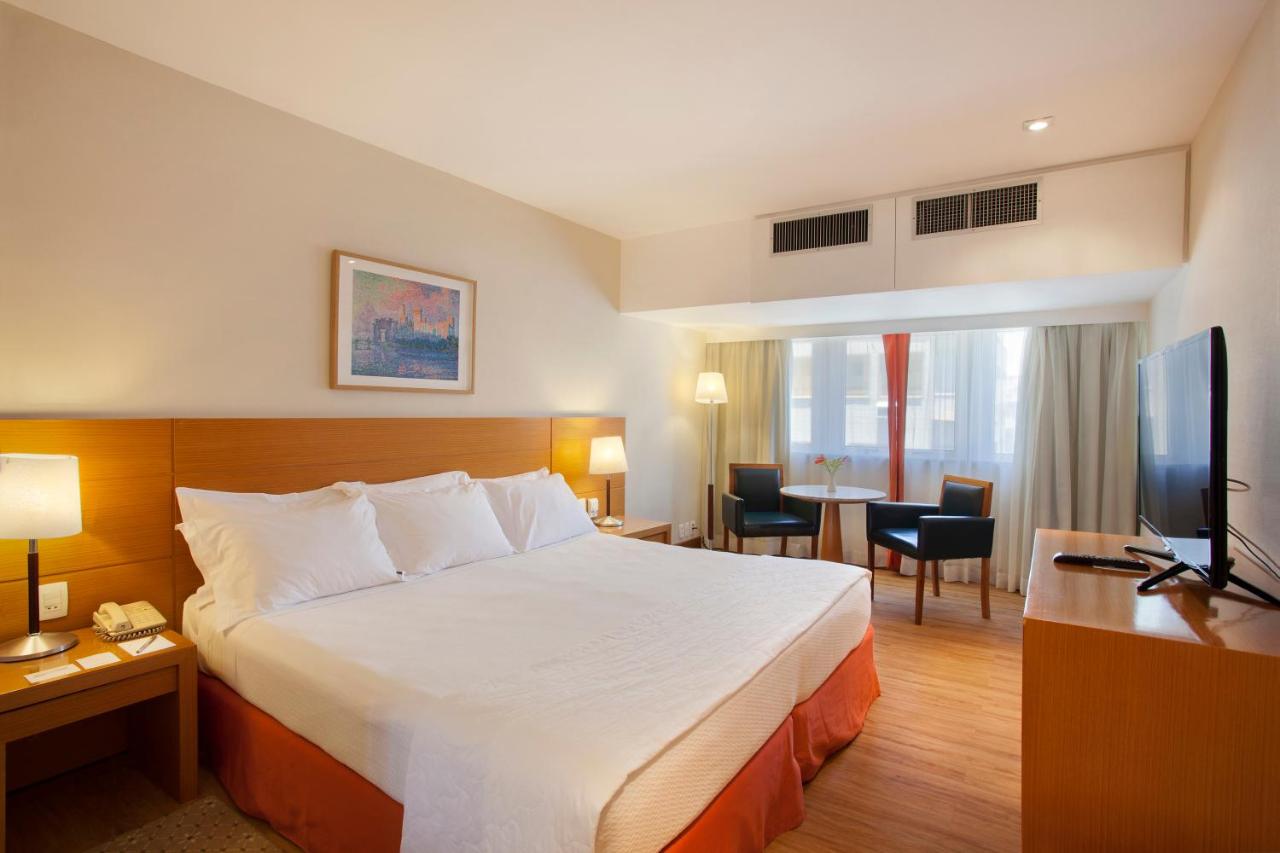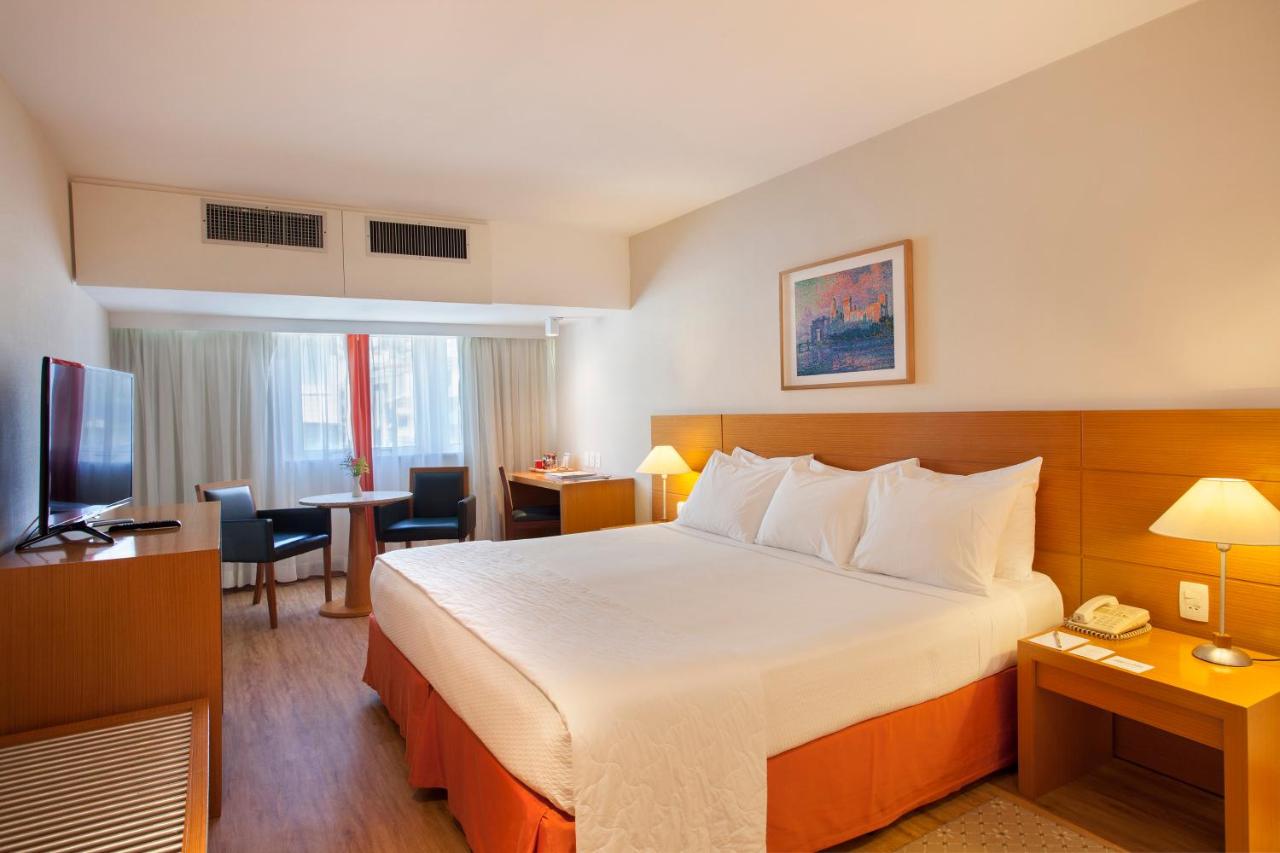 Las imágenes son solo para referencia. Algunas de las fotos son una versión simplificada y pueden haber sido mejoradas con gráficos de computadora. No garantizamos que las fotos sean completas y precisas, o que estén actualizadas.
Windsor Leme
Av. Atlântica, 656 - Leme, In Rio de Janeiro (Copacabana), Rio de Janeiro, Southeast 22010-000, Brazil Ver mapa
Excellent beach hotel. Located near shopping areas and the beach. Great pool. Great room.
La brisa del mar entrando por su ventana no será exagerada. El Windsor Leme ofrece una experiencia única con una ubicación privilegiada, frente a la playa de Leme. Ideal para aquellos que buscan diversión y placer, mientras que precia por la tranquilidad y una atención de excelencia, en el Windsor Leme usted vivirá un alojamiento increíble cerca de bellos puntos turísticos de la ciudad de Río de Janeiro. Este hotel está situado en el centro de la metrópoli brasileña de Río de Janeiro, a un paso de Copacabana, un destino turístico famoso en el mundo entero. Está rodeado de diversas opciones de entretenimiento y su excelente ubicación lo convierte en un destino ideal para estancias de negocios y de placer. El hotel ofrece a sus huéspedes restaurante, sala de conferencias y aparcamiento para los que lleguen en coche. Los acogedores apartamentos están dotados de baño, minibar, TV y otras modernas instalaciones. El aire acondicionado regulable ofrece a los huéspedes el máximo confort.
Located near shopping areas and the beach.
Comodidad del hotel & Datos
#35 of 321 hotels in Rio de Janeiro
Rio de Janeiro, State of Rio de Janeiro
Selecciona tu habitación
Precios incluyen impuestos
---