Windsor
---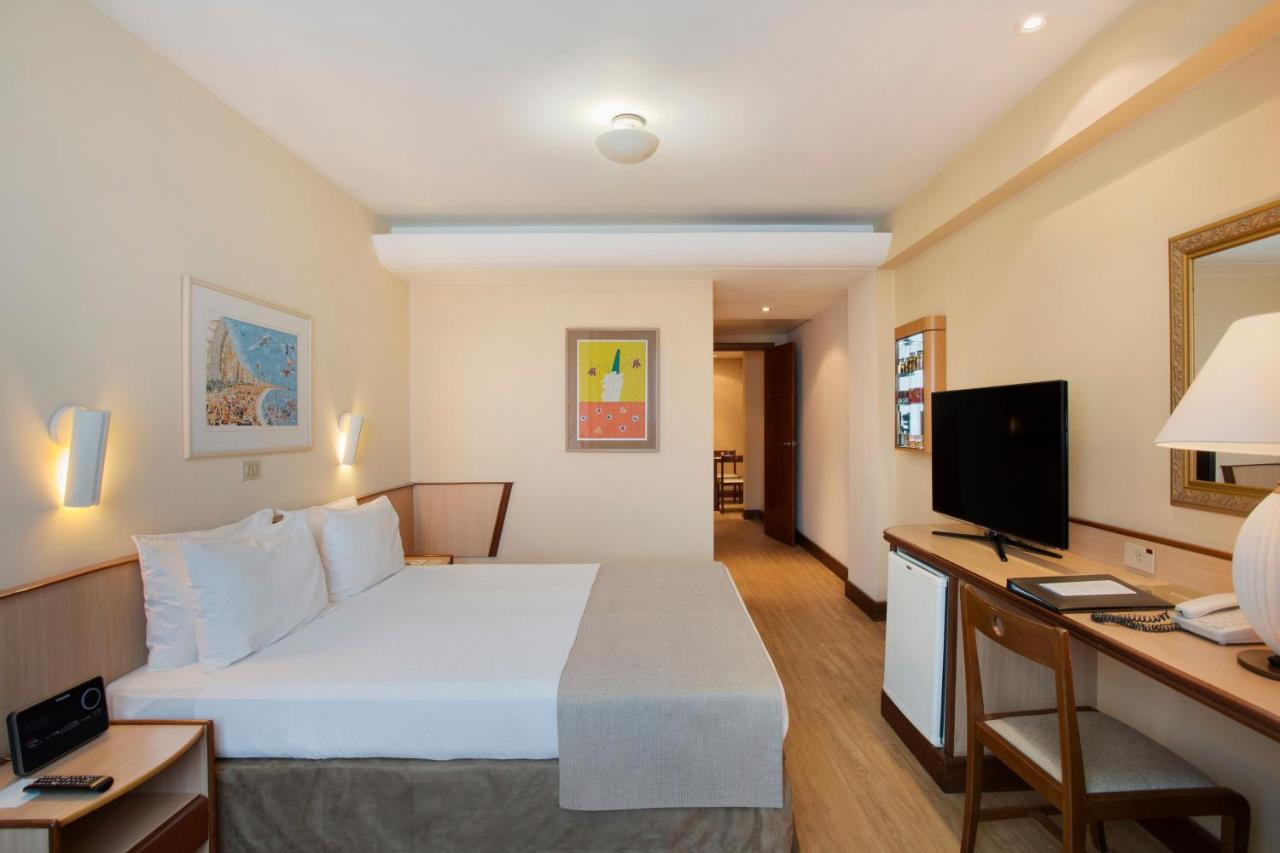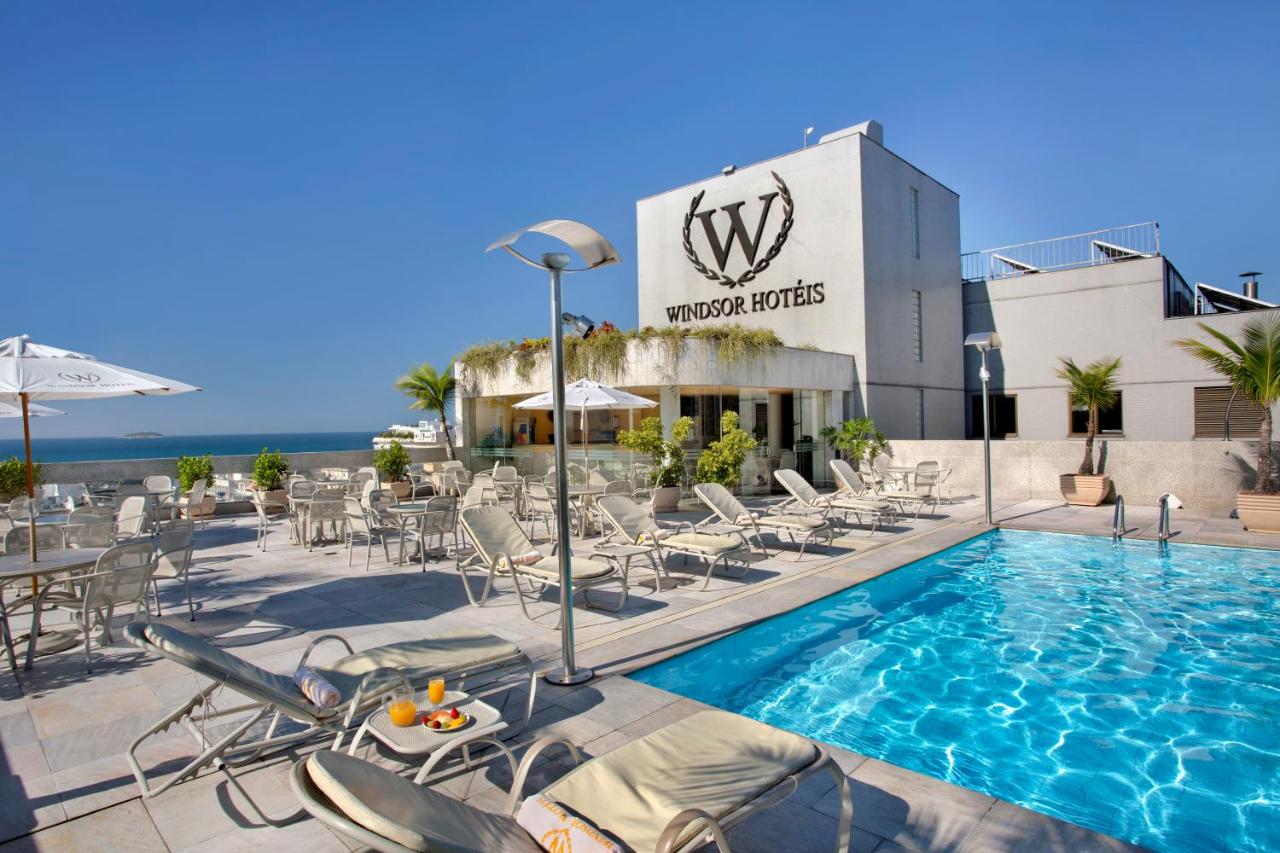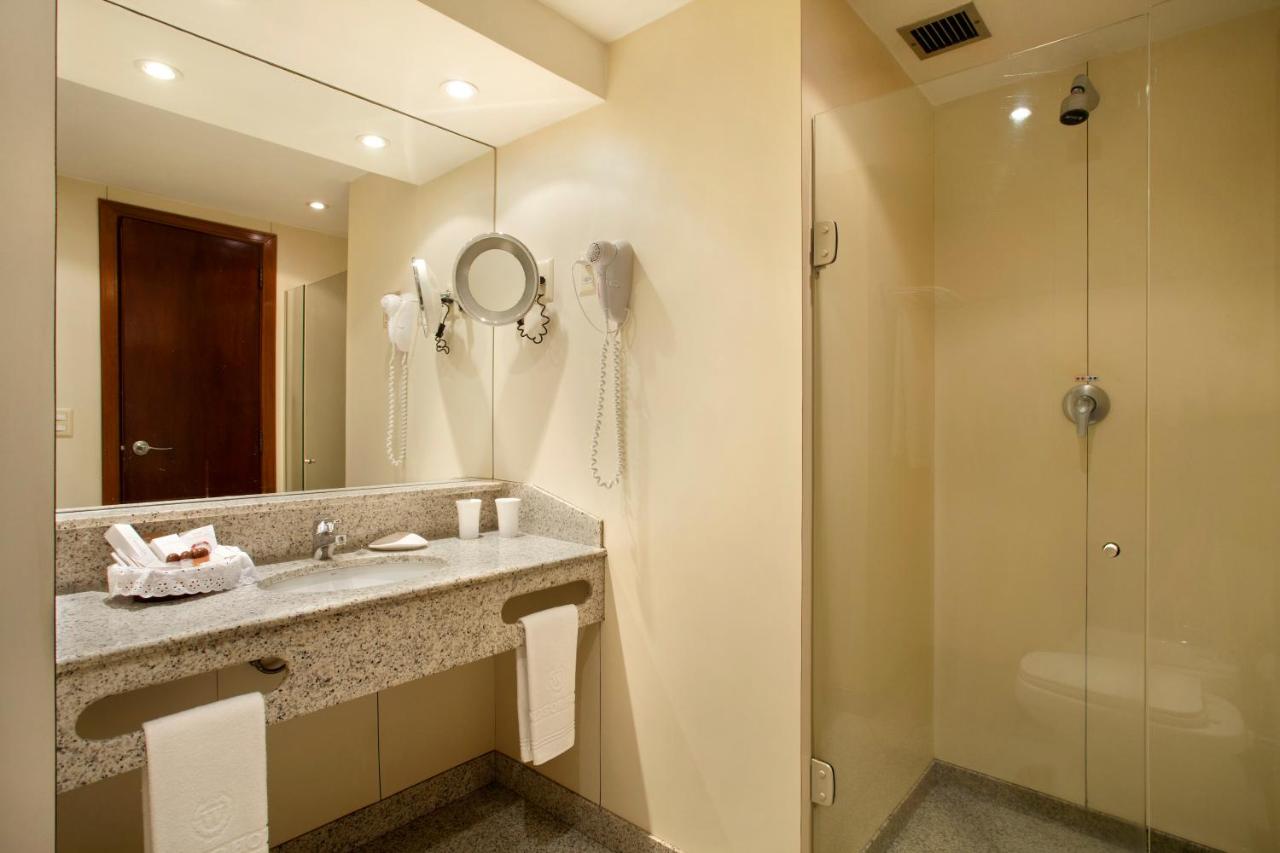 Las imágenes son solo para referencia. Algunas de las fotos son una versión simplificada y pueden haber sido mejoradas con gráficos de computadora. No garantizamos que las fotos sean completas y precisas, o que estén actualizadas.
Windsor Plaza
Avenida Princesa Isabel, 263, Near Copacabana Beach, Rio de Janeiro, Southeast 22011-010, Brazil Ver mapa
Very good business hotel. Located near shopping areas and the beach. Fantastic service. Beautiful beach.
Ubicado al comienzo de la que podría considerarse la playa más famosa del mundo, Copacabana, este hotel es la elección perfecta para cualquiera que visite Río. El hotel está en las inmediaciones de Praia de Copacabana y del centro comercial Rio Sul, mientras que el Pan de Azúcar queda a 2 km de distancia. En apenas 10 o 15 minutos en coche se llega al centro de la ciudad y a sus principales puntos de interés turístico. Inaugurado en 1950, el hotel se ha forjado una excelente reputación gracias a sus magníficas instalaciones y a su exclusivo servicio, atrayendo tanto a clientes de negocios como a turistas. Dispone de una amplia terraza con magníficas vistas al Parque Flamengo y a sus maravillosos jardines diseñados por el famoso arquitecto paisajista Burle Max. Los huéspedes pueden disfrutar de las vistas mientras se relajan en las tumbonas de la piscina al aire libre degustando una refrescante bebida del bar.
Located near shopping areas and the beach.
Comodidad del hotel & Datos
Selecciona tu habitación
Precios incluyen impuestos
---